UCAT Workshops and Courses
Help your students ace the admissions exam

The University Clinical Aptitude Test, formerly UKCAT, is a big deal. It's the most widely used medical admissions test in the UK, now used in New Zealand and Australia as well. We've used our experience in producing digital learning platforms and assembled a strong team to design the most comprehensive and helpful UCAT material for students. Our content is written by Phillip Linnel, UK's top tutor & expert in admissions tests. He has helped 1000+ students in 20 different subjects including UCAT, consistently scoring in the 3200-3400 range. He has a decade of experience in creating useful and engaging material, all used to help create our UCAT course and self-study packages!

UCAT Self-Study Interactive
Access to the interactive UCAT & 4 full practice exams

5 workbooks - 1 for each section of the UCAT

1000+ practice questions on an online platform that simulates the real UCAT so students are familiar with the look and feel of the exam

Personal summary where students can see time spent on questions, average pace and performance by topic: allowing better preparation.

Access to our private facebook group where students can speak to tutors till their exam date

Free copy of the "Medical School Interview Book"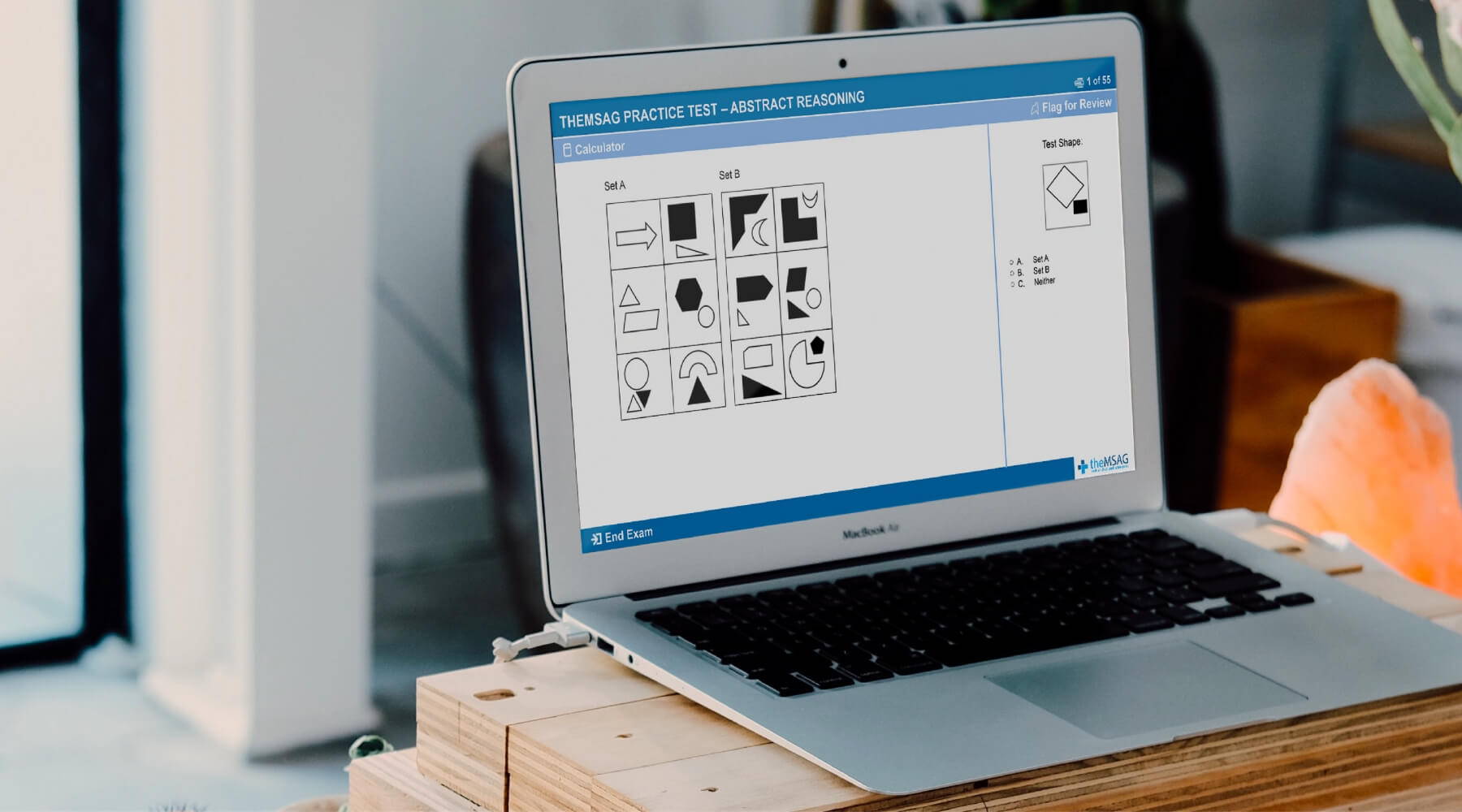 Interactive UCAT overview
Our Interactive UCAT software lets students take control of their studying whenever and wherever they go. Available on any device, it adapts to each individual user as they progress, pushing them to develop their weakest areas and encouraging them to master the content. It isn't just 14 hours of videos; it's like having 14 hours of a teacher at home, keeping them engaged with quizzes, cartoons, characters, and infographics. This one of a kind interactive UCAT allows you full access until the following UCAS deadline. The course is designed for students Years 12-13.
Why use our self-study package?
You and your students have a busy schedule. If there isn't time or the resources to book a full day course, students can learn at their own pace with the self-study package. Our Interactive UCAT software ensures the experience is engaging, informative and easily accessible.


Expert strategy and practice with ongoing support 24/7

Covers all 5 sections of the UCAT

Students answer questions on their own electronically tracked keyboard and get a full workbook with all the questions to take home.

Students and teachers can see their results privately afterwards


Access to a full practice test that replicates the real UCAT experience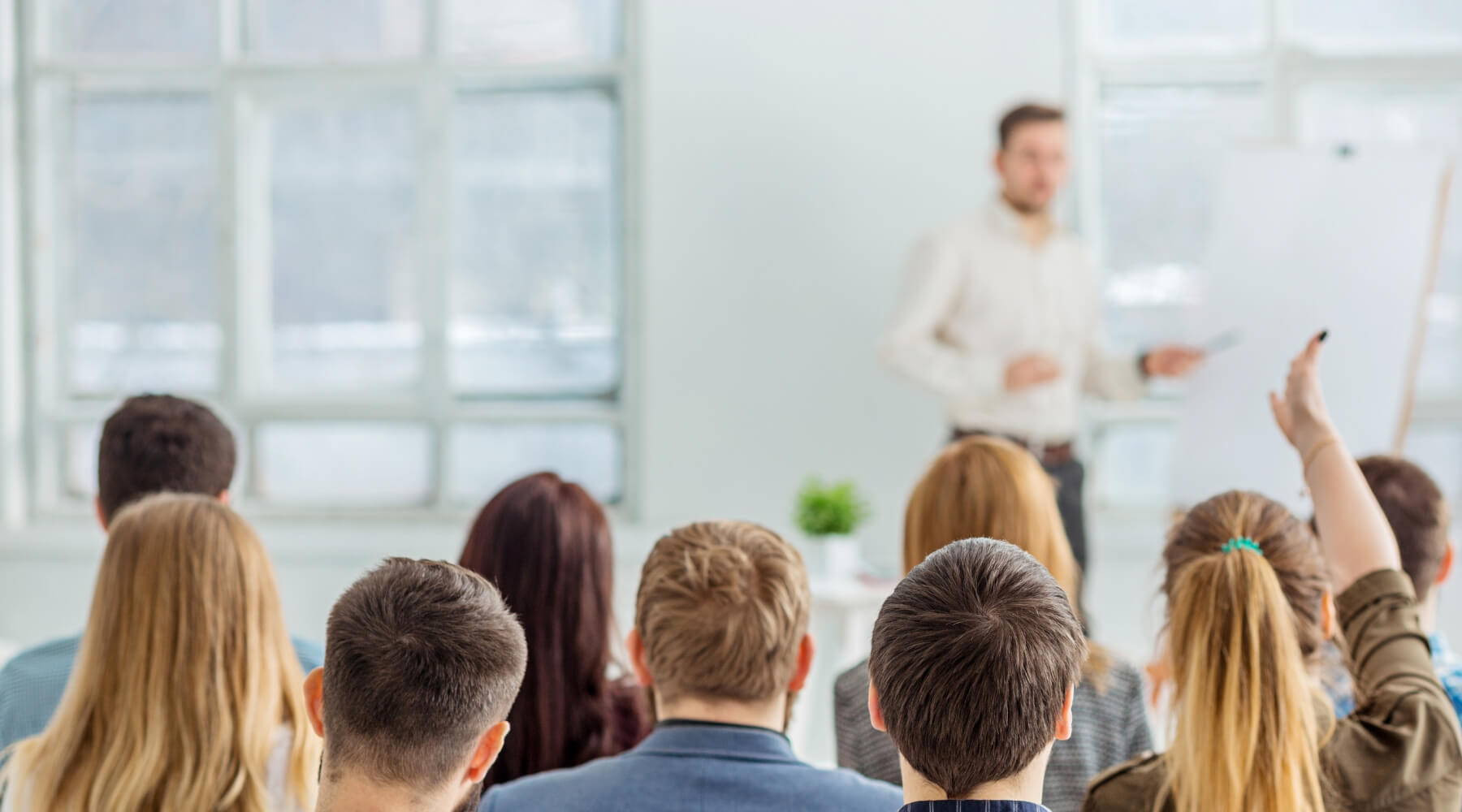 Our 1-day UCAT Course is aimed at Year 12 and year 13 students. We cover the whole exam taking process, including base knowledge, how to prepare, the structure of the exam, strategy for answering questions and time-saving tips. It's everything your students need to know before the exam date!
We have the knowledge and experience to make your job easier. Not only did we create our content together with Mr Philip Linnell, our own team is comprised of medical doctors who have over 11 years of experience in helping students get into medical and dental school. On top of that, all UCAT tutors are trained by Dr. Jiva - an expert in medical school admissions with a 100% personal success rate with students.

Kingsbourne House, 229-231 High Holborn, Holborn, London WC1V 7DA, UK

Contact us to learn how we can help your students
To get support for your students, fill out the form below and tell us a little bit about your school. We will take it from there to find you and your students the best solution!