Your students can prepare on any device

We know you and your students can be pressed for time, so we created a resource that lets students prepare for their medical or dental school interviews on the go.

Used by over 2,000 students applying to medical and dental school 2 monthsafter launch

Scripted by current and former interviewers from St. George's medical school,Birmingham Medical School, Keele Medical School, Nottingham MedicalSchool, Bristol medical school and more

Over 20+ hours of interactive engaging videos - not simple voice-overpowerpoints

Optimized for learning on the go - works on all devices
A cost effective solution
Our course is completely free for any students. It's that simple: no time limits, no surprise fees. We want to stay true to widening access to medicine, so we spent over £15,000 developing this high-quality resource in 2018.
You can sign up for the course and get FREE access to see what your student's will be learning!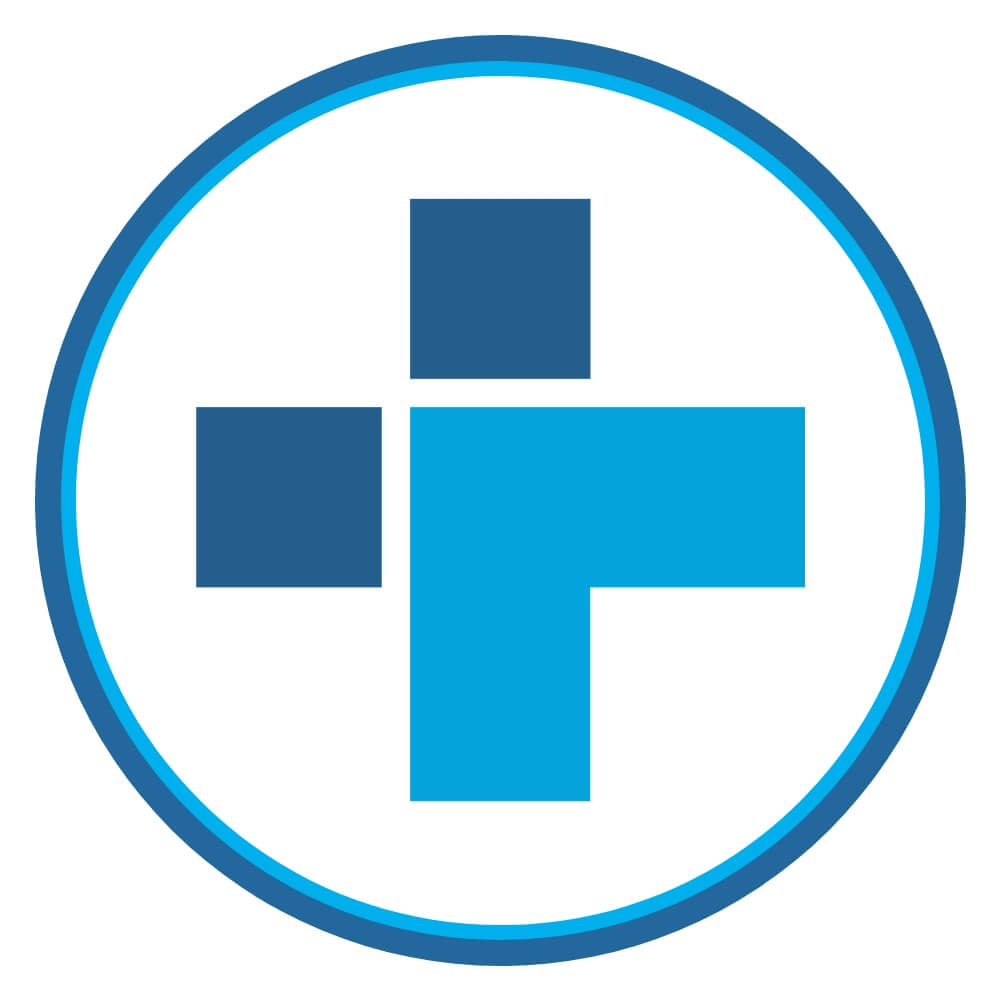 "Thank you so much for sharing such acomprehensive and informative interviewcourse!I found this online course much more effectivethan the Medic Portal interview course Iattended recently. I have 2 interviews over thecoming weeks (1 in 3 days!) and this coursehas been invaluable in providing me withinsight and guidance. I feel more preparedand confident in approaching my interview"

Rani I.
Graduate Entry Student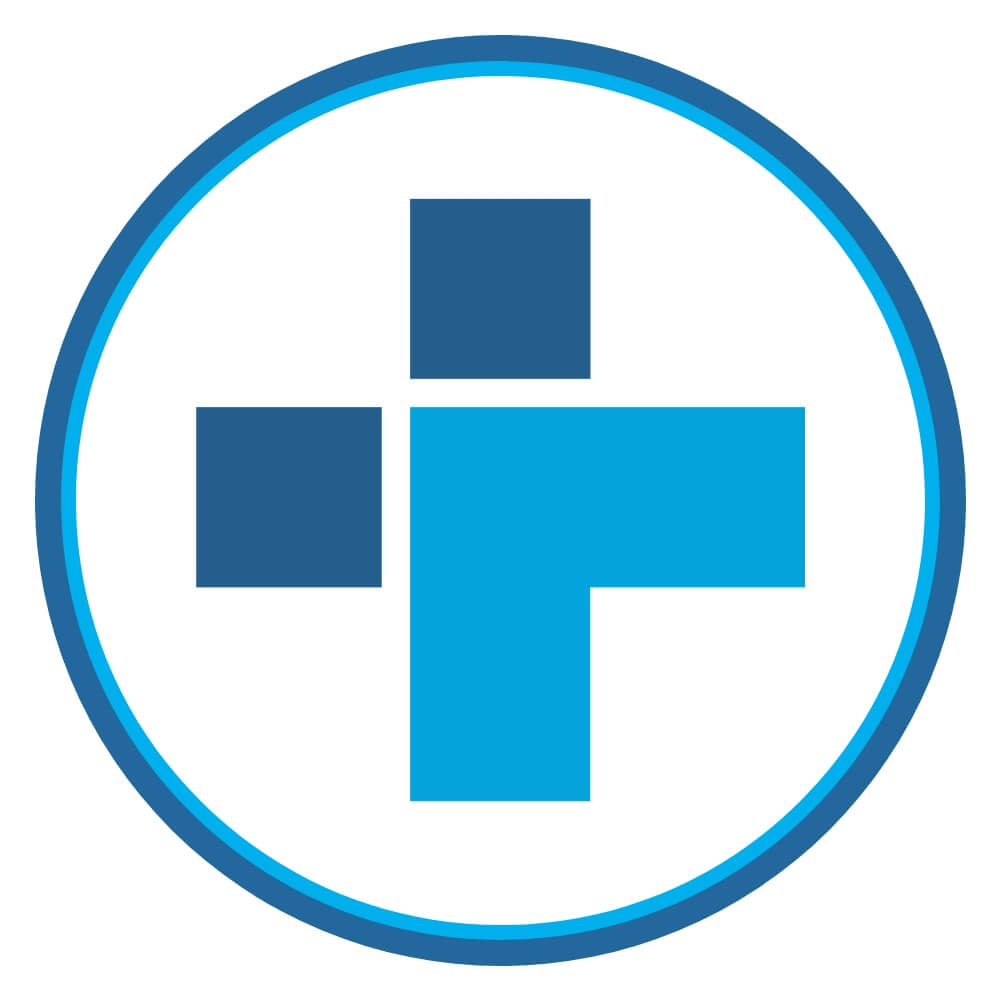 "Many of the applicants probably have hadpurchased the ISC medical revision guide,however, the core topics in the book are notas well developed as the ones shown in theMSAG Interview Course. As a result, I was ableto tackle ethical issues and other questionsin a better way having properly learn the coreprinciples and whatnot from the course.Thank you MSAG and all the people who wereinvolved in the making of the course, you havemy gratitude."

Bassaleg School Student
Year 13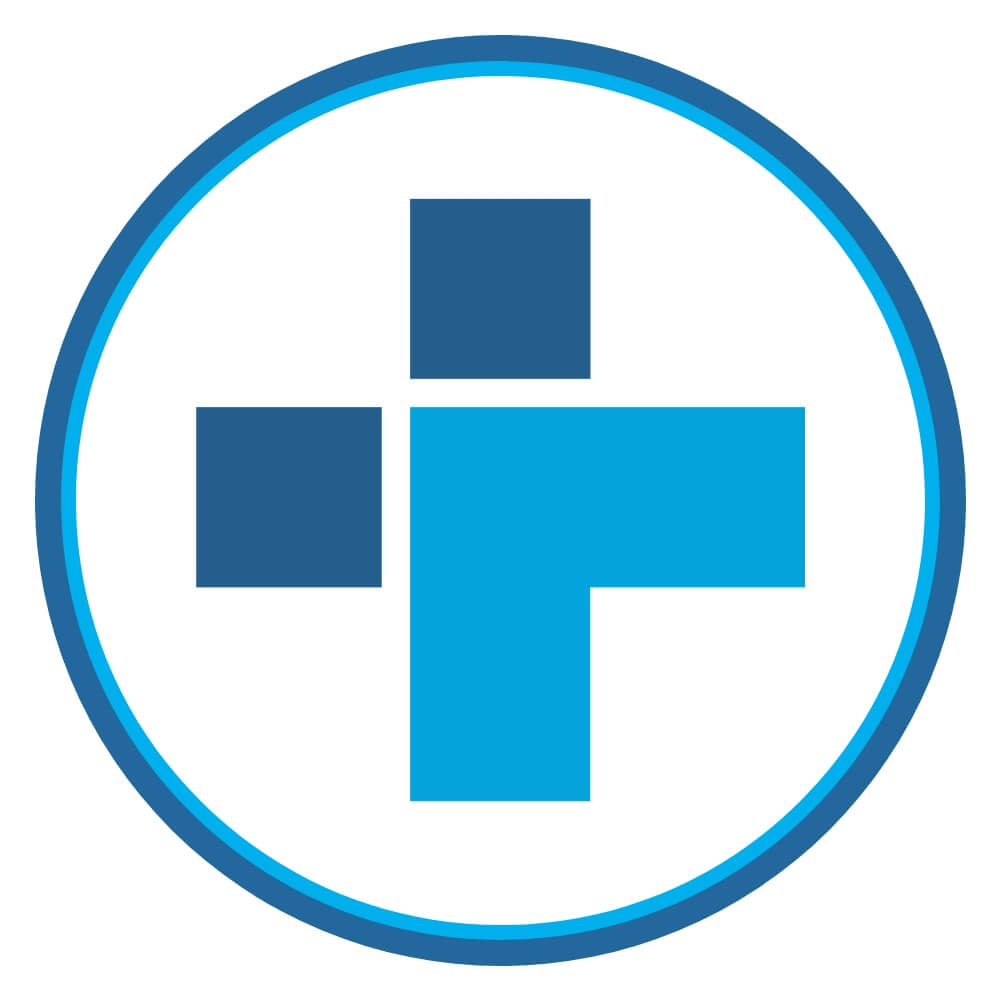 "Brilliant! As a medicine applicant who can'tafford to go on fancy courses its been sohelpful and made me feel like I'm not totallydisadvantaged just because I don't comefrom a wealthy background. The materialsare really detailed and helpful and willhopefully make a difference in my interview!Thankyou"

Bingley Grammar School Student
Year 13
Kingsbourne House, 229-231 High Holborn, Holborn, London WC1V 7DA, UK