Award Winners • Summer School • Interview season
Here's what we've been up to!

Award Winners • Summer School • Interview season is here!
It has been a while since we've been able to update our blog here at theMSAG - and that is a testament to the incredible amount of work and changes we have undergone in the past few months! Since the last time we posted, we have reached many incredible milestones. Read on to see some of our accomplishments!

This summer marked the success of another extremely tailored service - our residential summer school! This year we hosted a small group of students at the prestigious Oratory school, located in the beautiful UK countryside close to the Berkshire-Oxfordshire border. The school had exemplary academic and sports facilities and its own healthcare centre, which provided an incredible learning environment for students.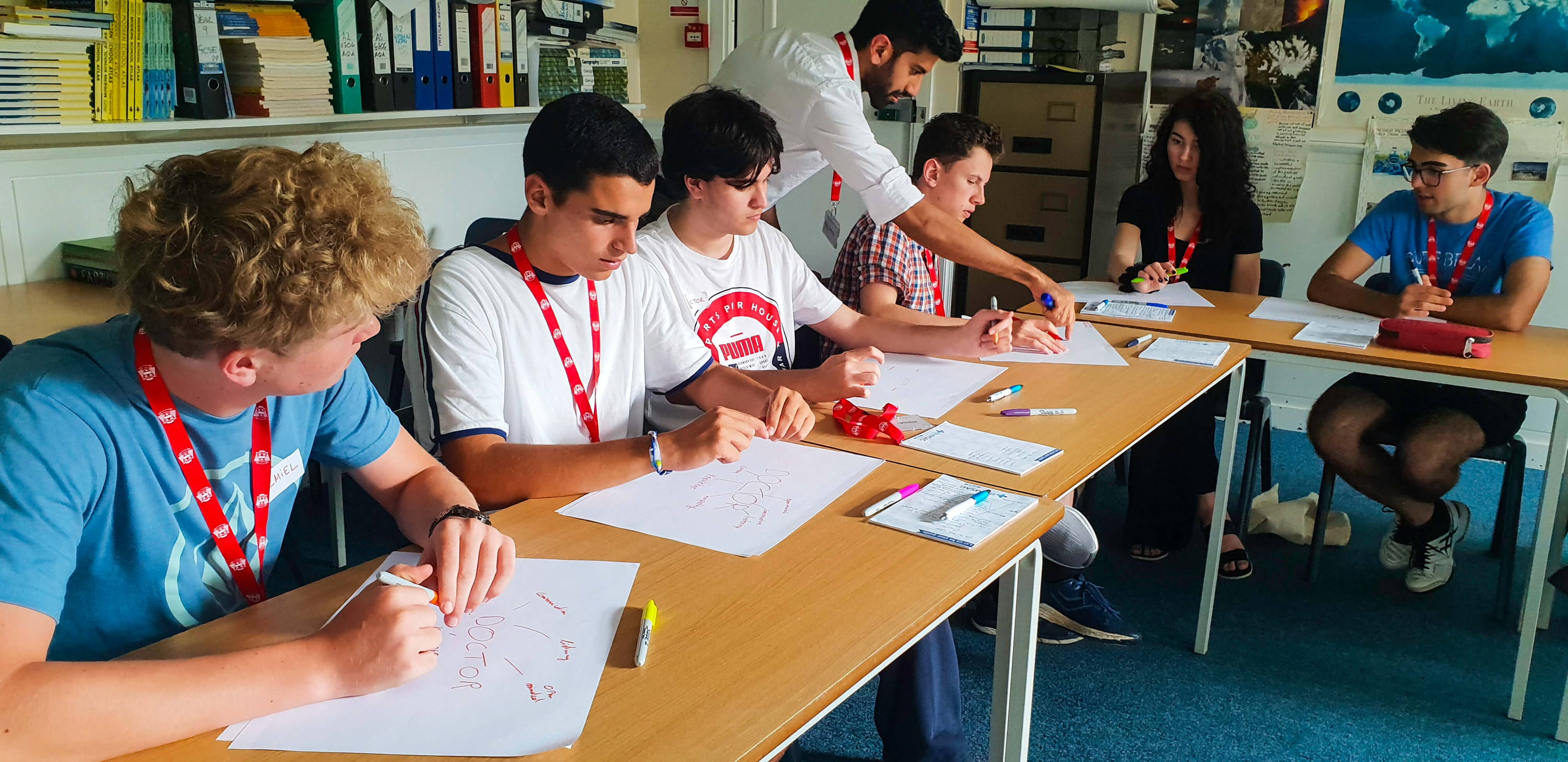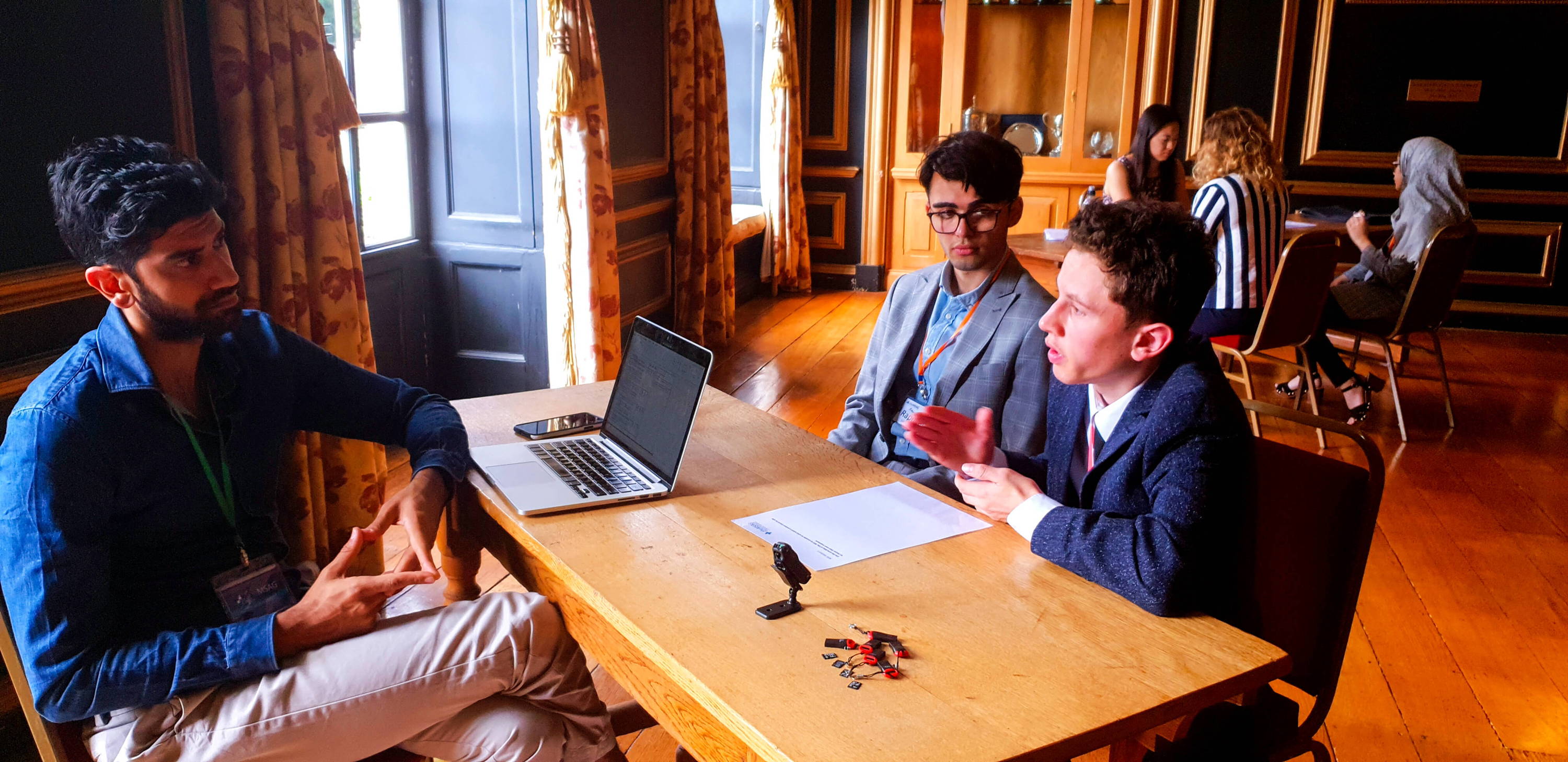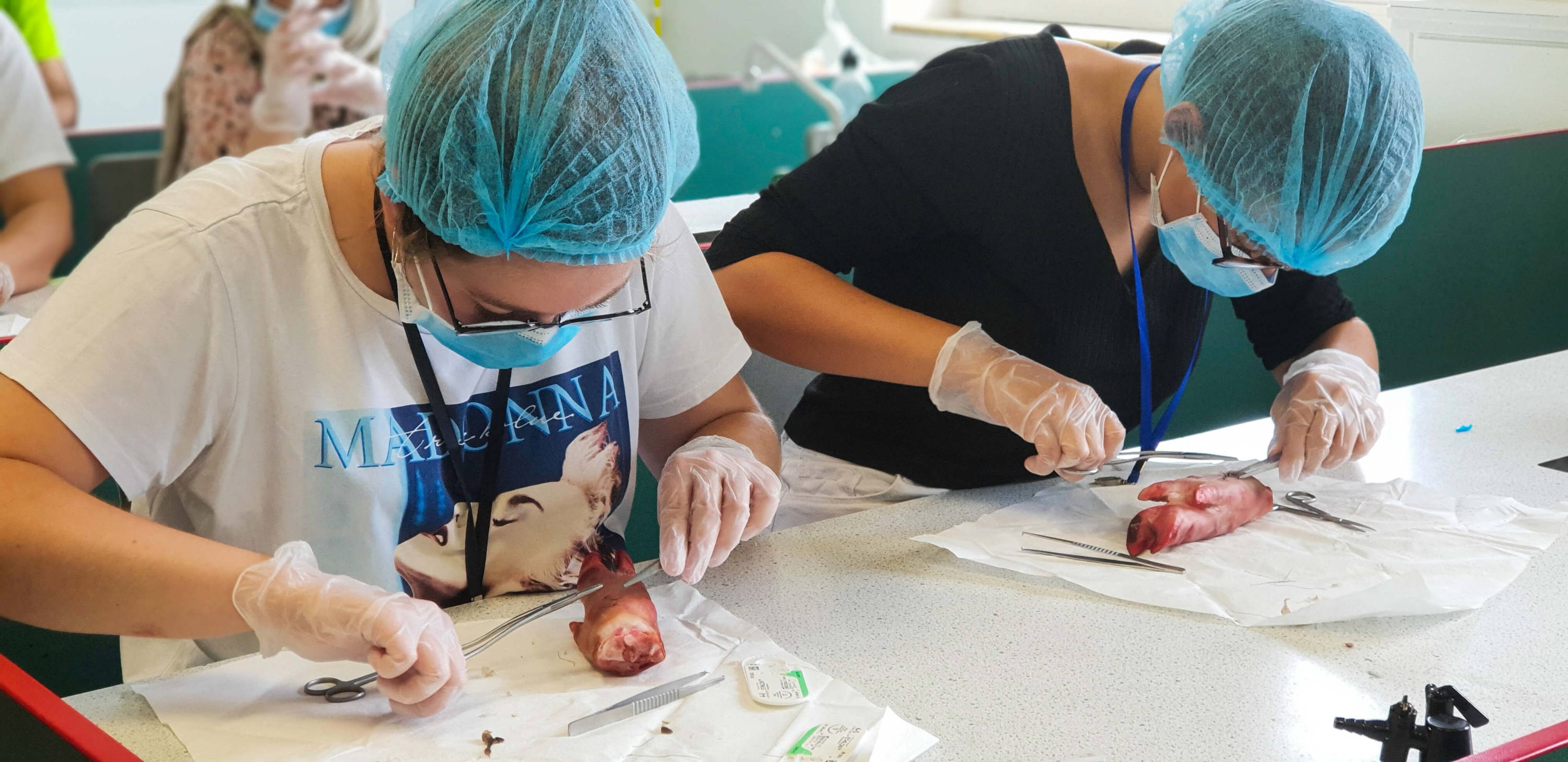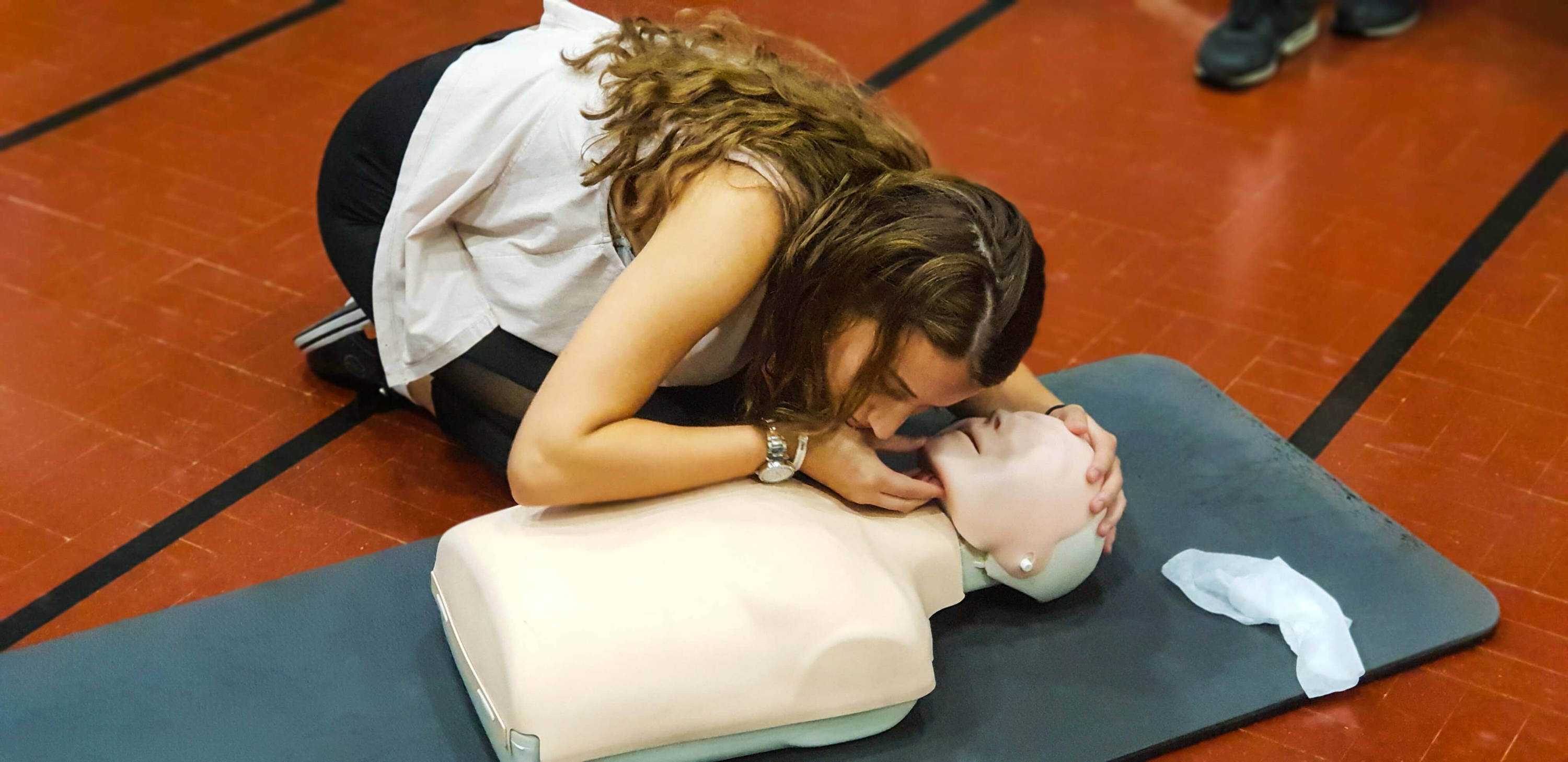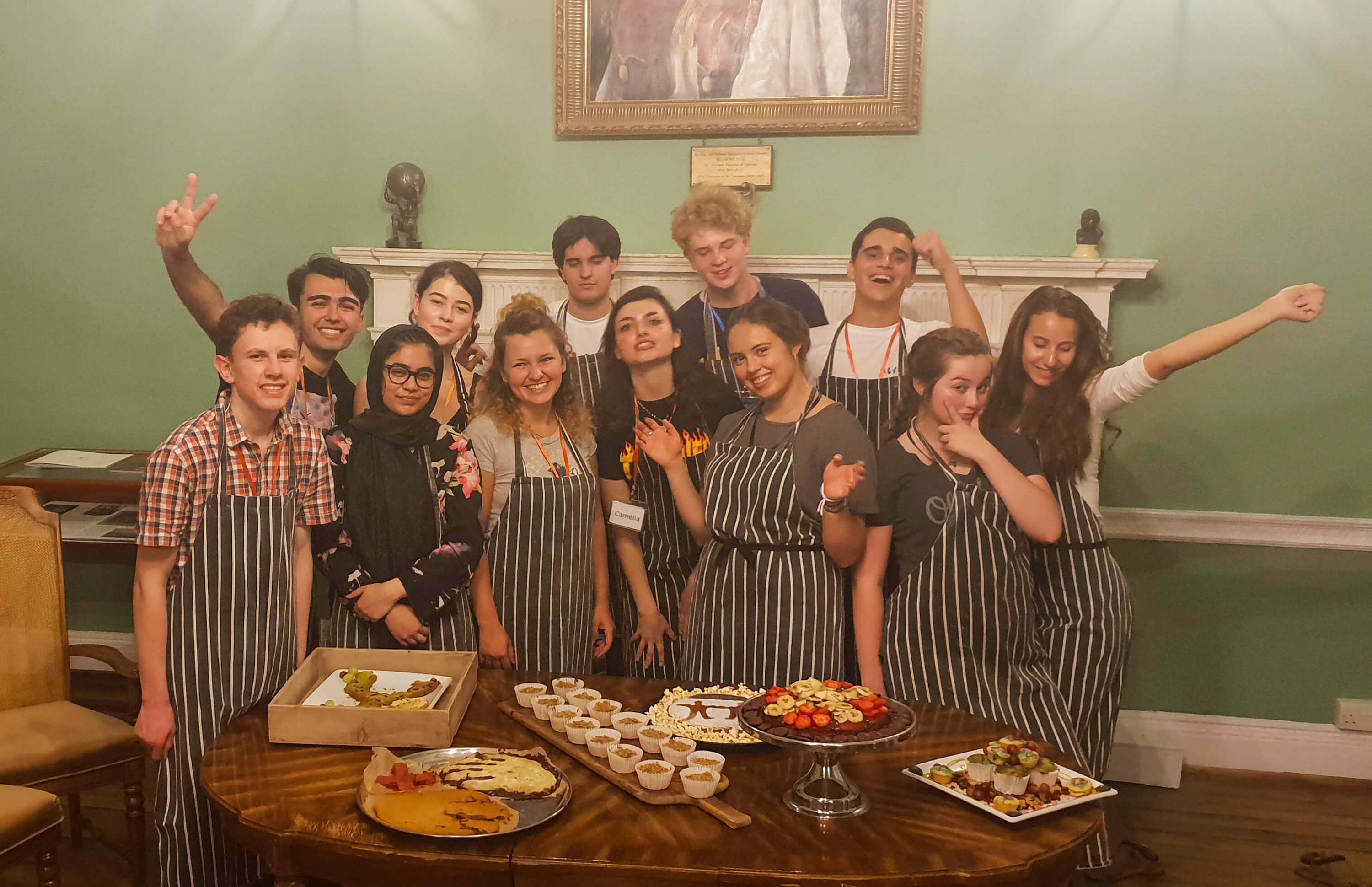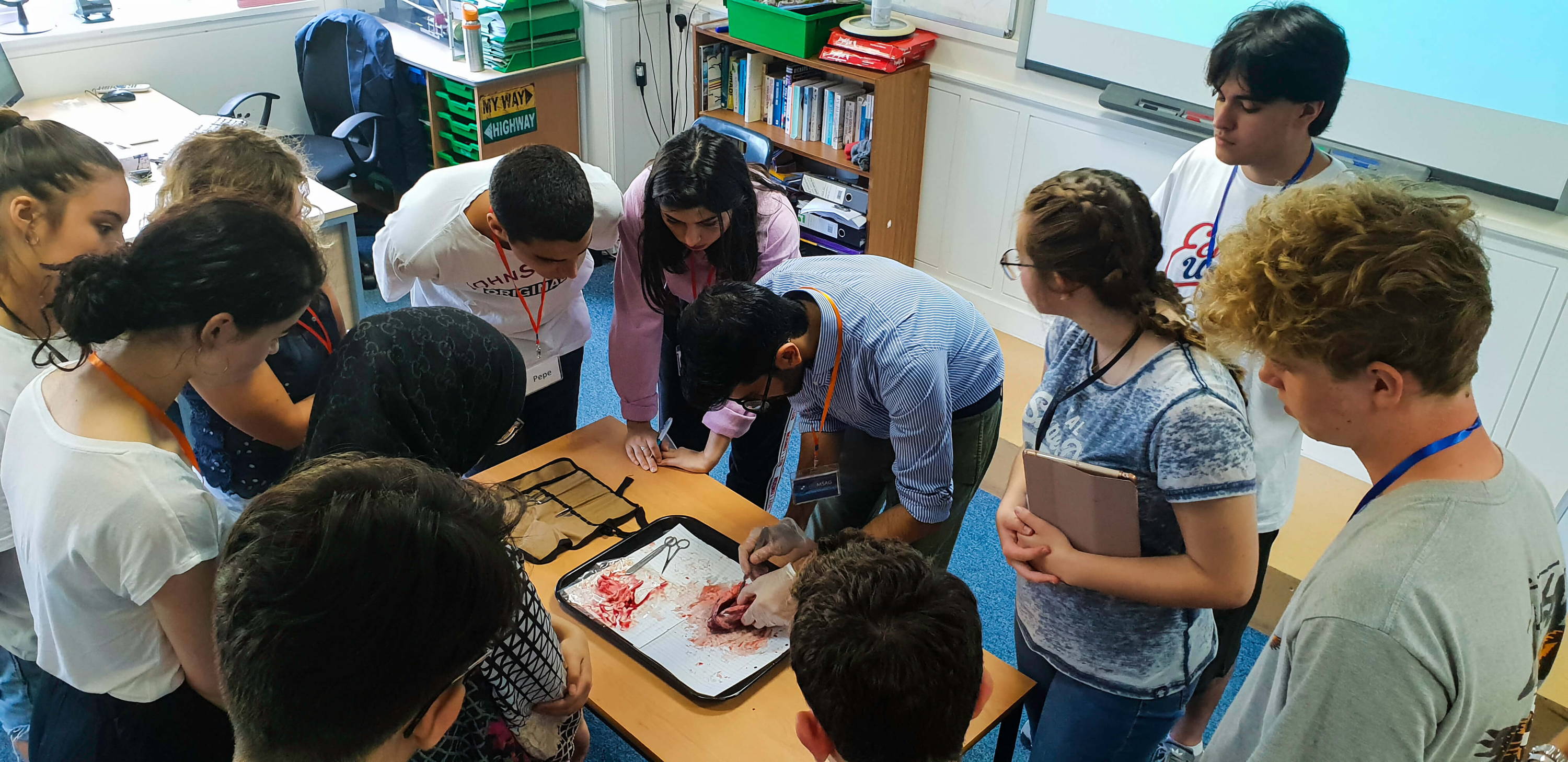 Students got the chance to see the famous Body Worlds exhibit in London, visit the University of Oxford School of Medicine, and live with students from all over the world while experiencing UK education. Everyone involved had a blast!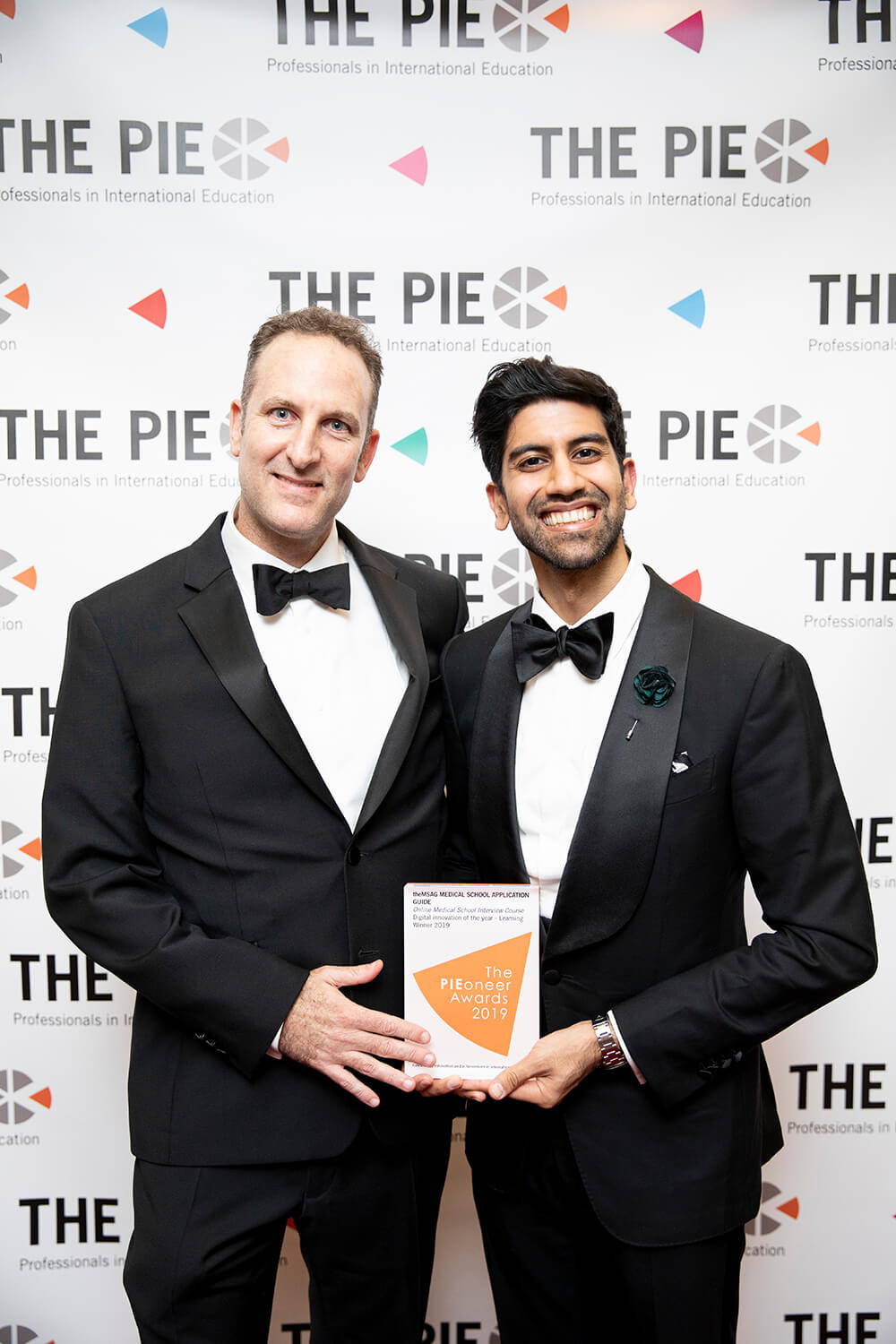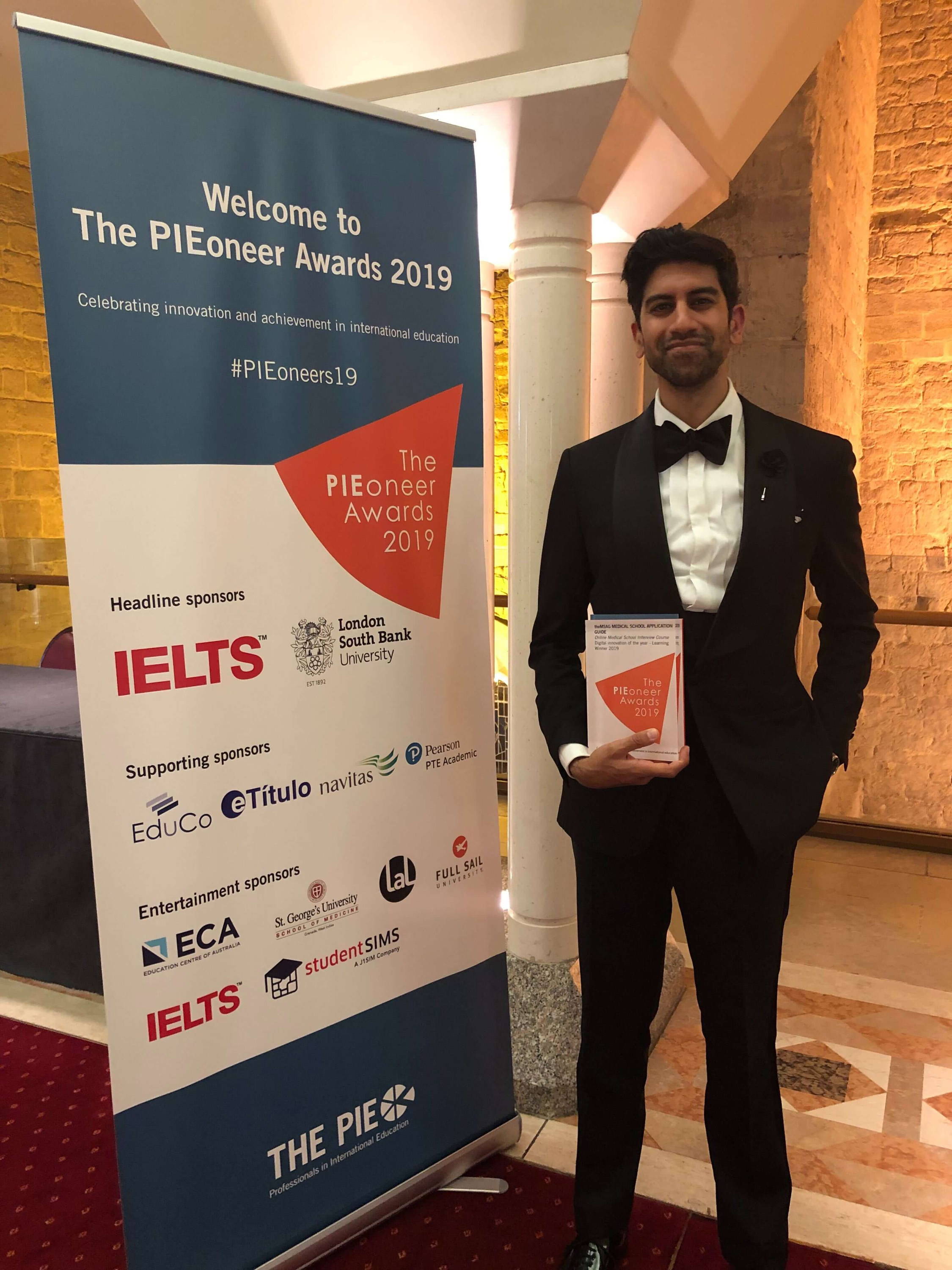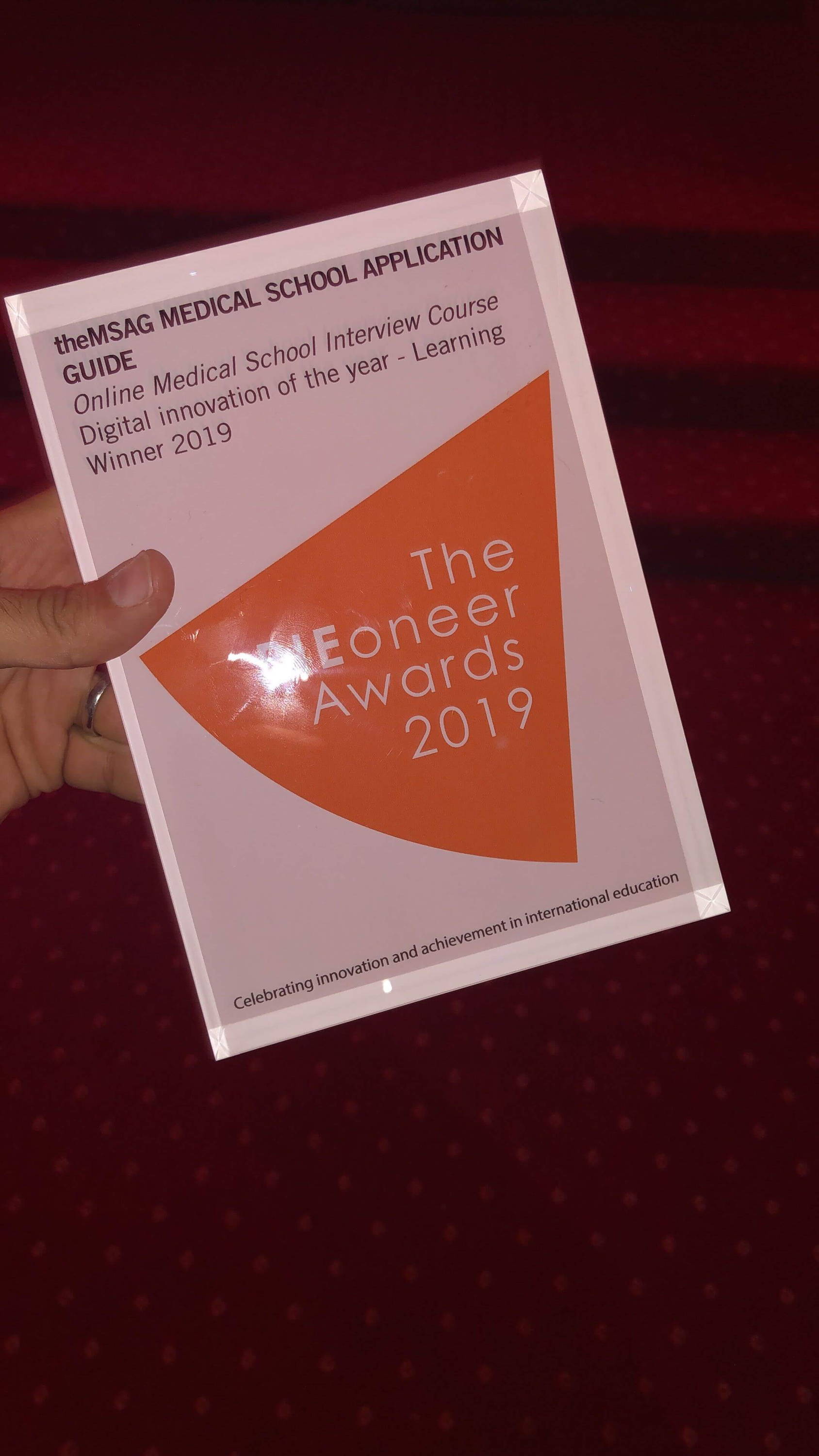 We're proud to say that our Online Interview Course took home the PIEoneer awards prize for Digital Innovation of the Year - Learning.
"The Medical School Application Guide is one of the only online methods available for international students to learn about the UK's medical school interview system. Simple and cost-effective, the online program allows students to learn at their own pace, with an adaptive teaching method. Our judges called the program thoughtful and conscious in its effort."
Obviously we are extremely proud of this achievement! We wanted to be innovative in many ways - a team of 15 people had been working on this project for over a year, so we're happy we were able to get recognition for our efforts. The core product is available for FREE - so if you have any students that can benefit from this resource, they can sign up here!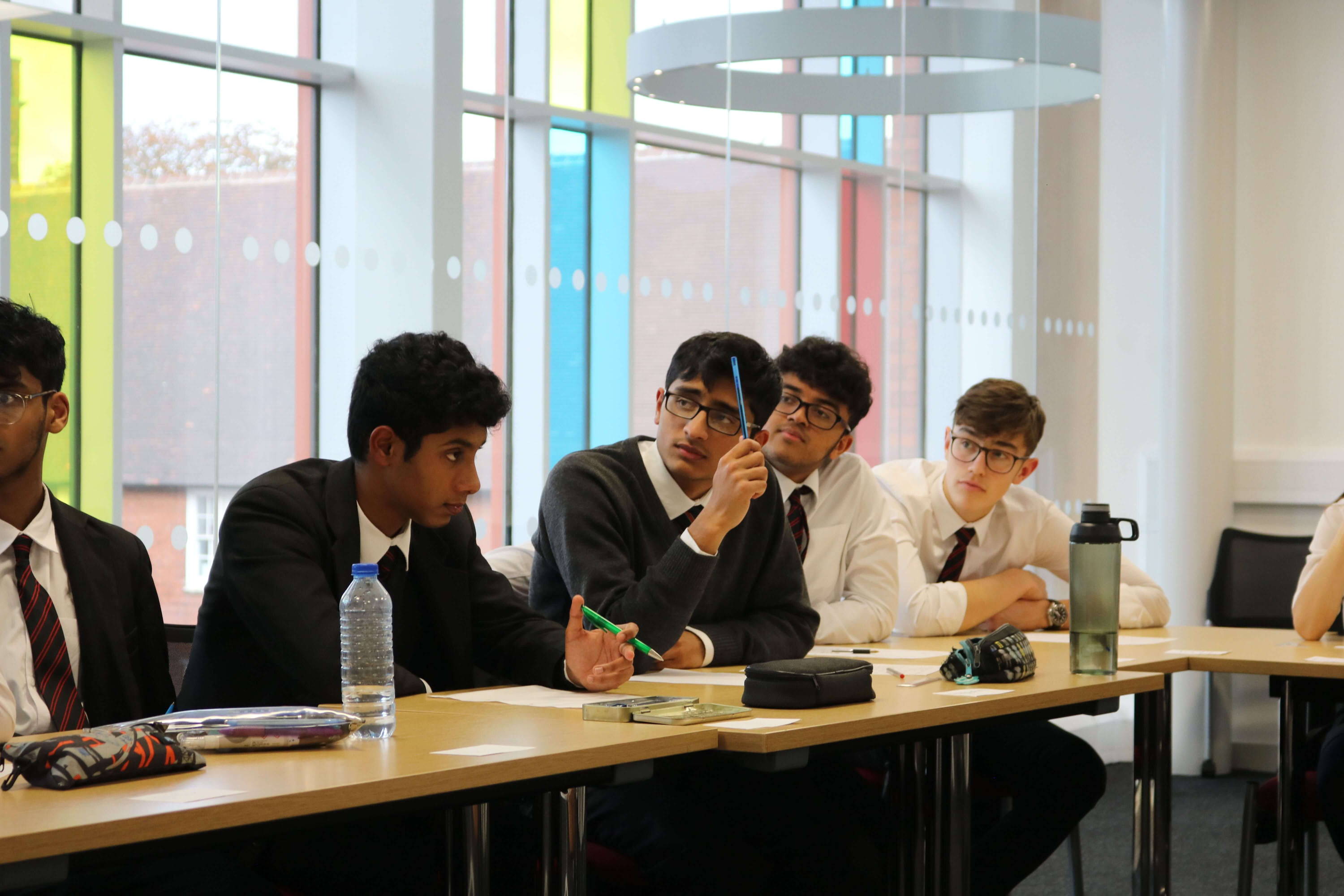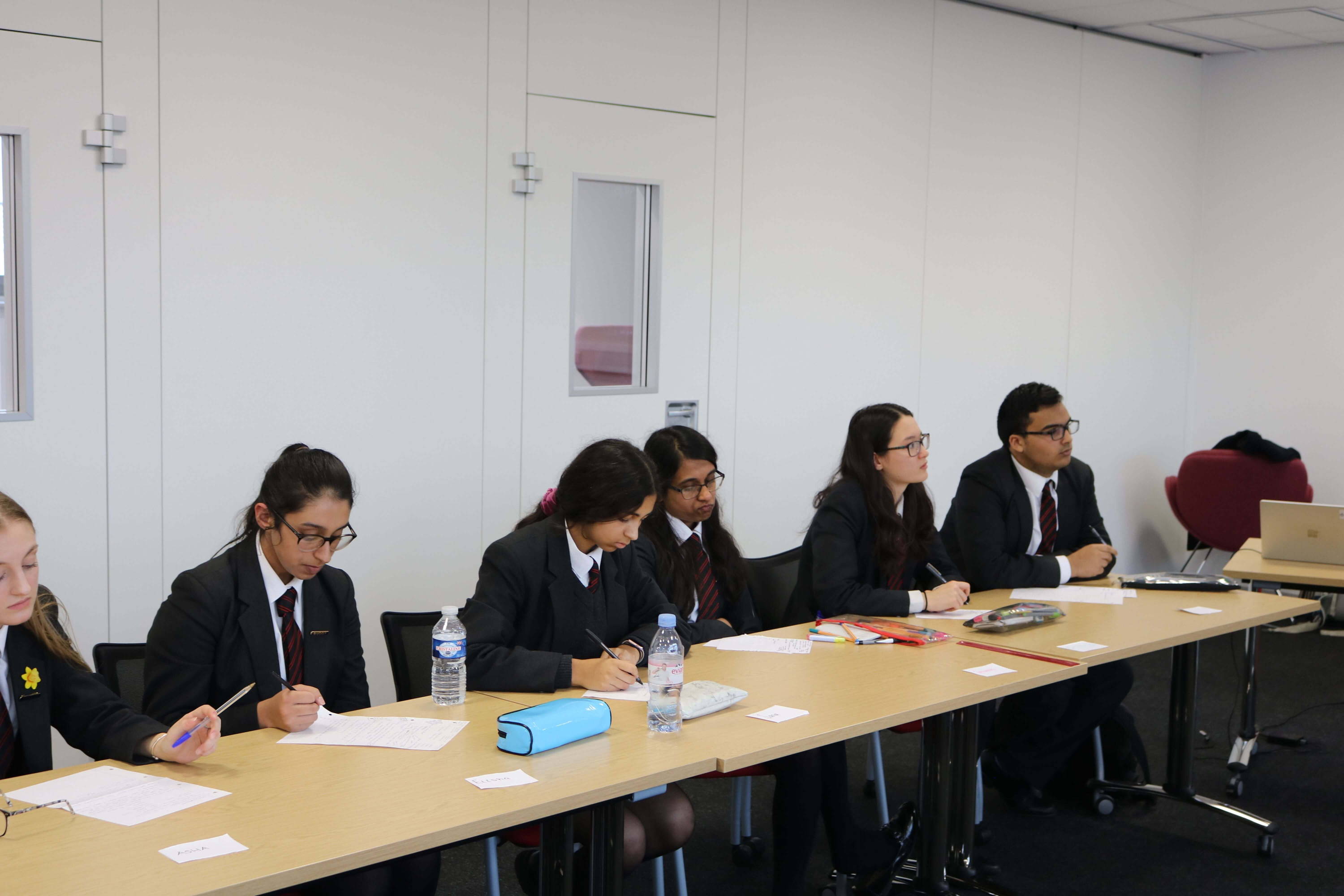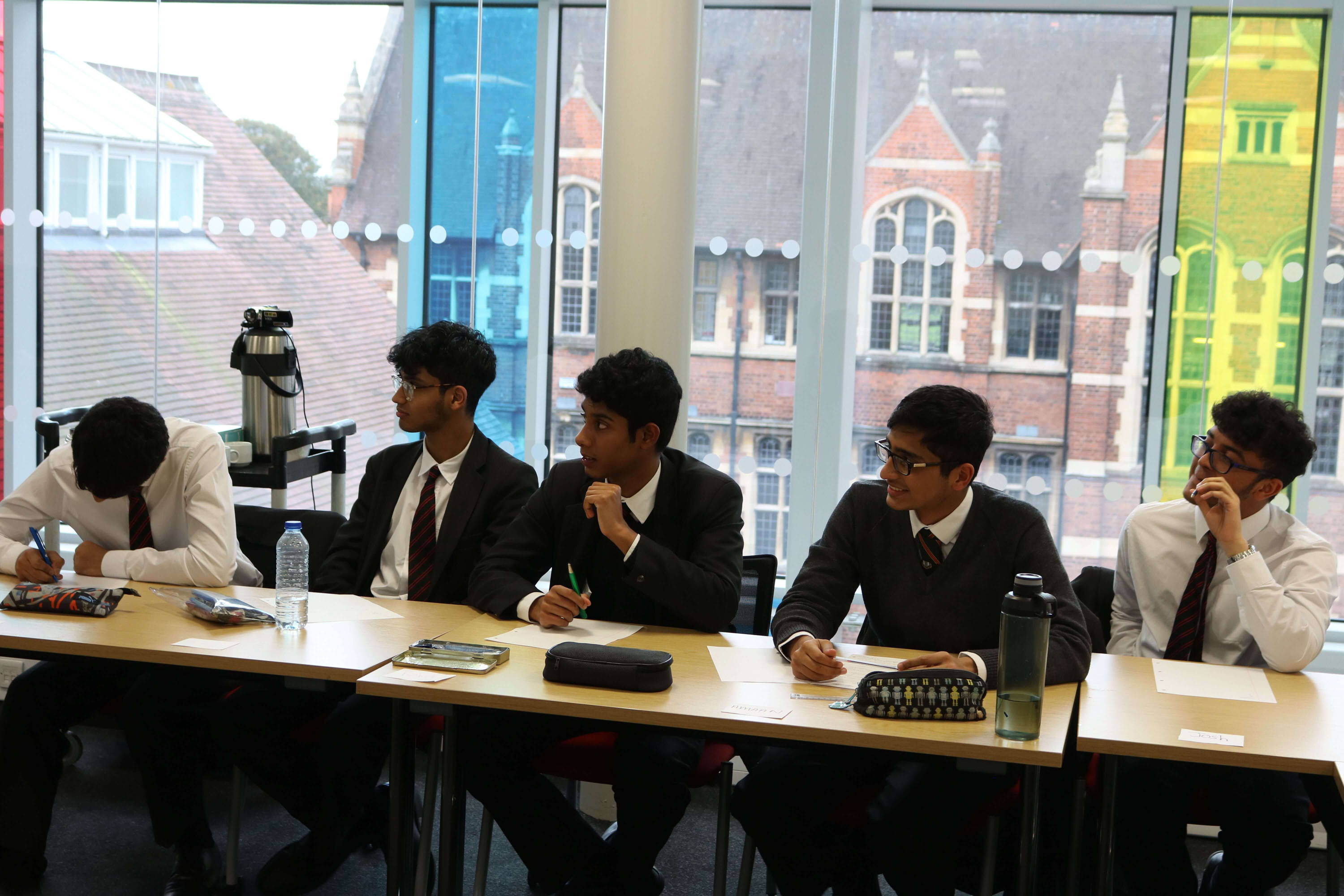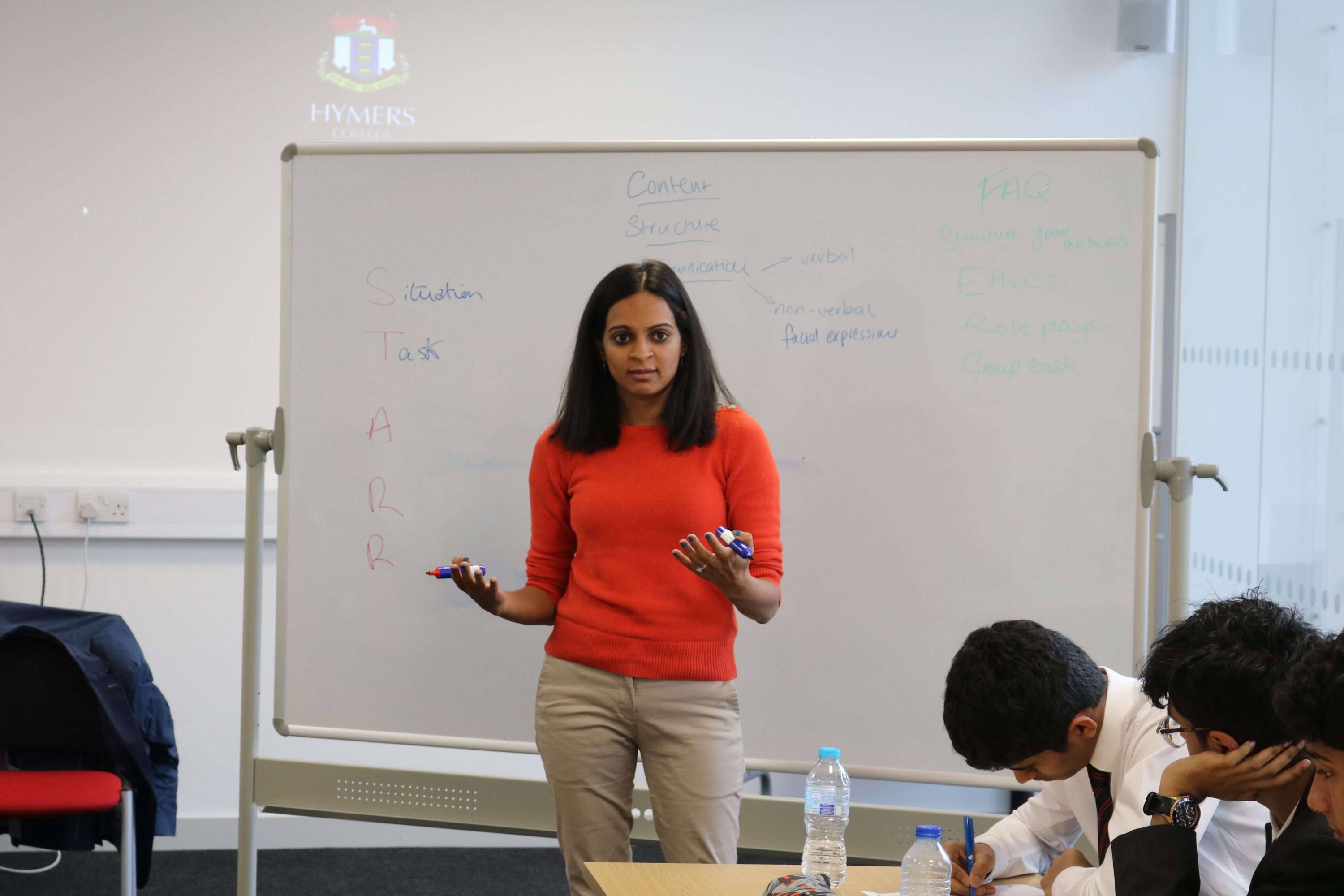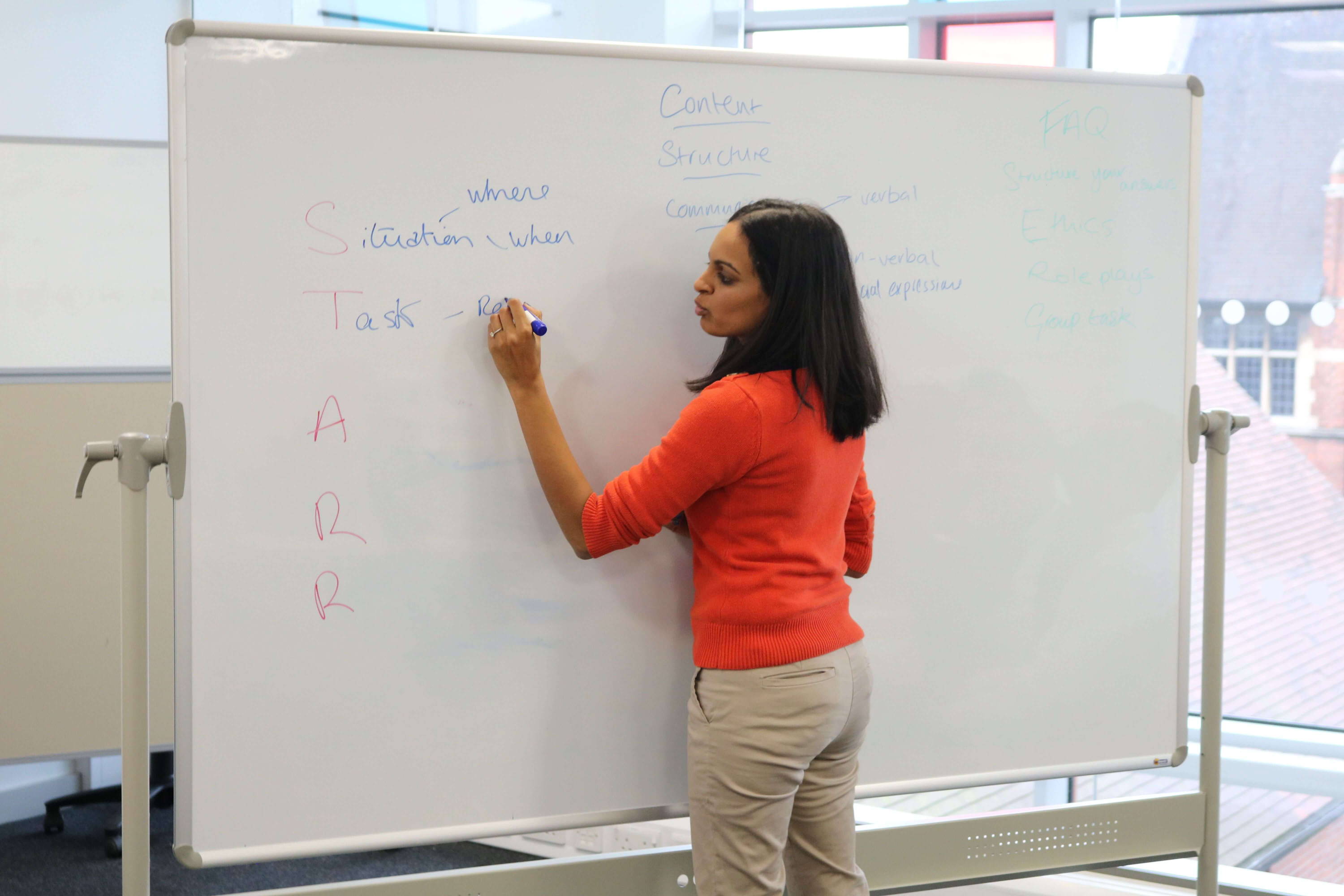 Our product development is year-round but right now, we're in the midst of a new season: med school interviews! We've been travelling from school to school delivering a med school interview prep courses. The fact is, medical school or dental school interviews can vary quite significantly from a standard interview. That's why we send a team of doctors and customise our questions for the interview preparation course: we want to make sure every student has a successful interview!
The photos above and below are of the eager and attentive students at Hymers College. We were invited to attend by Mr Paul Meadway, head of Chemistry and careers.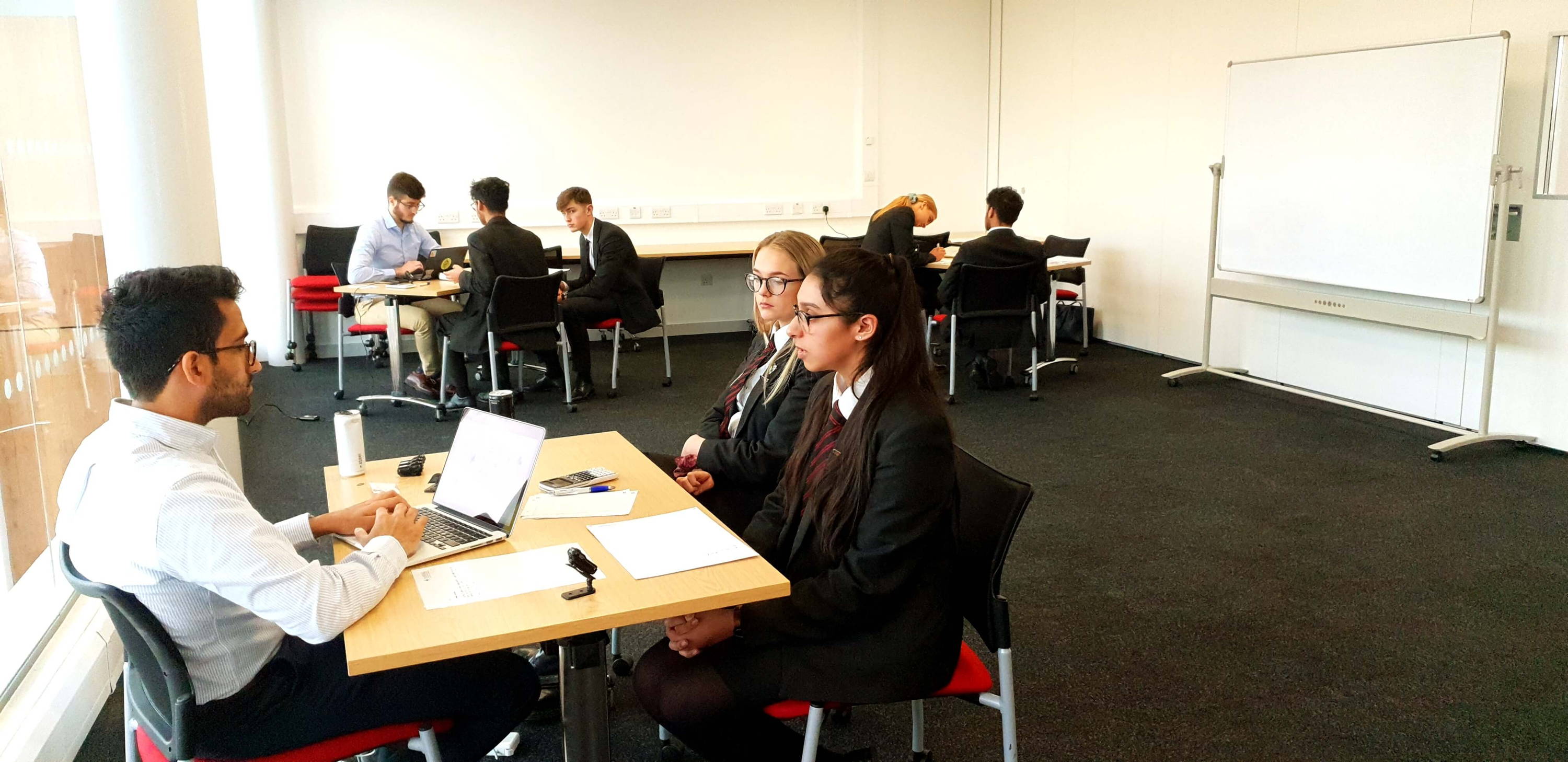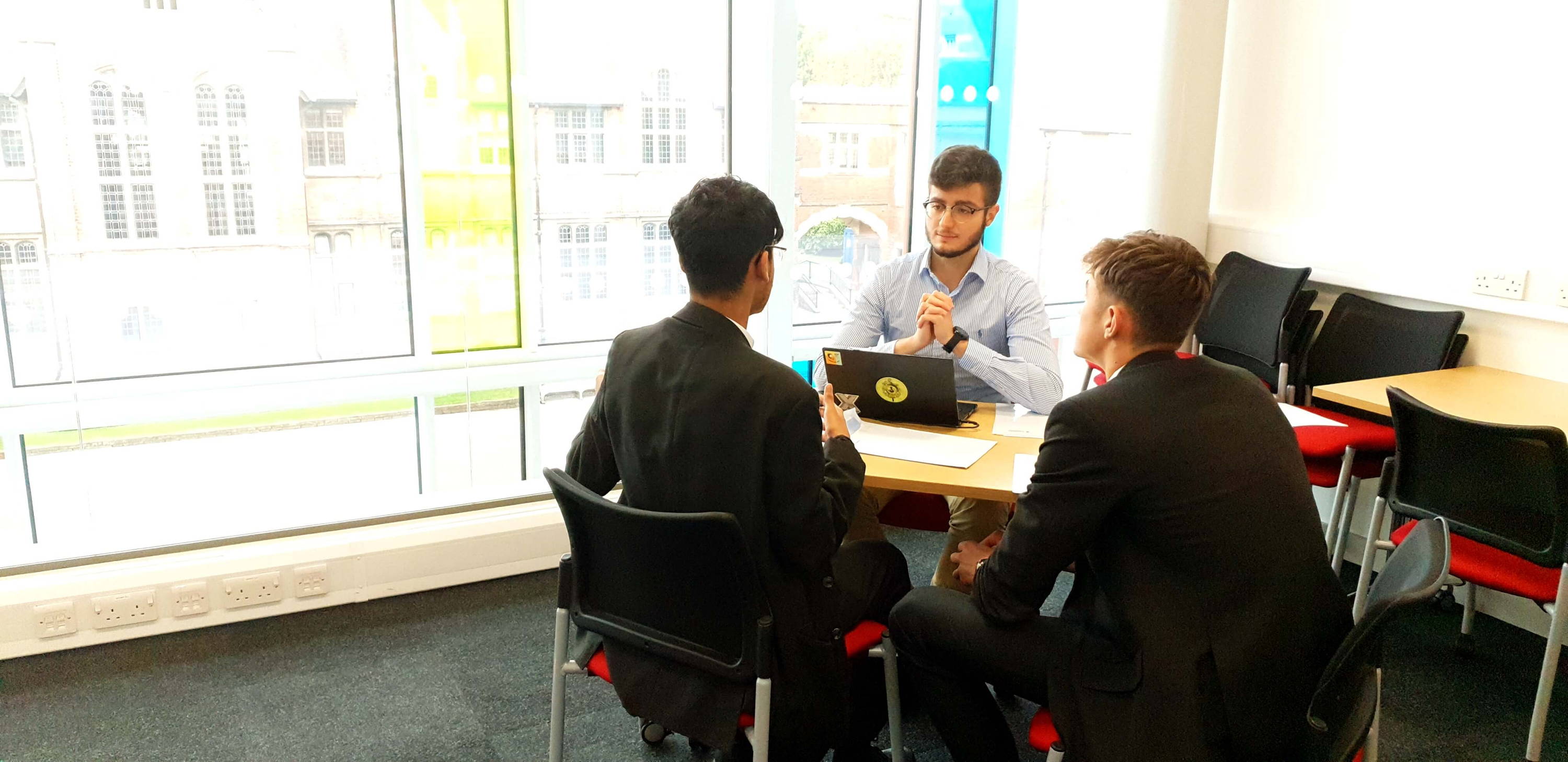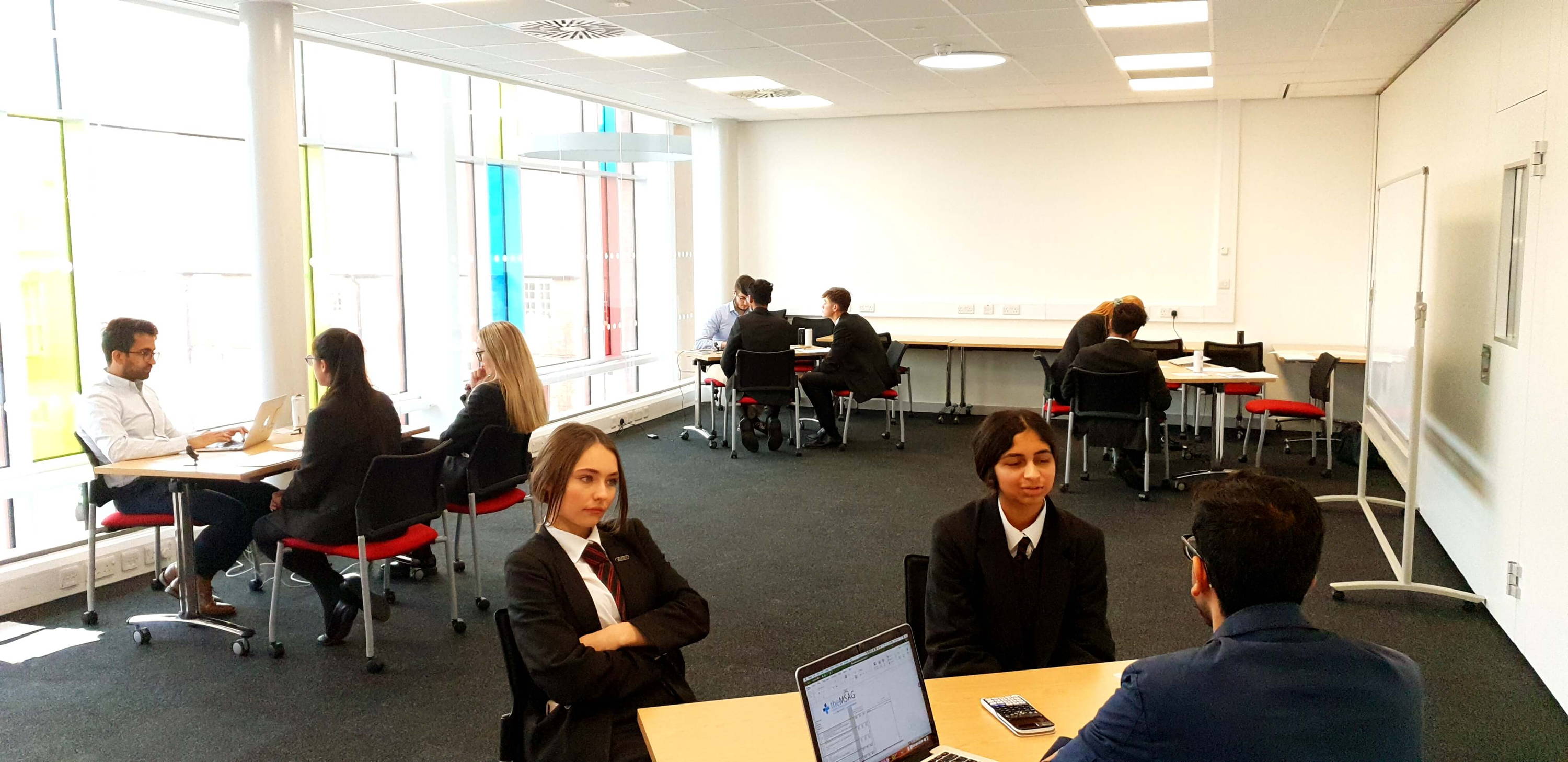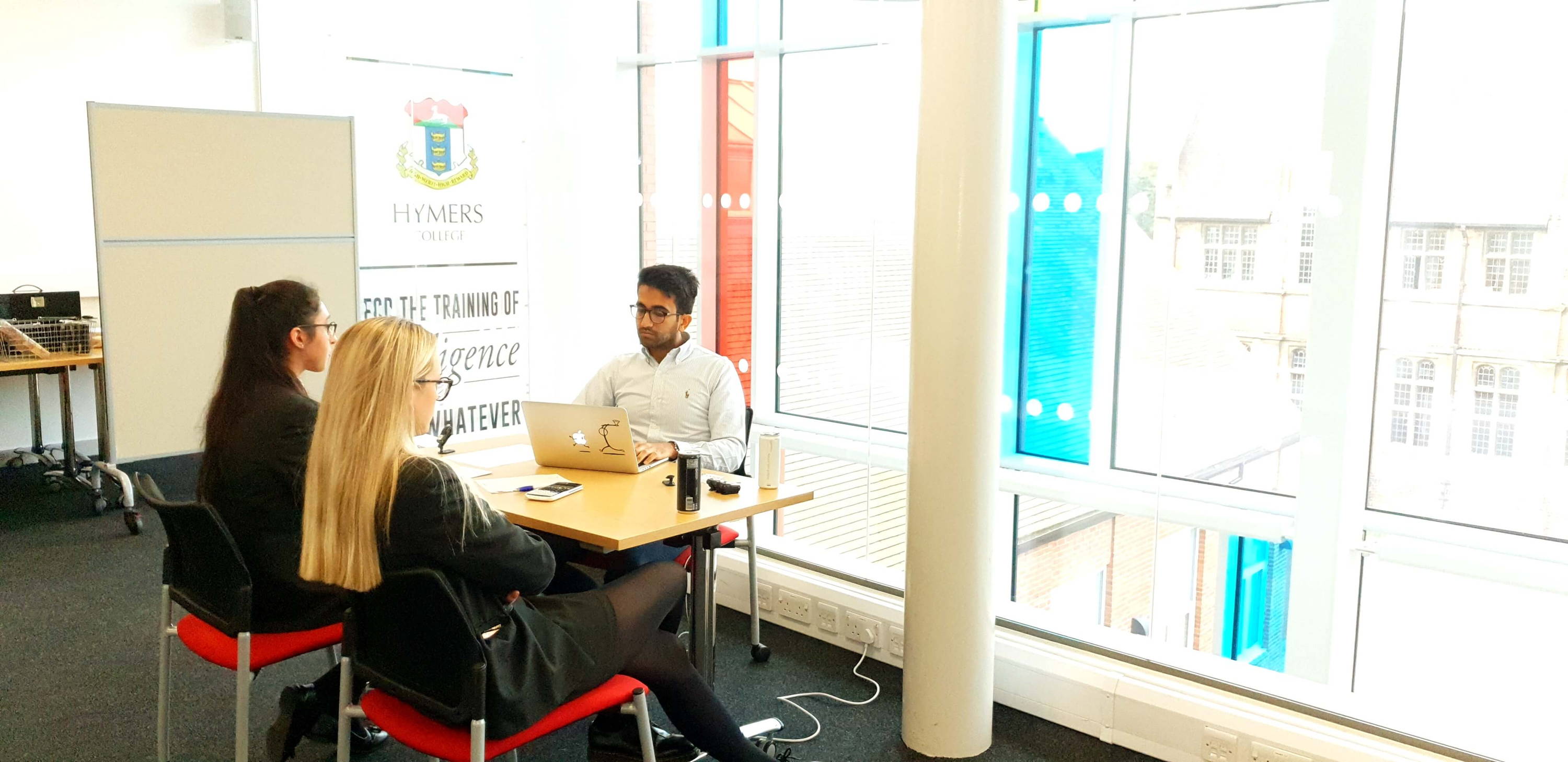 For our Multiple Mini Interview courses, we stay true to the real thing, offering mock MMI stations between 6-8 minutes long. Our question bank is also pretty unique, as we ask previously used interview questions from REAL MMI circuits! This makes the process more authentic and really engages students, allowing them to focus on this intense interview technique.
If you're a parent or student and would like us to come to your school to run an interview course or MMI circuit with up to 60% discount, contact us below and we'll get in touch with your school. We're looking forward to connecting with you and helping some more students!