Regional Teachers & Careers Advisor Conference

theMSAG's Regional Conference
We know that it's difficult for staff to stay up to date with the frequent changes in medicine and dentistry applications. Requirements change year-to-year and are different for every medical and dental school in the UK - that's over 60 programmes to keep track of. Keep up to date on the latest application trends, such as Brexit, a new department of health bursary policies and 5 new medical schools being built. Advise students about choices, competition and give them the best chances.
Delivered by Dr Jiva and her team of doctors with extensive experience in medical and dental school admissions

Opportunity to connect and network with like-minded schools in the region, as well as, local medical and dental school representatives.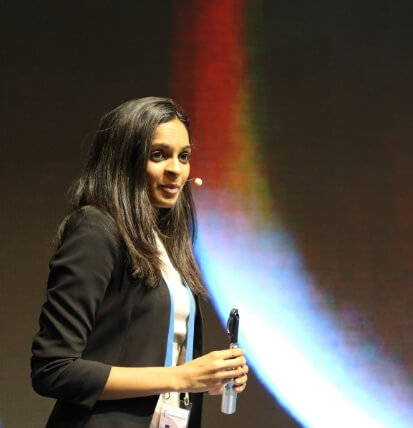 theMSAG's Regional Conference is held annually. This conference is ideal for growing careers teams, careers advisers, science teachers, heads of schools, colleges or sixth forms. The conference will be held in June and July 2019 in locations across the UK.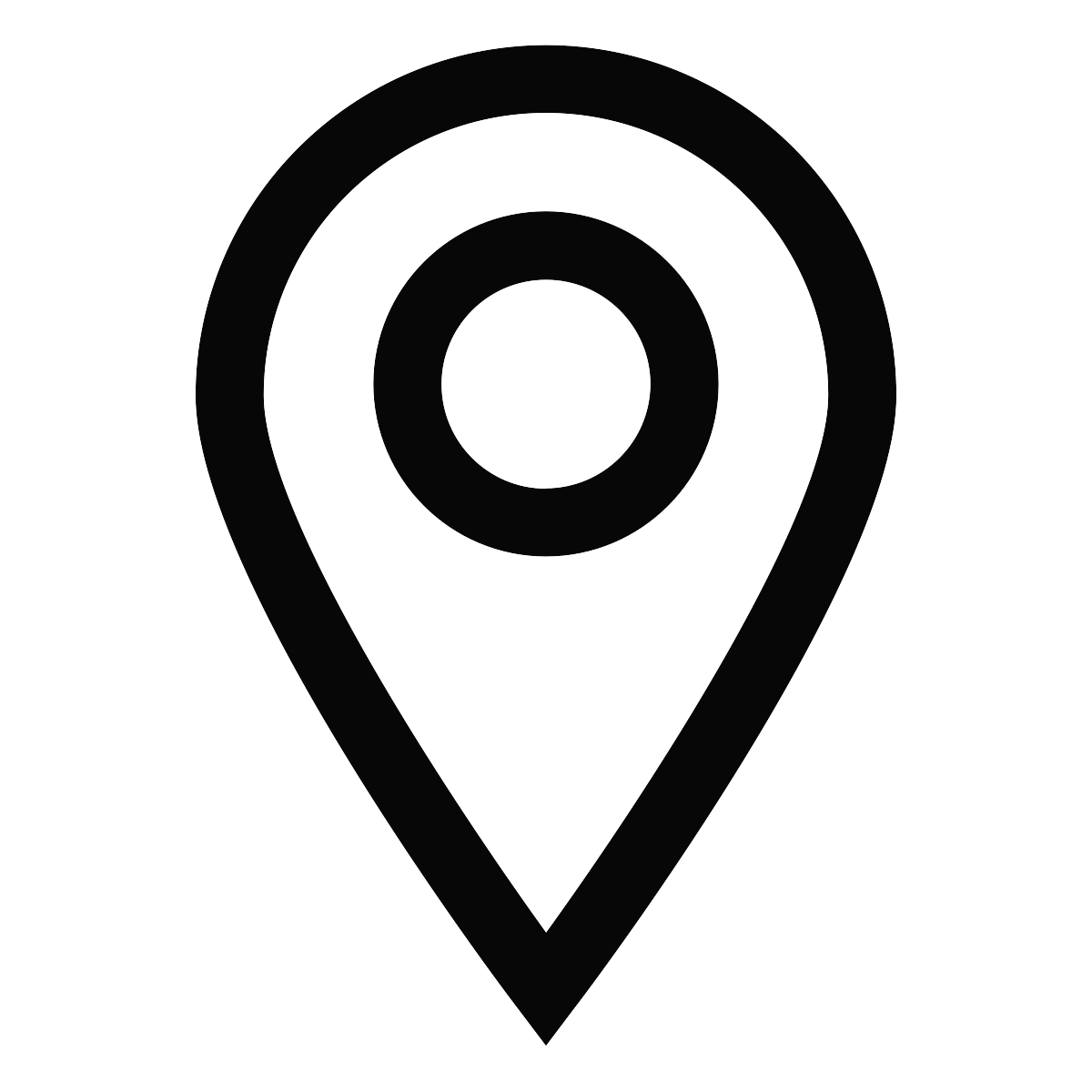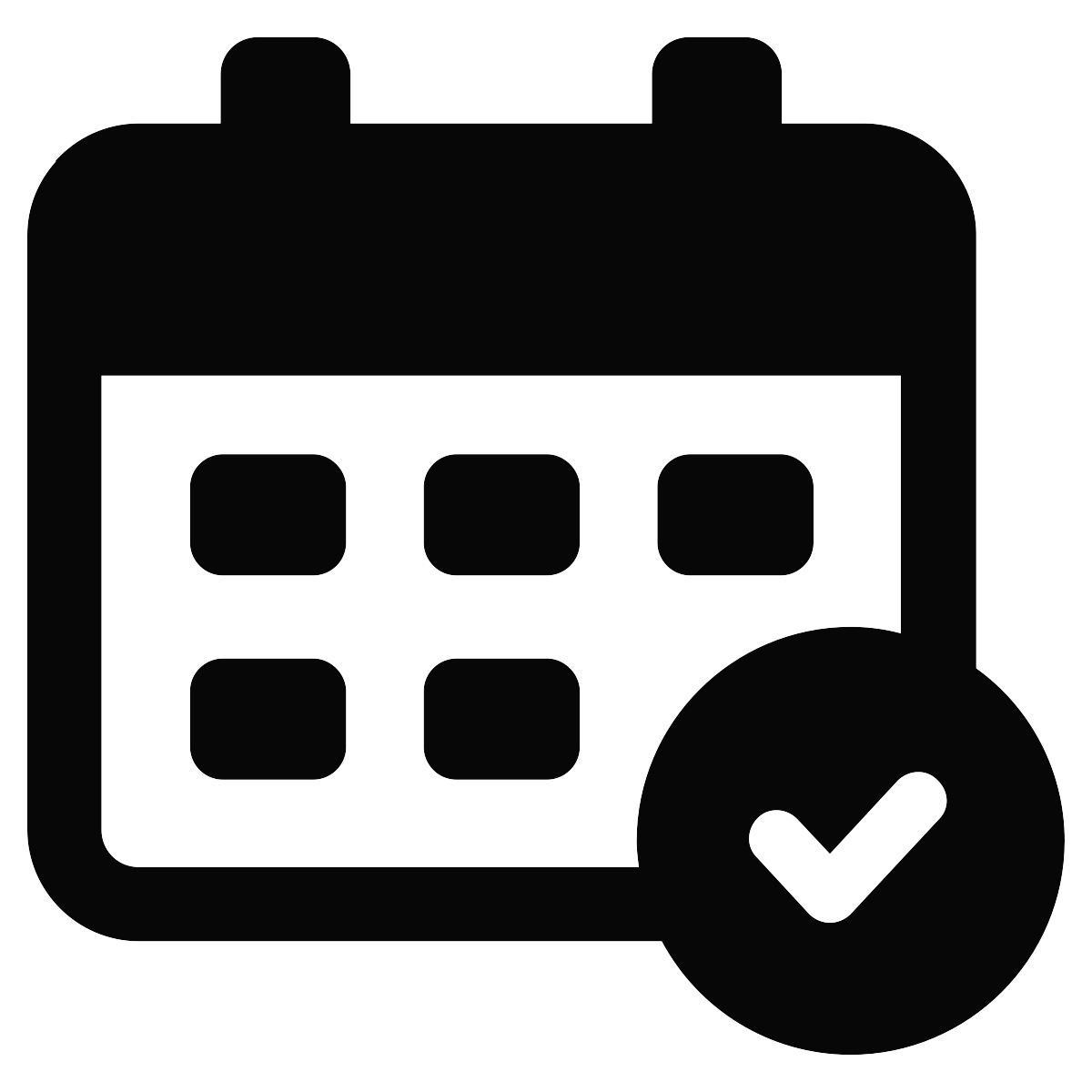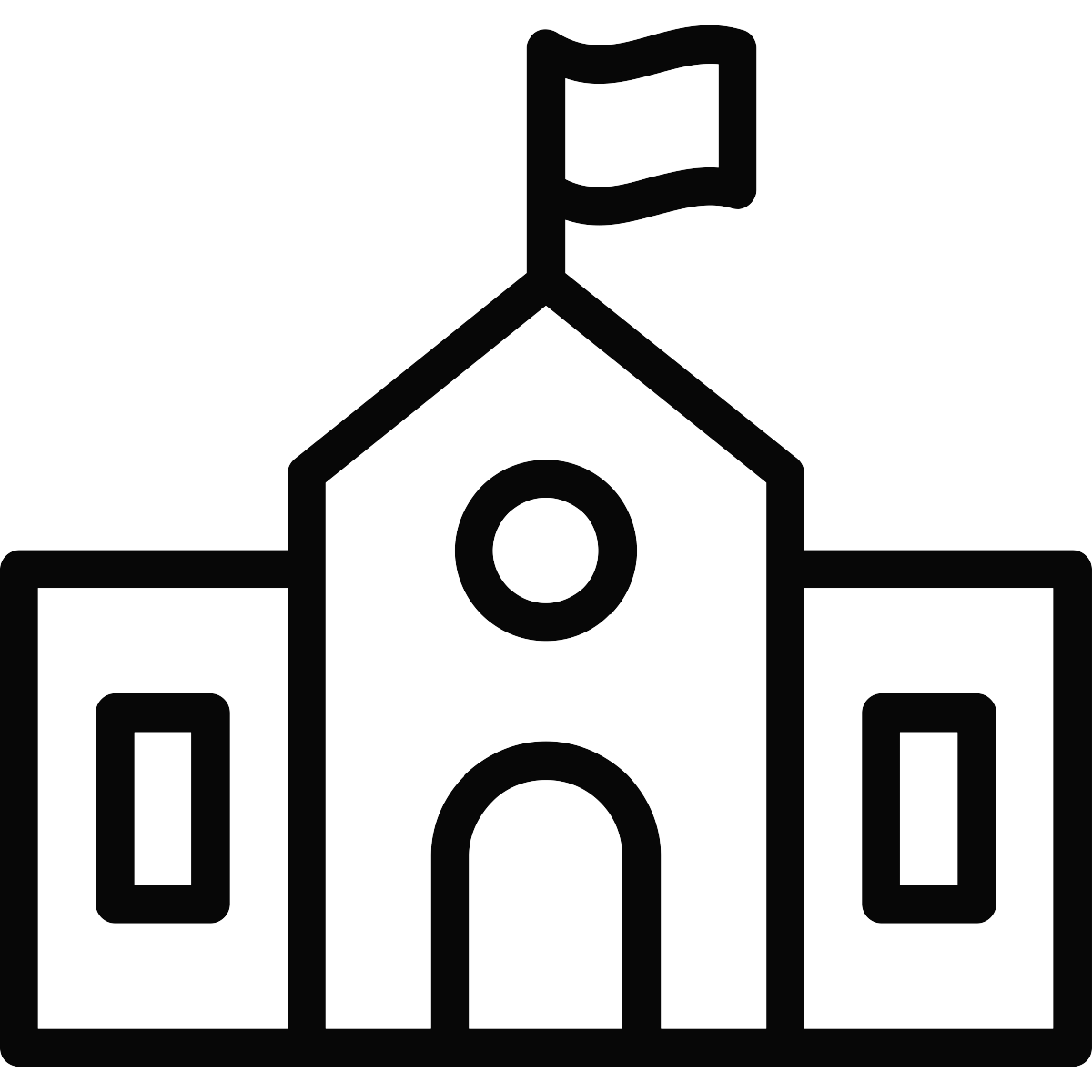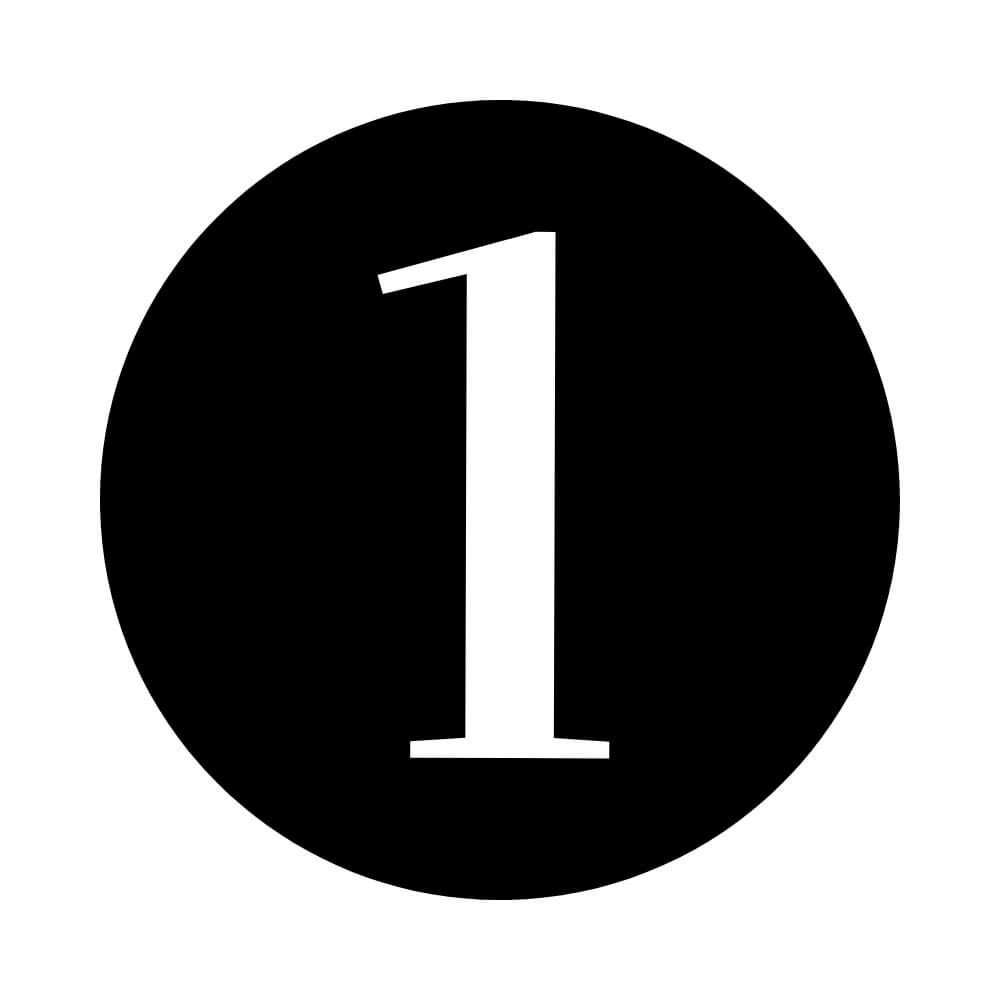 Medical & Dental School Admissions
Update on recent trends based on data collected by theMSAG over the last 12 months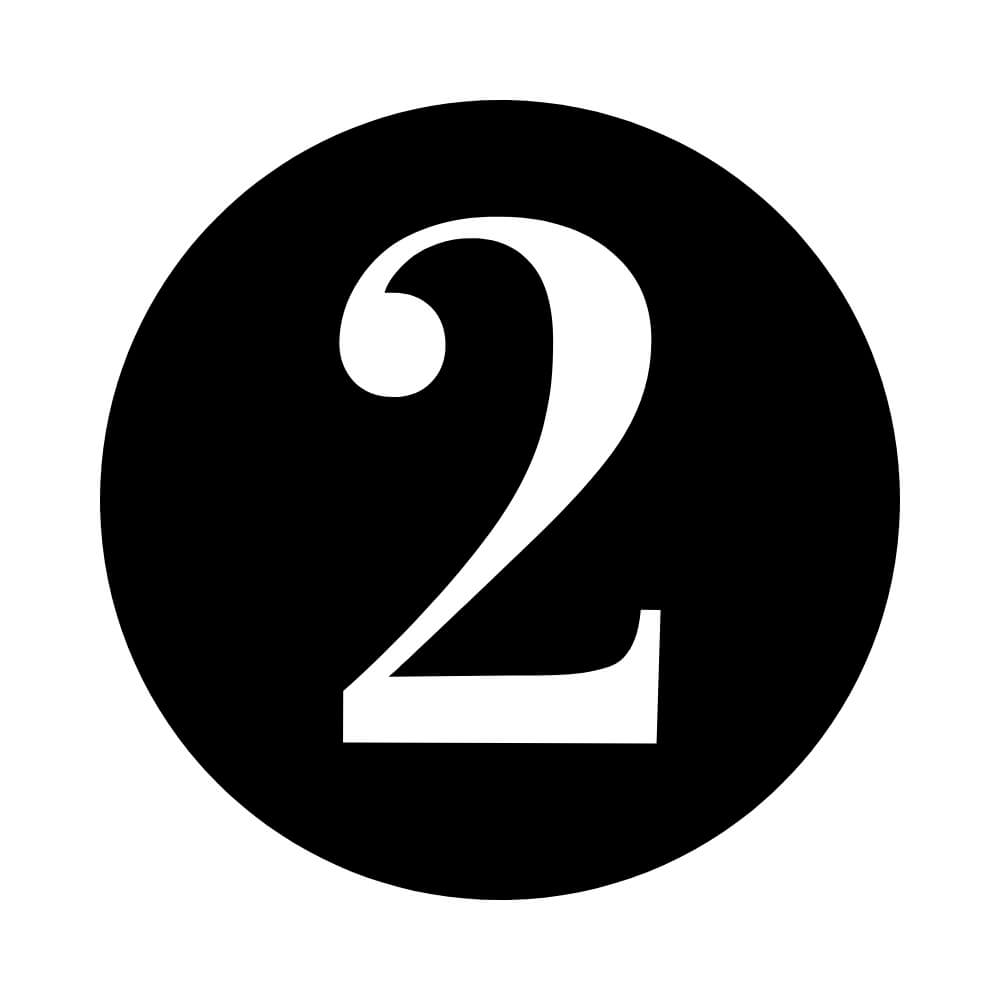 Where should students apply to optimise their chances of admission?
University Clinical Aptitude Test
How to help your students prepare for the UCAT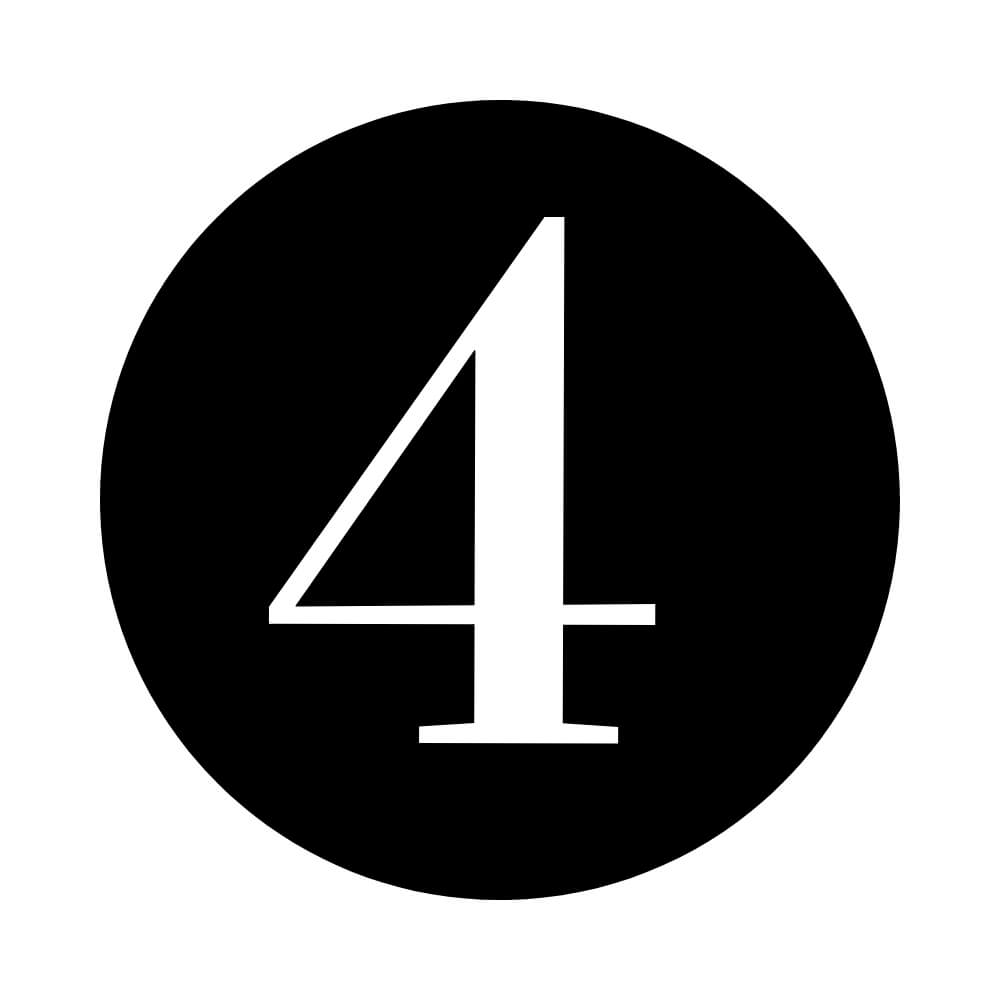 Choosing a college and understanding the interview process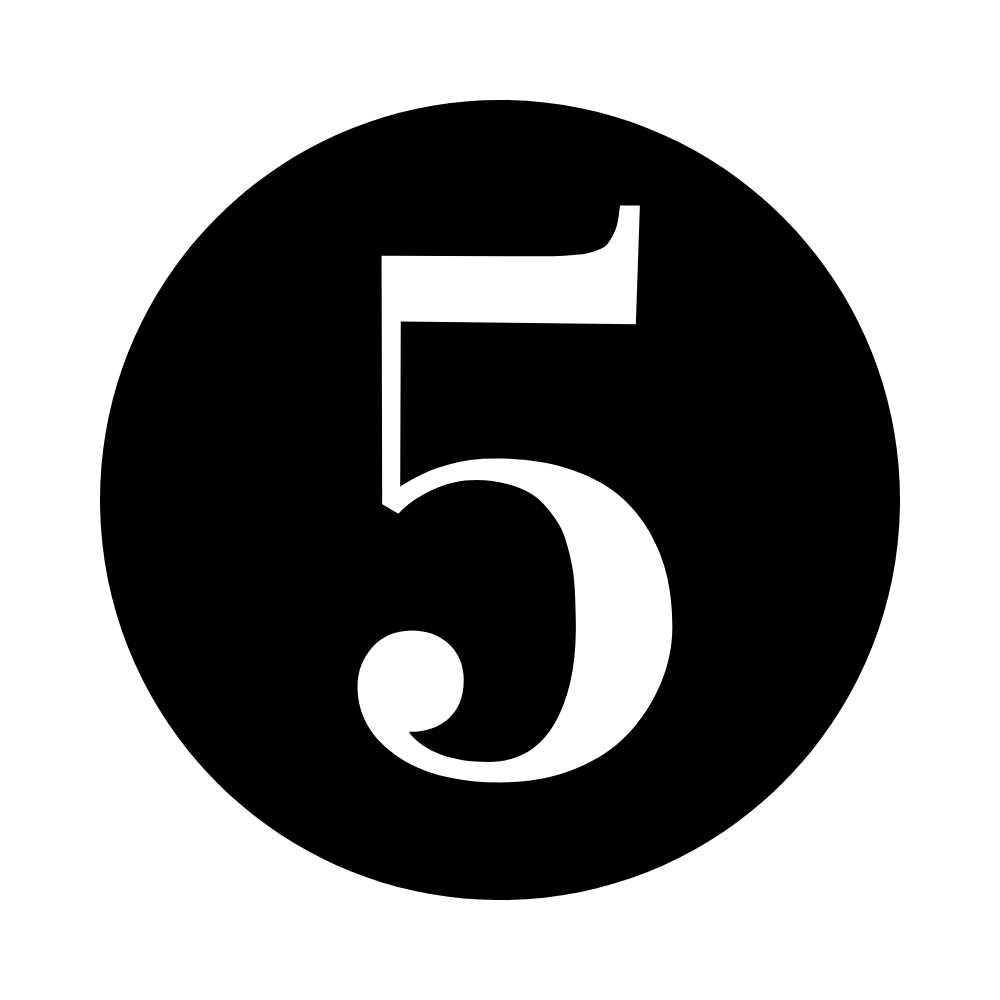 Personal Statement Structure
How to make a medical or dental school personal statement stand out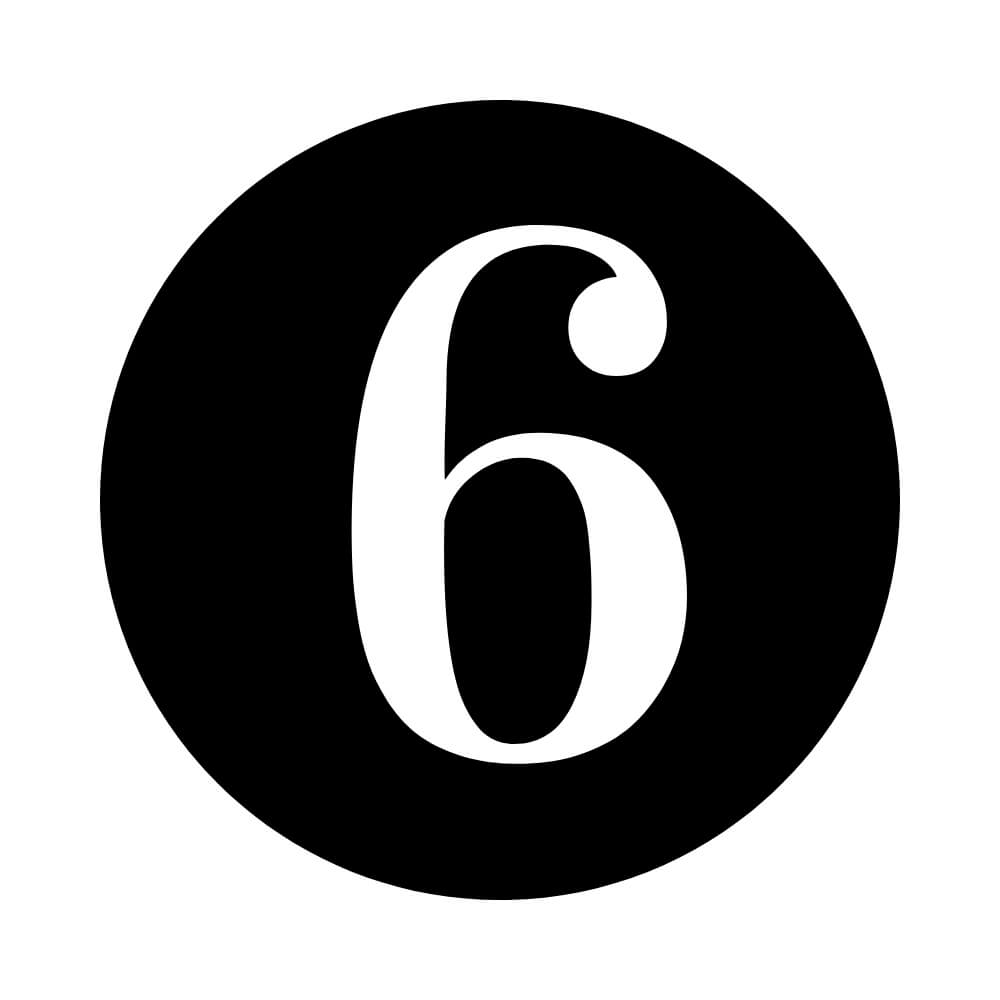 Mock in-school interviews
How to make them as authentic and realistic as possible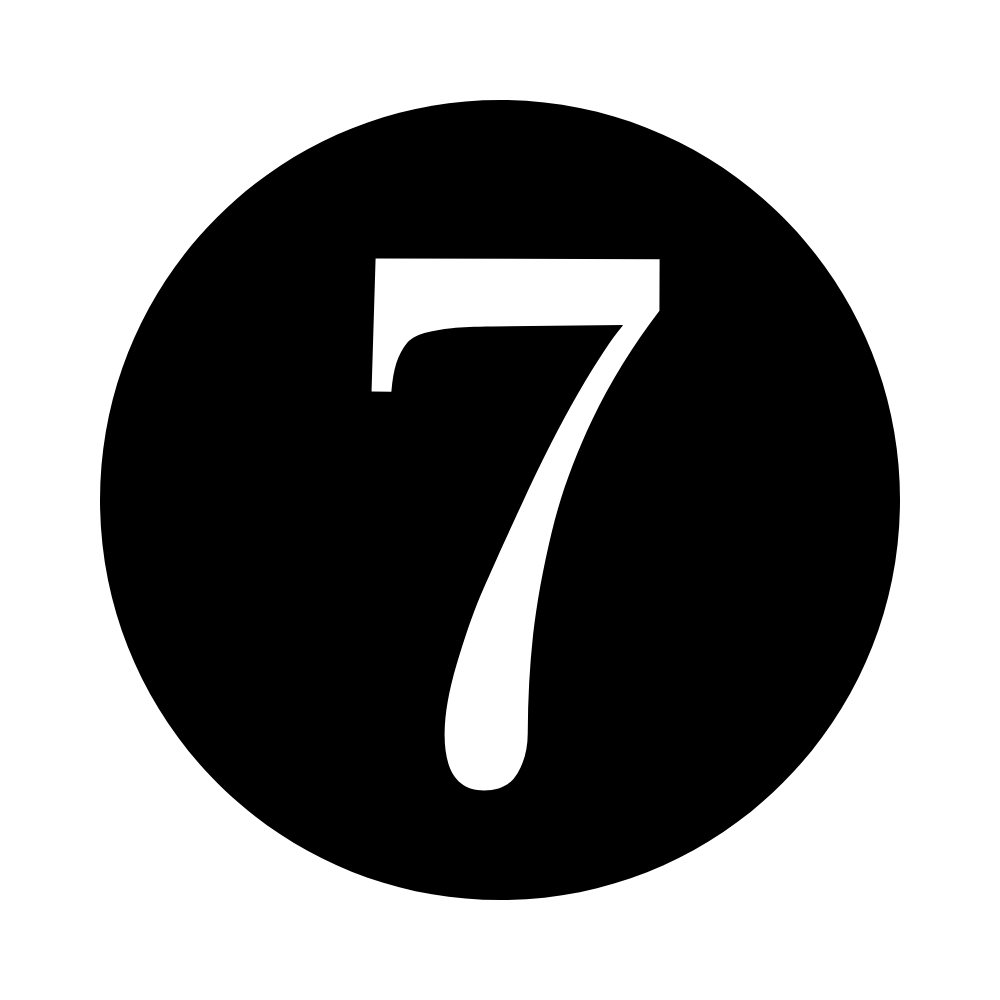 International medical schools
Applying to schools in Eastern Europe, Ireland and Italy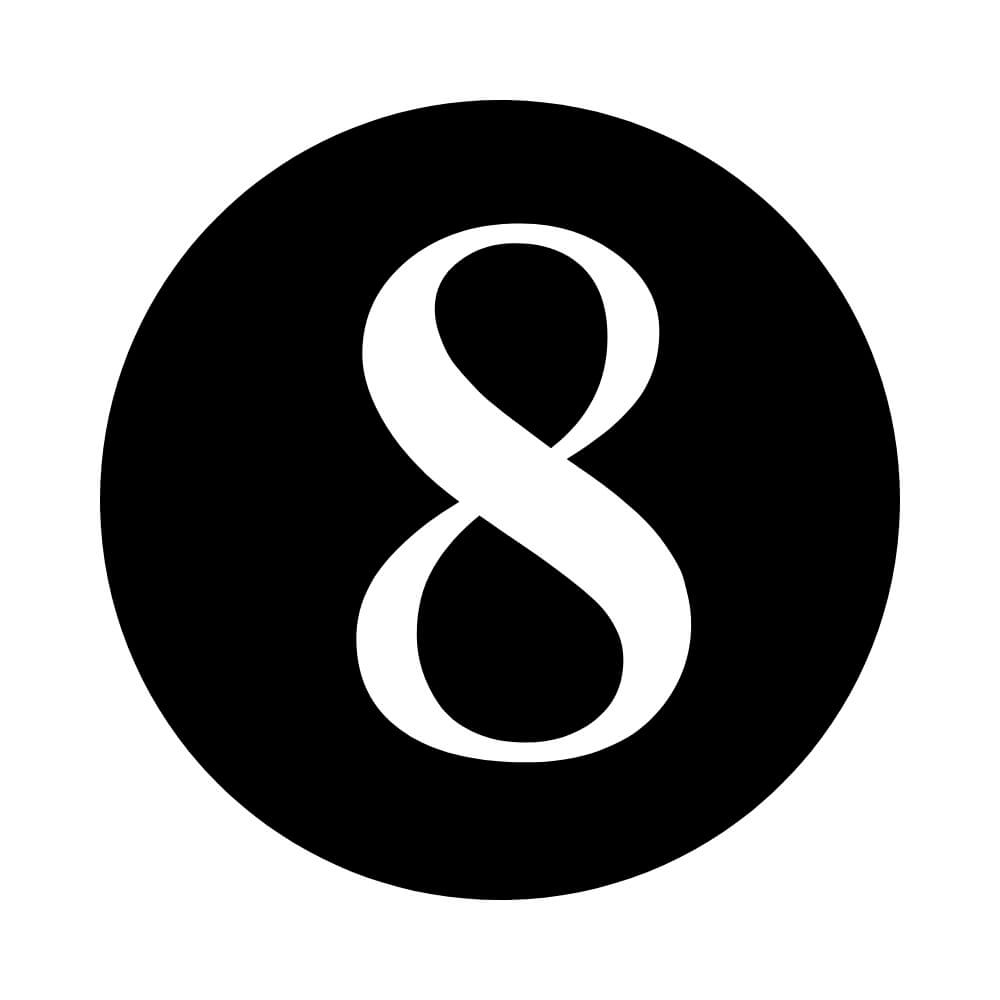 Widening access and participation
How to help your students achieve their full potential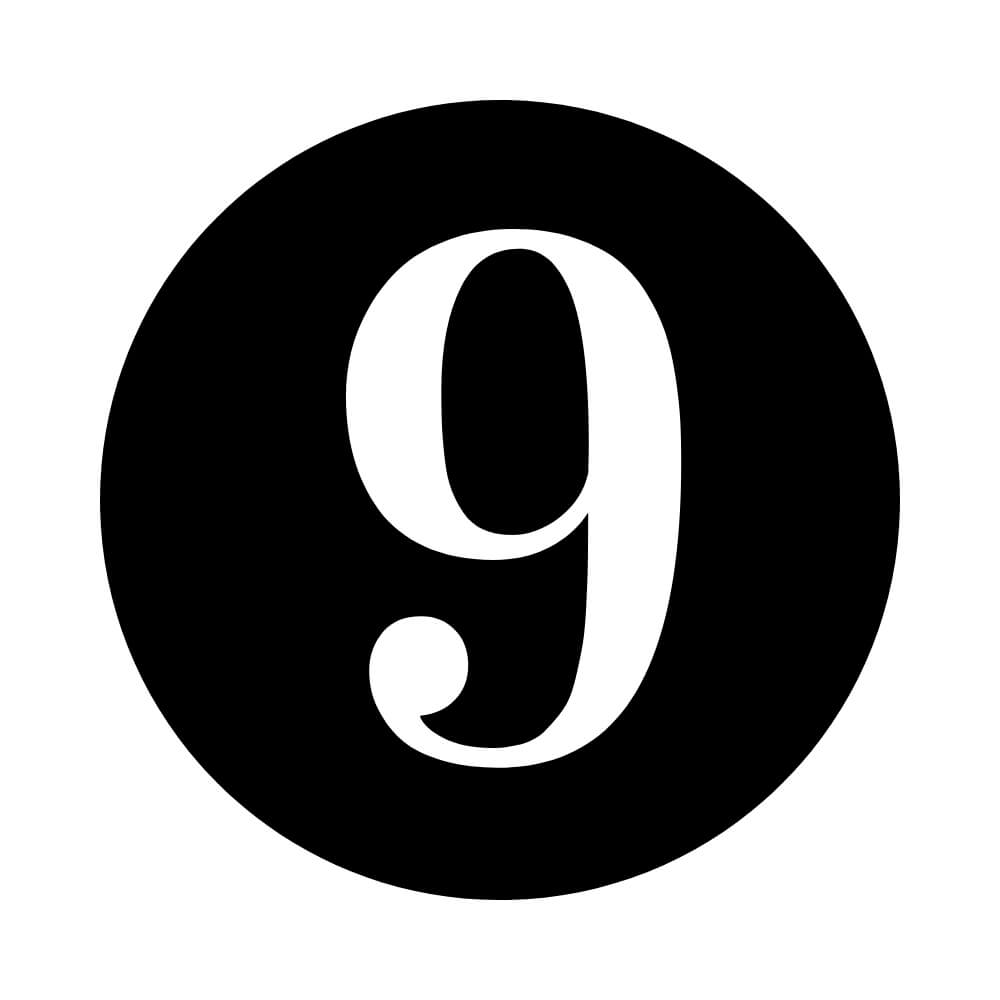 Frequently Asked Questions
Q&A with local university admissions teams
Stay up-to-date for your students
Kingsbourne House, 229-231 High Holborn, Holborn, London WC1V 7DA, UK