Stay up-to-date with how we are helping

You can now stay up-to-date with theMSAG. Get insights into what we are doing to help schools across the UK. Watch us grow and improve, and see what we're doing to help schools across the UK.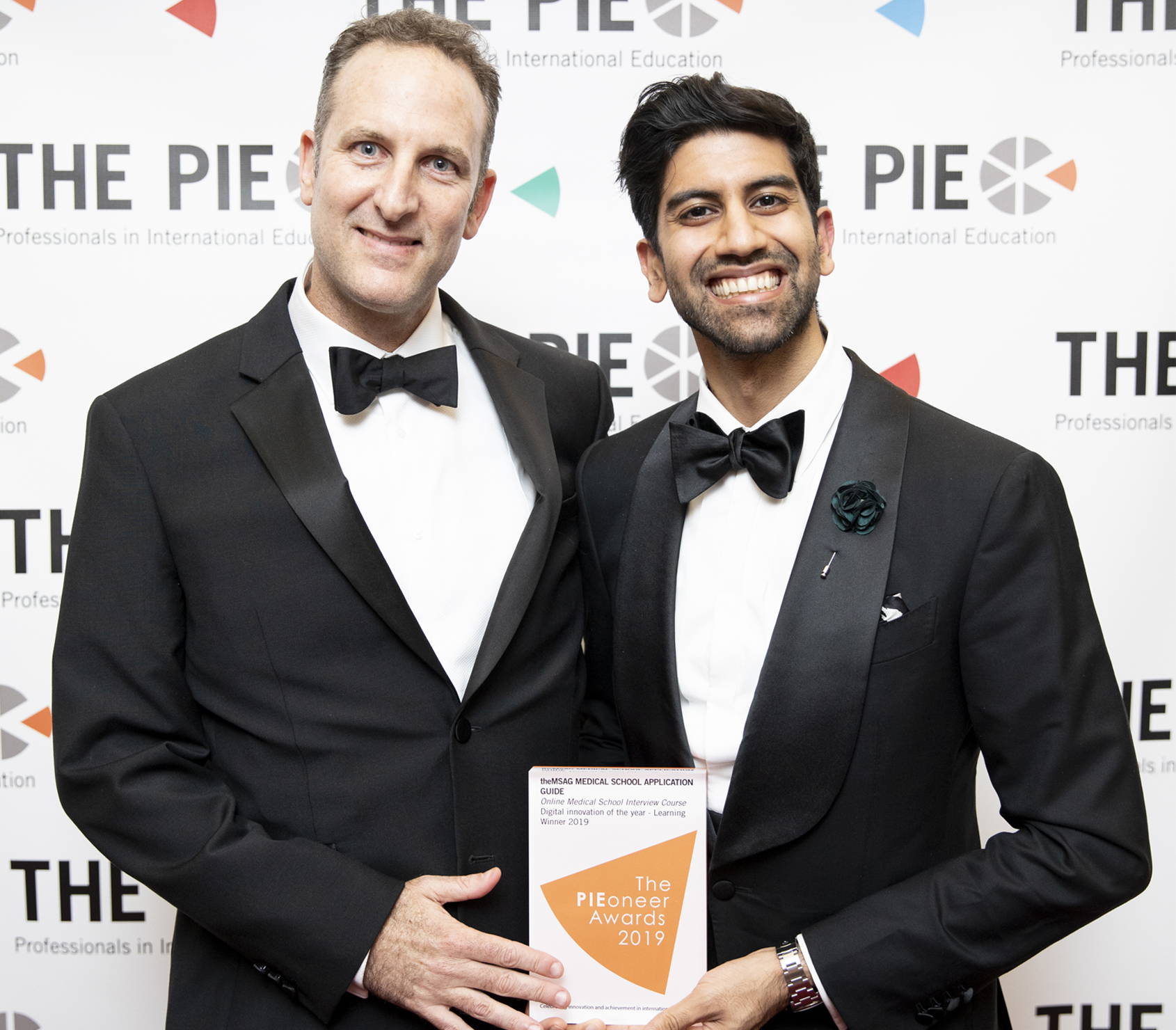 UPDATE - Interview Season & Award Winning

Winning awards, teaching courses and summer school - Click below to see what theMSAG has been up to for the past few months!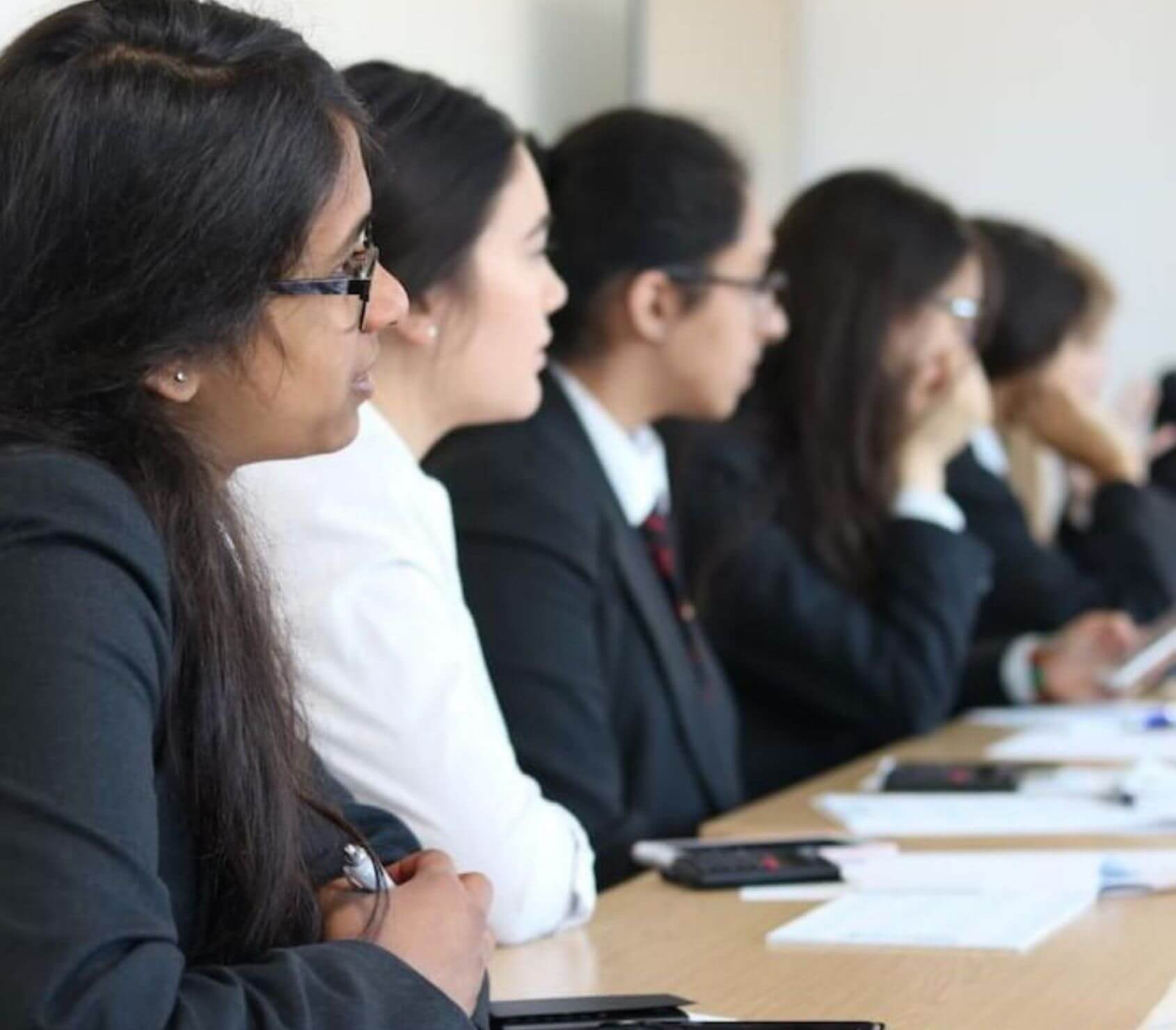 UCAT Course At Hymers College

theMSAG Guides teach 15 budding medics and 1 eager dentist and help them prepare for the UCAT Exam! See how their UCAT Course went!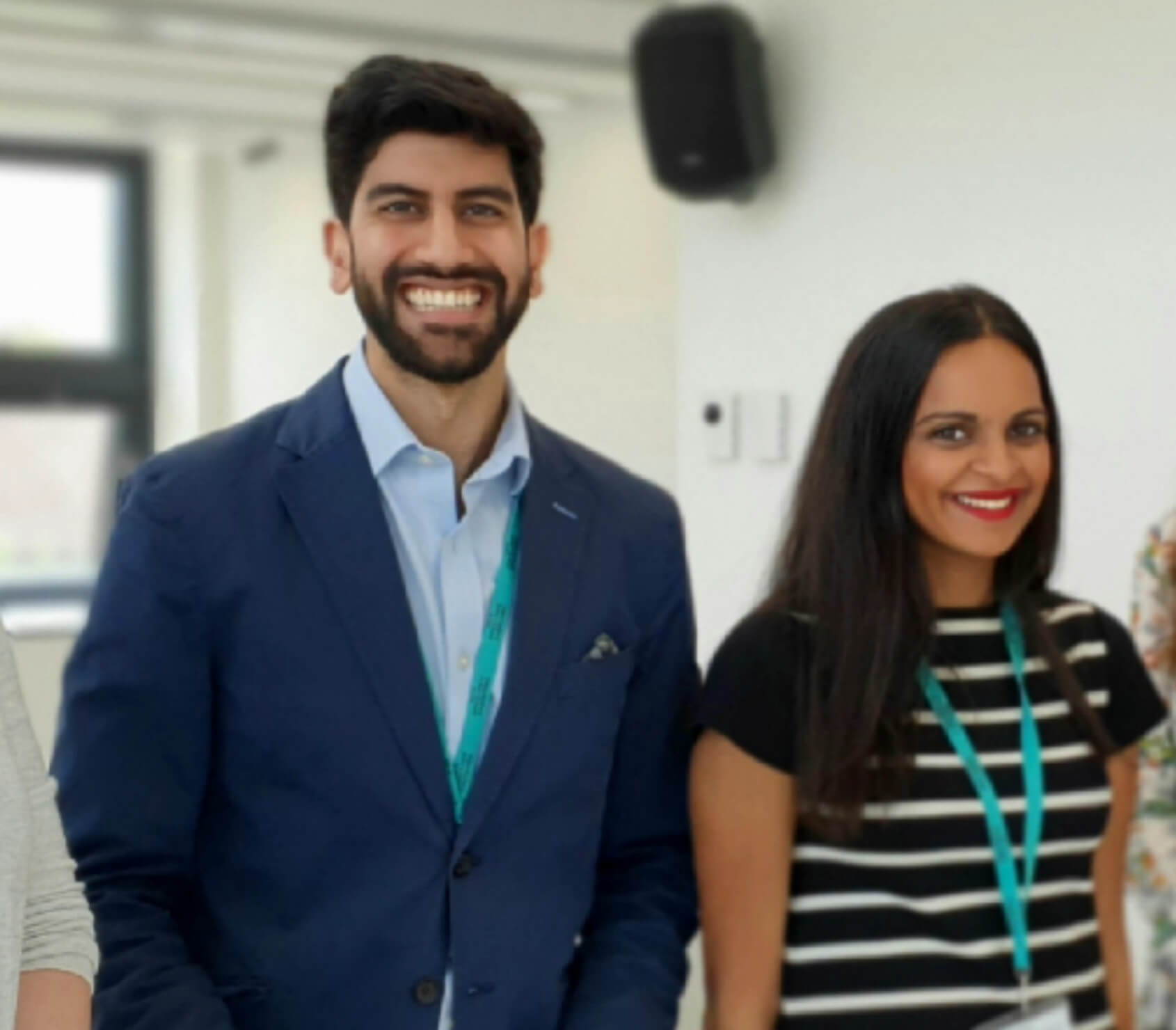 Train the teachers -
Habs

Doctors Mandavia and Jiva traveled to Haberdashers' Aske's School for Girls to coach teachers on Personal Statement review. See how it went!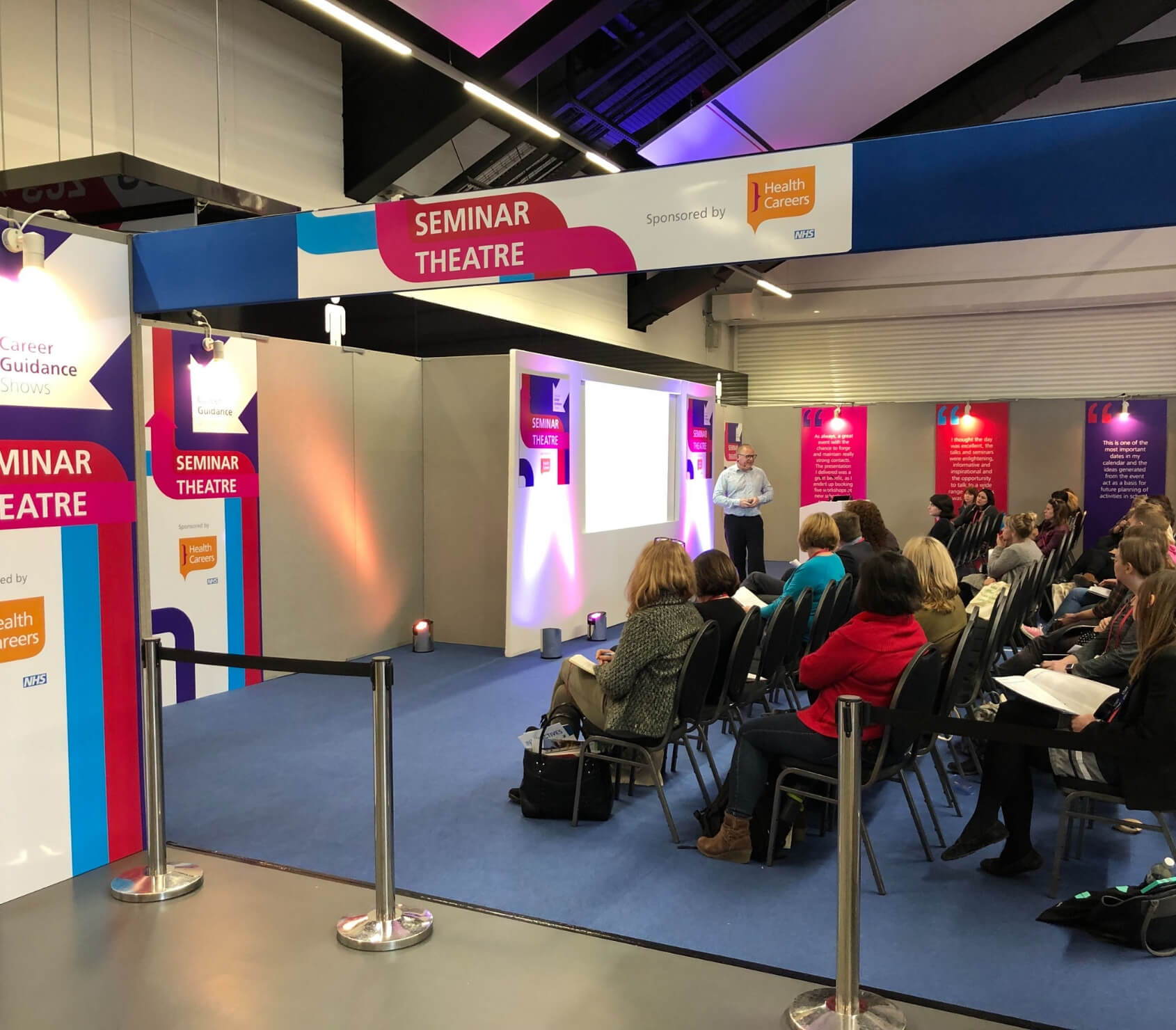 The final National career guidance show of 2019 - this time in Bristol. See how the conference went and how we're making a difference in schools!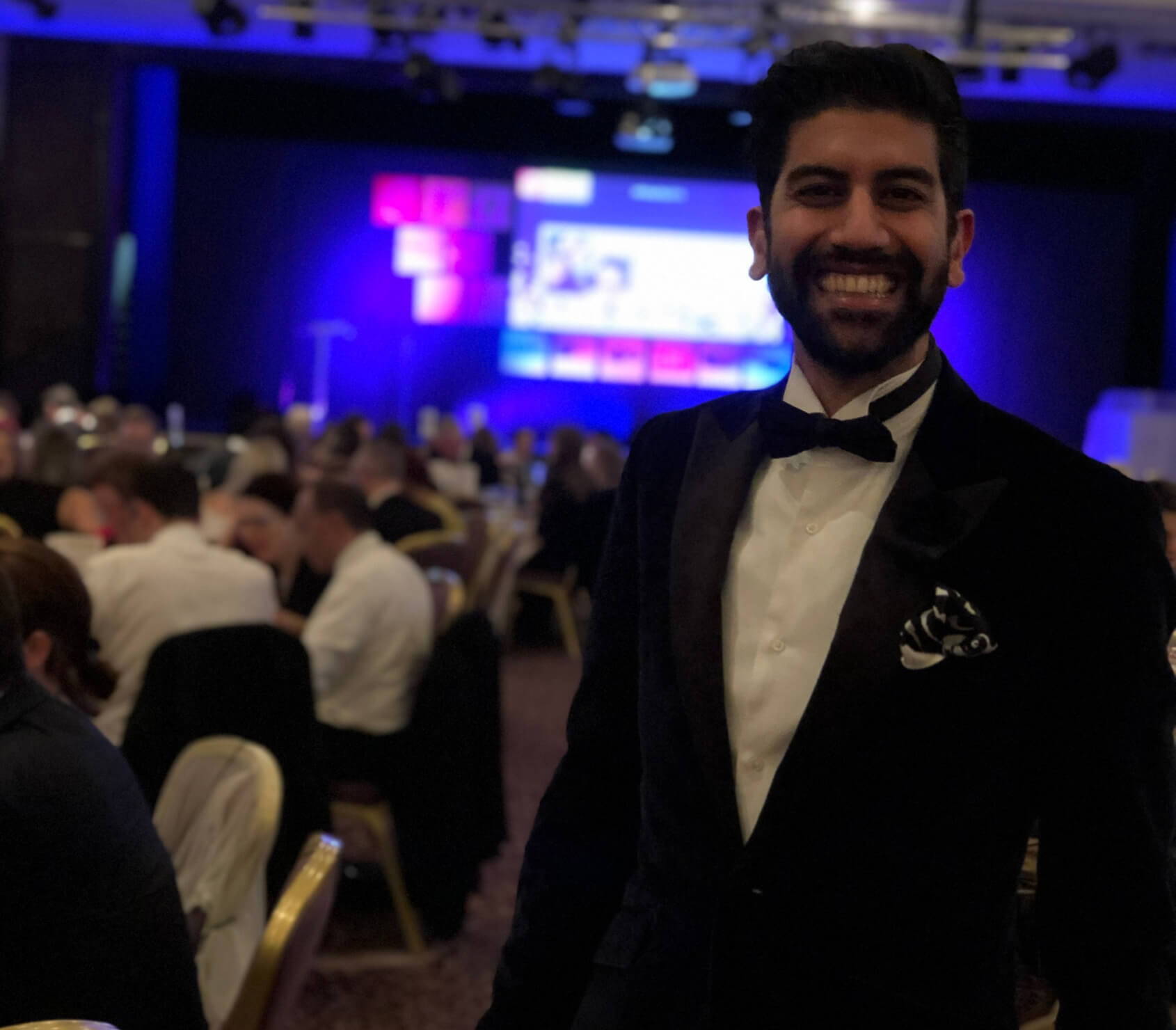 theMSAG was nominated for two awards at this year's Education Resources Awards Gala (era Gala) see how theMSAG did!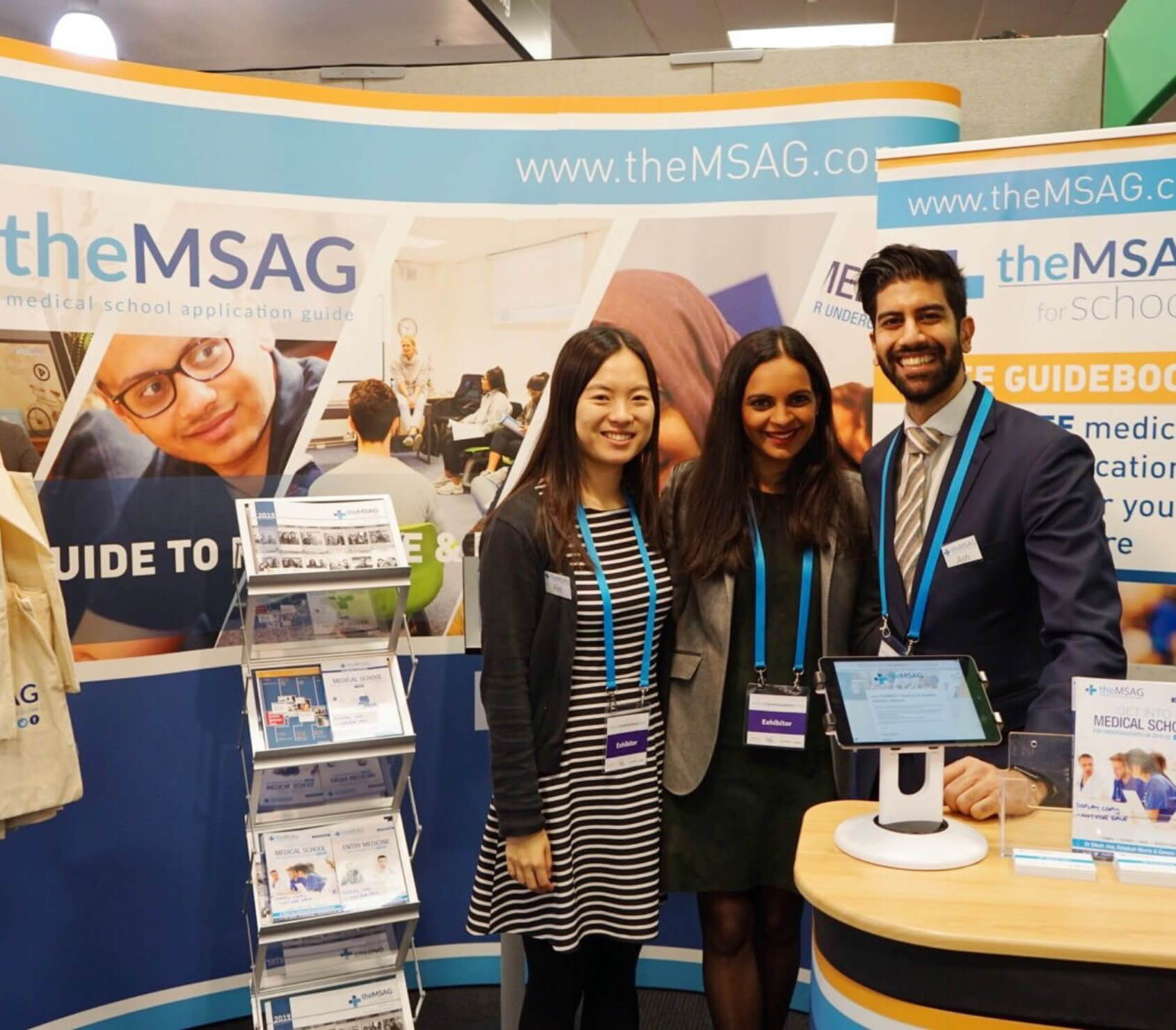 National career guidance show 3 of 4 and this time we're in our home town of London! Take a look at how our day went helping career advisers!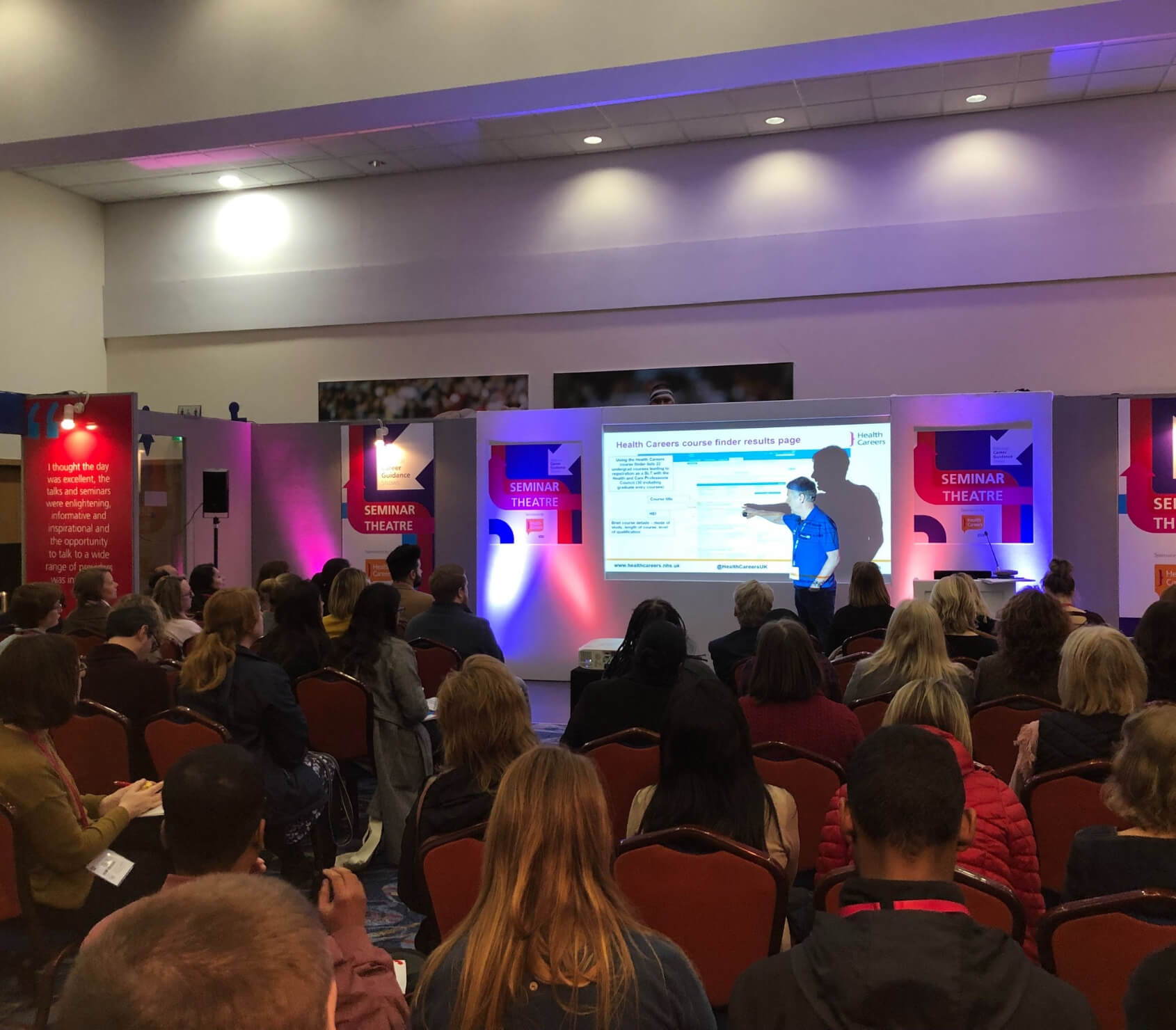 See how theMSAG helped teachers and career advisers navigate the challenges of medicine and dental school applications at NCGS Coventry!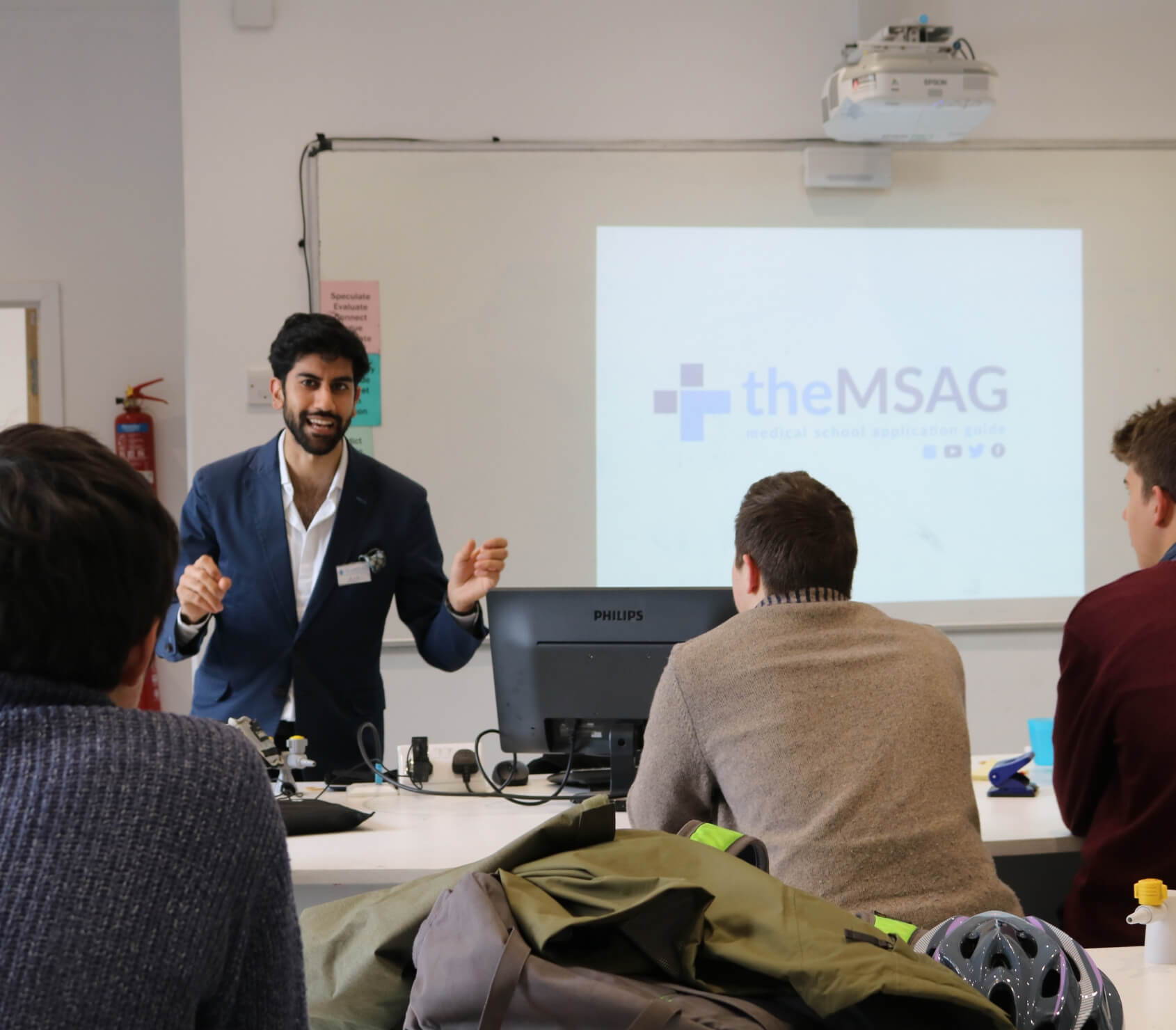 Dr Ashish Mandavia, Director of theMSAG UK, delivered a workshop at Hampton Court House on Life as a Doctor. See what happened!
theMSAG had the privilege of exhibiting at the National Careers Guidance Show in Leeds. See what they did at the NCGS 2019!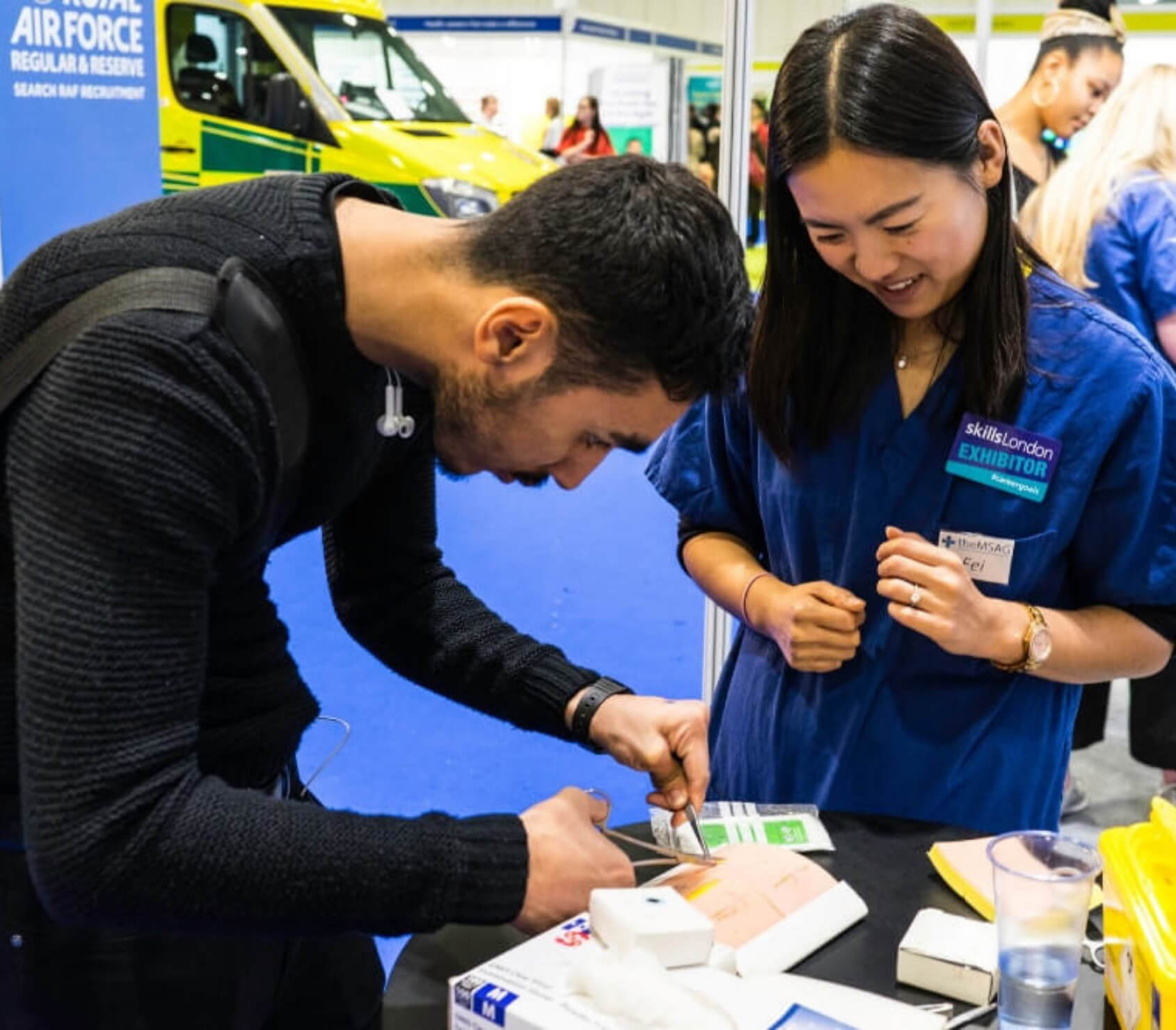 Skills london 2018 SKILLS LONDON 2018
theMSAG joins the Skills London, the UK's biggest jobs and careers event to talk to parents, teachers and students about all things medicine!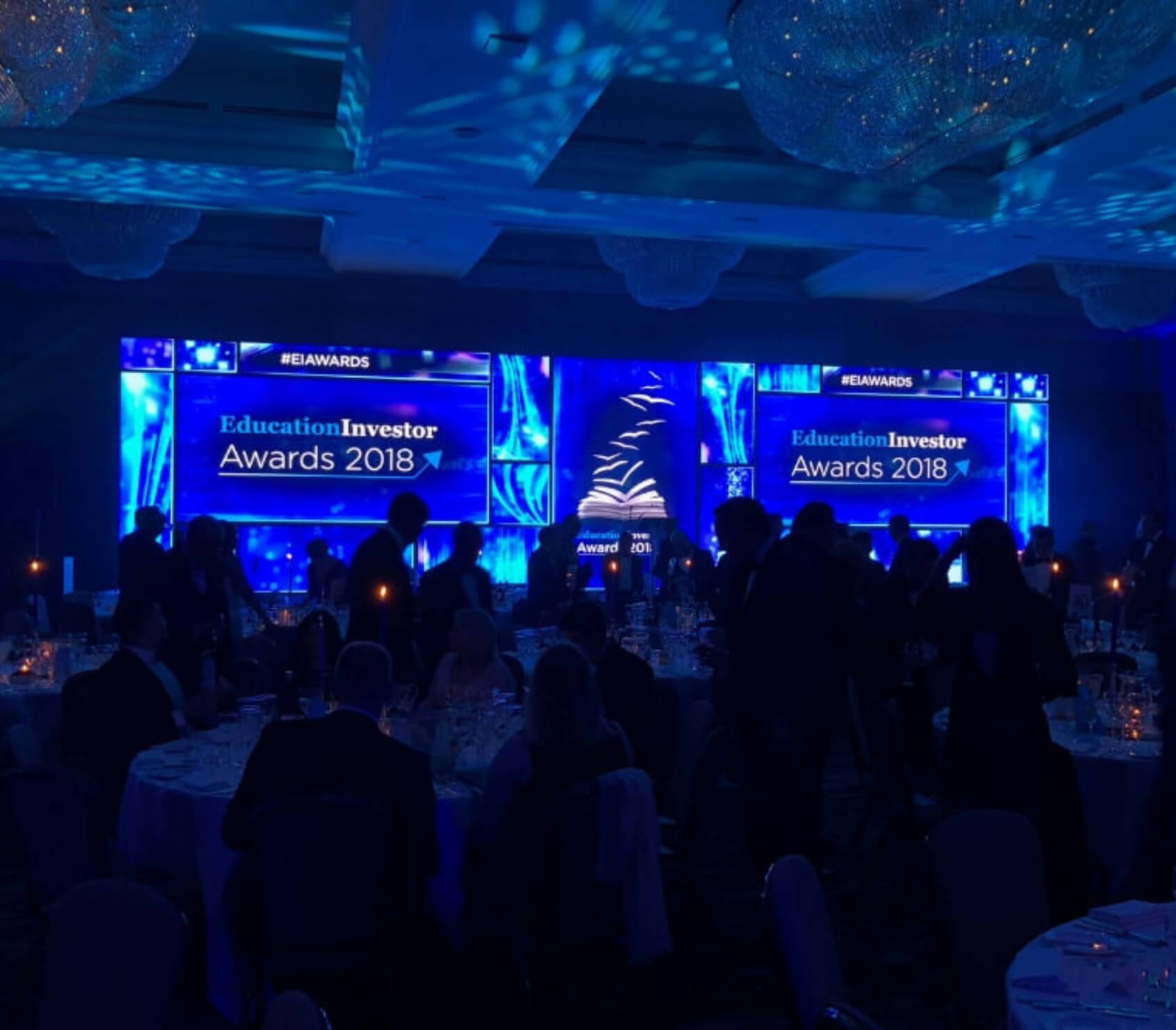 Education Investor Awards 2018
theMSAG was nominated for the first time under the category of Digital Publisher of the Year at the Education Investor Awards 2018.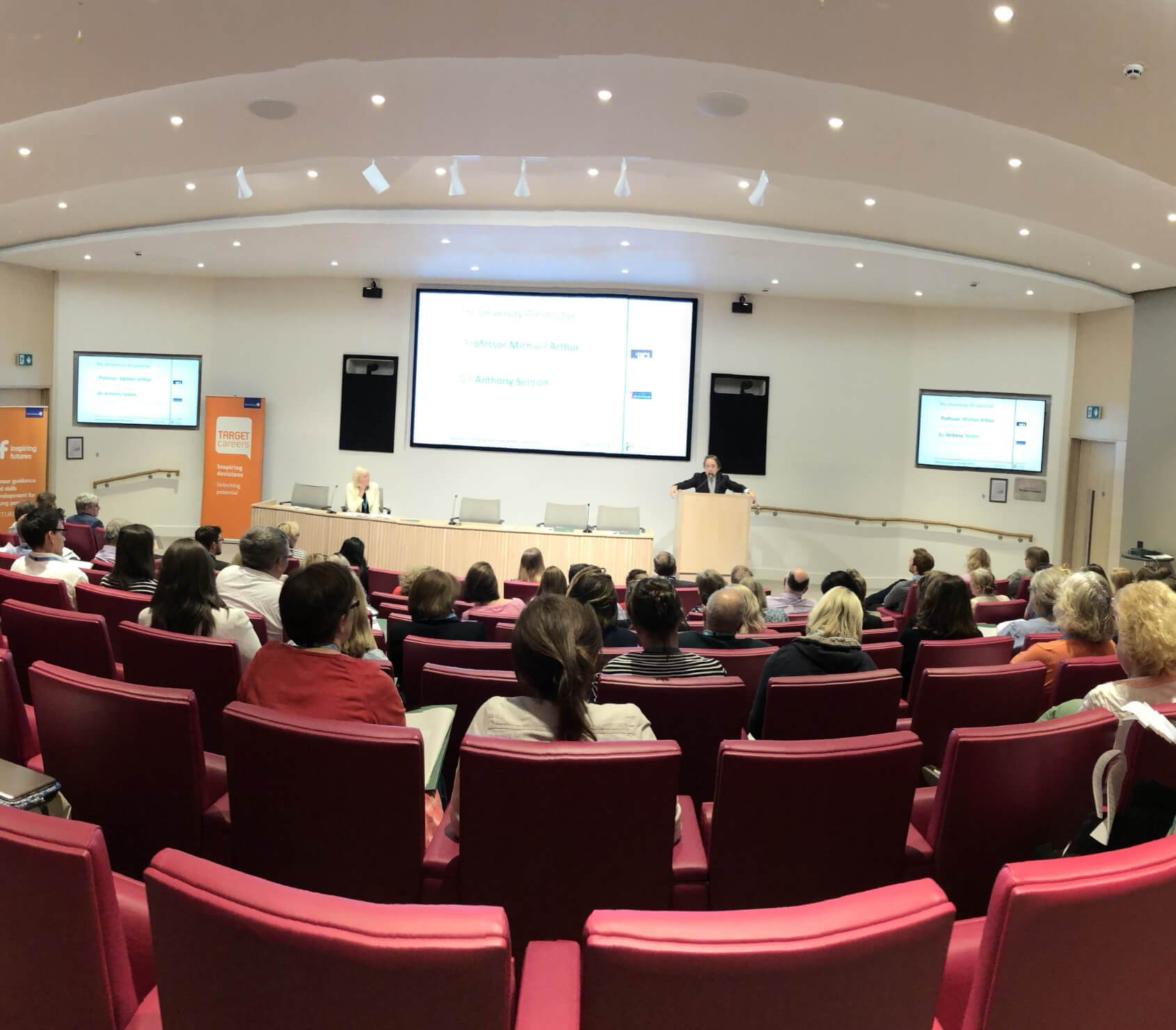 Inspiring Futures Conference 2018
theMSAG provides guidance through the changing landscape of higher education at the Inspiring Futures Conference, London 2018.
Kingsbourne House, 229-231 High Holborn, Holborn, London WC1V 7DA, UK

Contact us to learn how we can help your students
To get support for your students, fill out the form below and tell us a little bit about your school. We will take it from there to find you and your students the best solution!