National Careers Guidance Show London 2019

National career guidance show 3 of 4 and this time we're in our home town of London! Having travelled far and wide for the previous two NCGS conferences it so nice to be able to just jump on the tube for Kensington Olympia, where we were exhibiting today.
The show got off to a busy start with an influx of teachers and career advisers right from the beginning. As always our free Teachers and Careers Advisers network gathered a lot of interest and so many people told us how useful they'd find the guidebook as a resource for students. Medical schools are constantly changing their course structure and admission requirements and teachers loved the idea of having a single book which they could refer for all the latest information rather than having to contact the universities directly.

What was exciting about today was that our founder and CEO Dr Dibah Jiva was able to join us and bring her 10+ years of expertise to theMSAG stand. Having advised students directly on medical school applications with an 100% success rate it was great to have her around and for her to share her story and advice directly with the teachers and career advisers.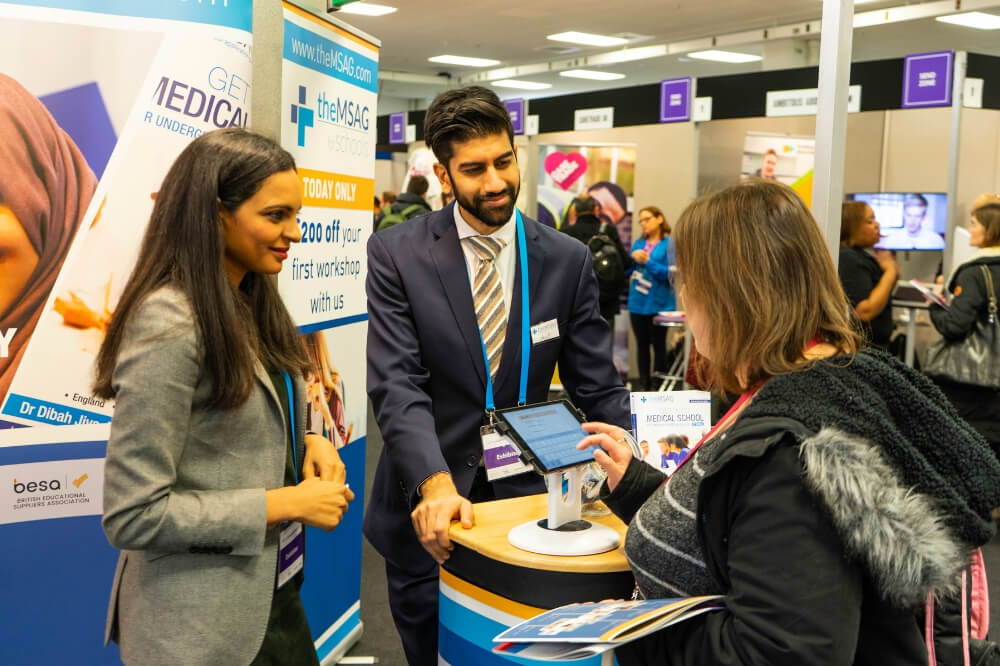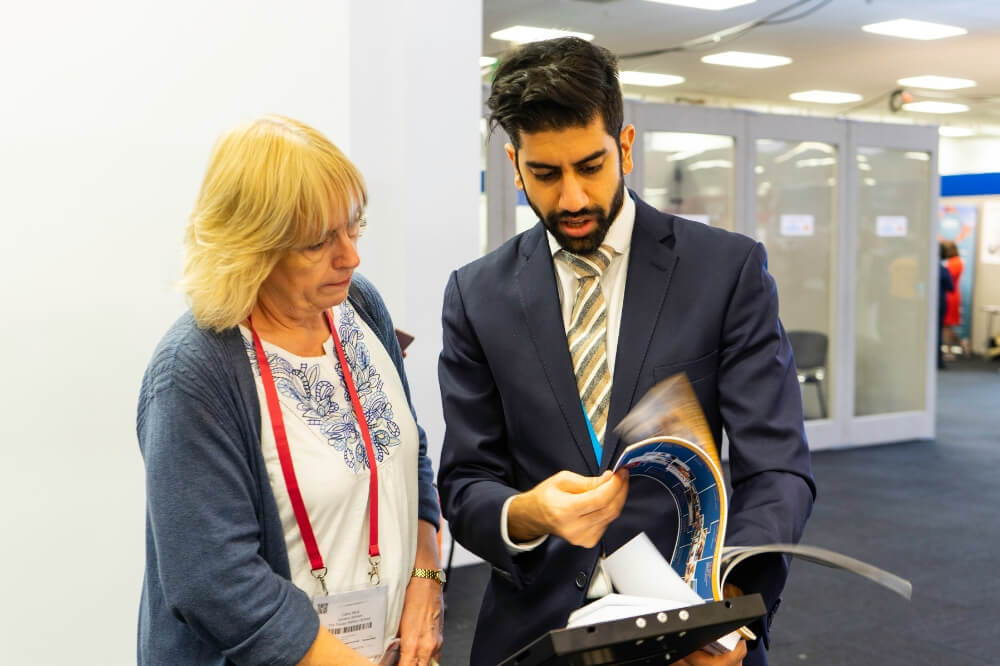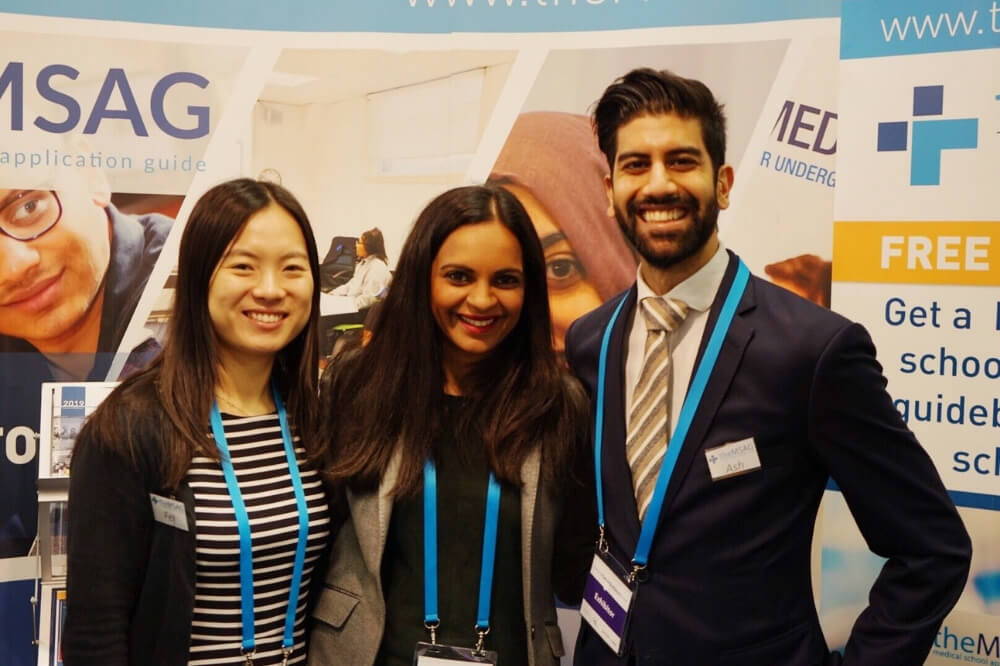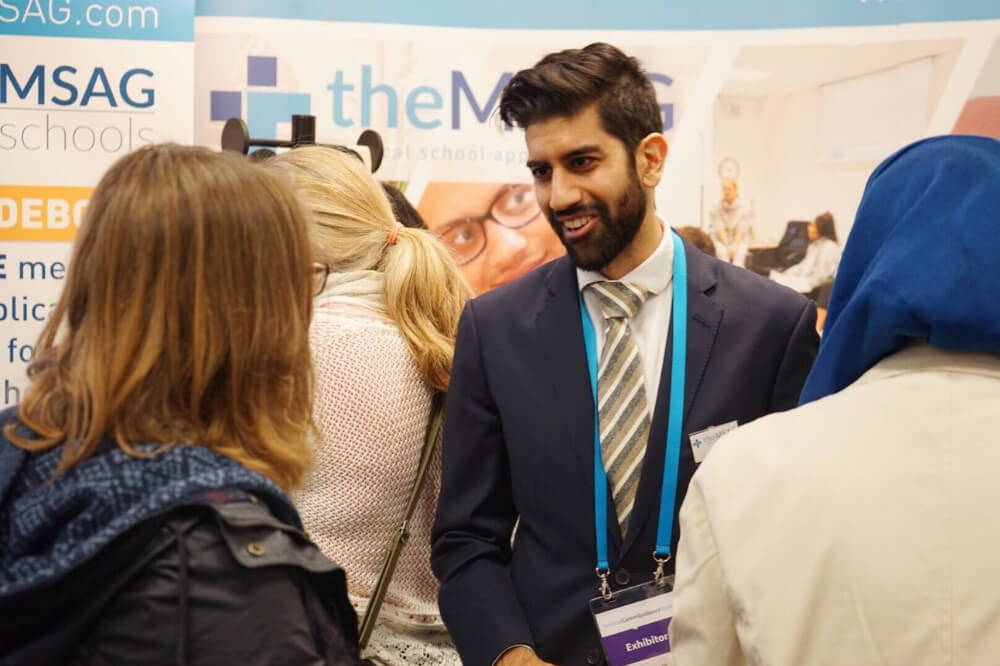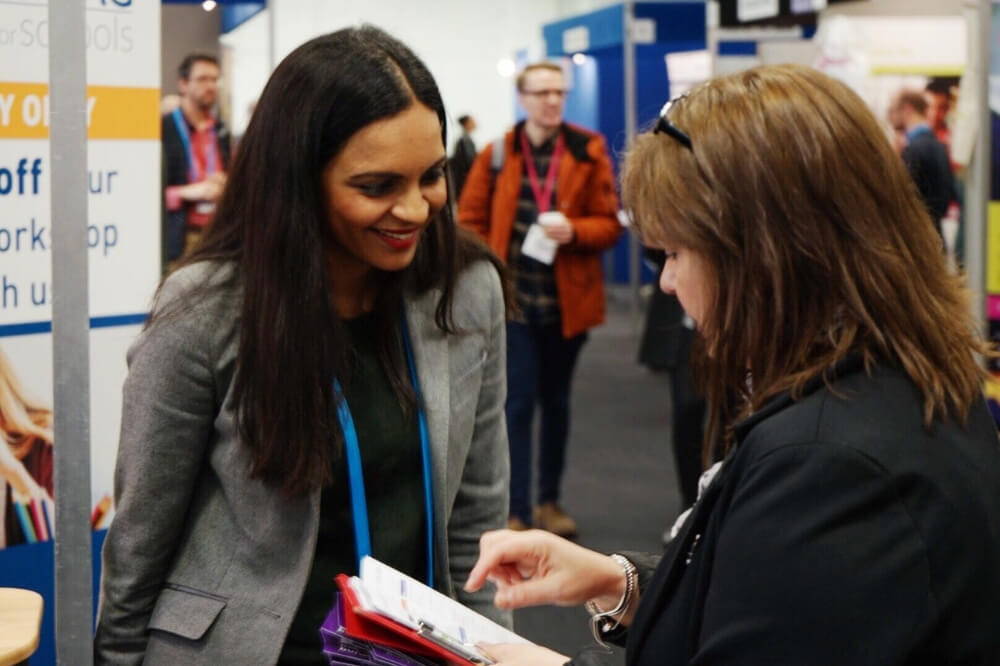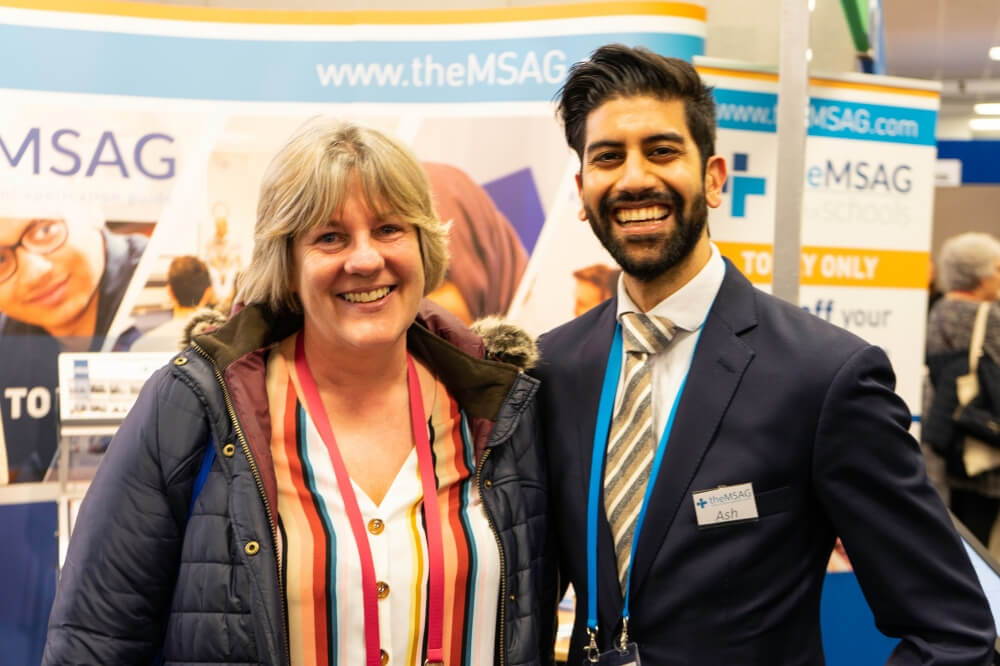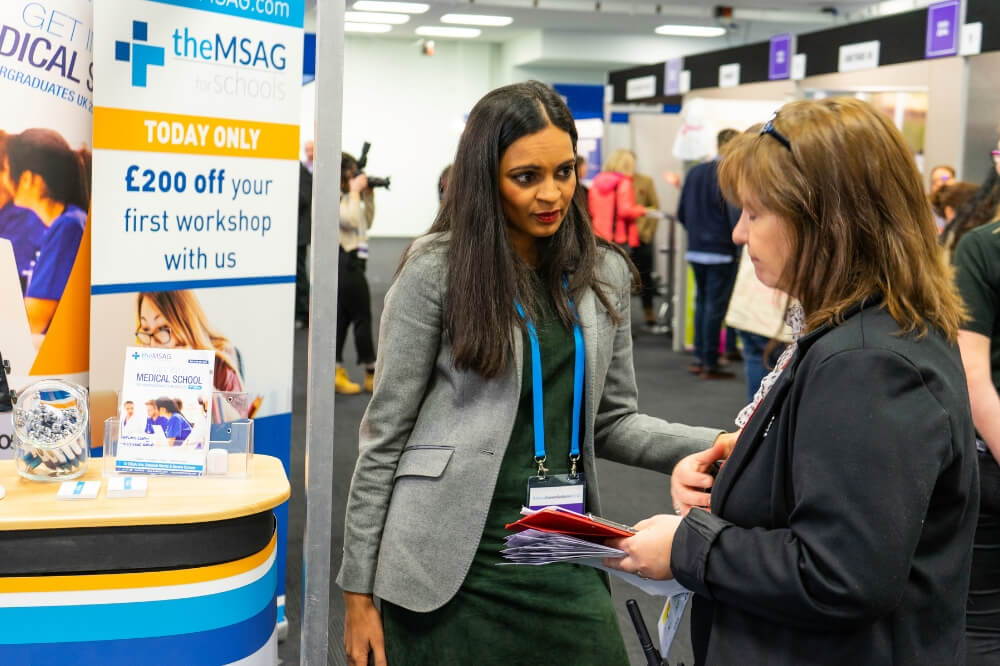 As always theMSAG healthcare discovery days went down well with all those that visited our stand, but another service which attracted a lot of interest was our Mock MMI interview circuit. For a lot of students it's the first time they would have done anything like it and teachers were amazed at the level of personalisation that we offer. For example each student will only get past questions from the medical/dental school that they are applying for and we will write individual personal statement questions for each student, so no two circuits are the same.

There was also a lot of talk about widening access to medicine and dentistry and how a lot of disadvantaged students aren't always able to get the help and advice that they need. This is something that we feel strongly about, and we firmly believe that everyone should have a fair chance regardless of their background, which is why we reinvest 25% of our revenue into free products and services for students. We are also happy to offer free advice to teachers so if you have any queries then don't hesitate to drop us a message or call.

Overall it was another lovely day speaking to teachers and career advisers in London and it was great to see that so many schools supporting their students with medical and dental school applications. We left feeling super excited from all the conversations we had with teachers and career advisers and we can't wait for our final NCGS conference in Bristol next week!

Kingsbourne House, 229-231 High Holborn, Holborn, London WC1V 7DA, UK