The National Career Guidance Show wrap-up

And that's a wrap! It's been a busy month for us at theMSAG with 4 NCGS conferences across the country. Today's final conference was in Bristol. In contrast to Coventry 2 weeks ago, we arrived to a beautifully clear sunny day... which really set the tone for the rest of the conference!
Throughout the day, teachers and career advisers visited our stand from all over Bristol and the South West. There was a real variety in numbers, with some schools having one or two applicants and others with up to 60 students interested in medicine and dentistry. As always our Healthcare discovery day attracted a lot of interest with all career advisers agreeing that there are so many allied health roles which just aren't widely publicised enough and therefore not considered by students.

With this years application cycle nearly over, many of the career advisers are starting to think about prep for next year. This led to a lot of questions about UCAT and what students need to be doing for work and extracurricular experience in order to strengthen their application. For our advice on this, check out our student blog where there are plenty of articles on application strategy and UCAT prep.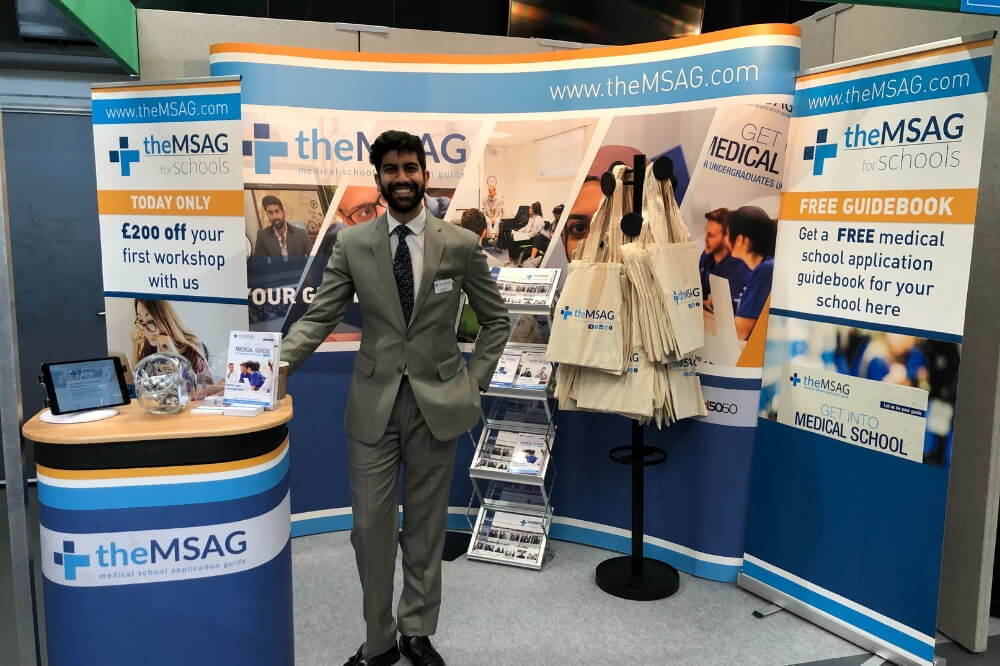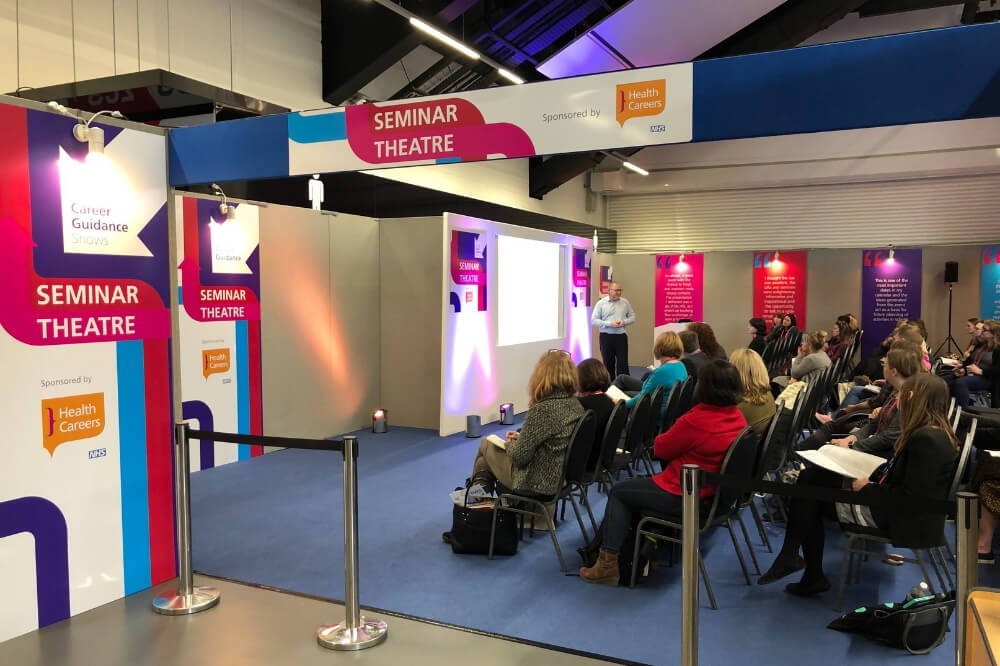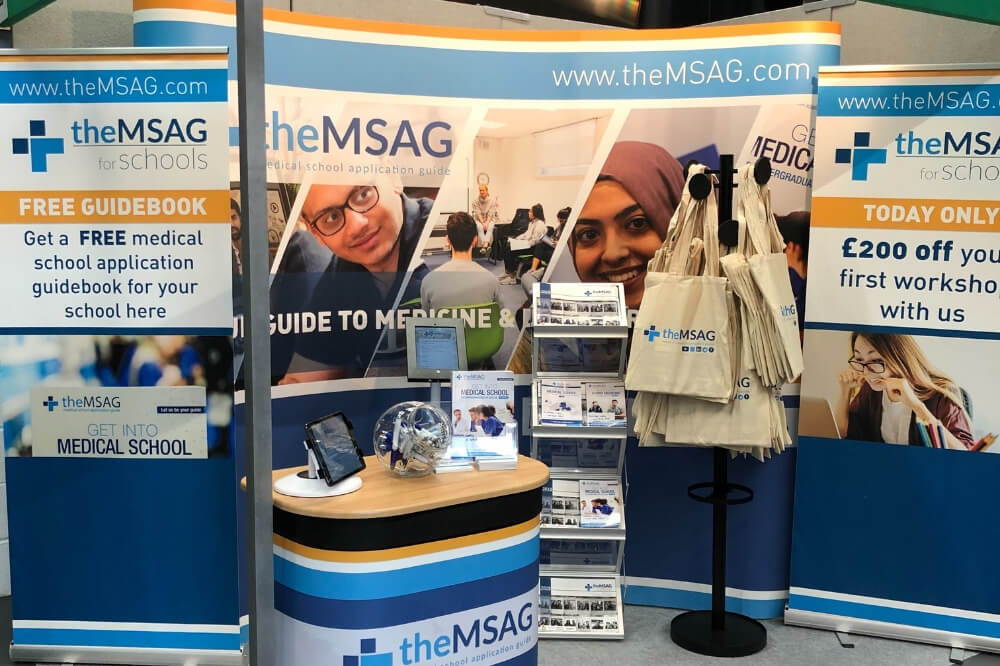 We also had some interesting conversations with the teachers about the different interview styles for medical school, and many felt that a session like our interview workshop would benefit their students by improving their ethics knowledge and approach to structuring their answers.

Overall it's been a busy but really great month travelling the country and speaking to career advisers all over the UK. We've learnt so much about the needs and struggles of secondary schools when it comes to medical/dental school applications, and we can't wait to work with teachers and career advisers to help support their students over the upcoming year!

Kingsbourne House, 229-231 High Holborn, Holborn, London WC1V 7DA, UK