Interview Preparation Workshops
Prepare your students for any type of interview

Interview Preparation Workshops
Medical and Dental school interviews are not like typical interviews, and that makes it difficult to prepare students adequately. There's new information coming out every year, each school has a slightly different criteria, and certain strategies will guarantee a higher chance of success. We've done the research: let us help!


The Multiple Mini Interview format can be challenging to prepare for: a series of stations that quiz potential medical and dental students on a variety of different topics. There are two steps to doing well. First, each student needs a general knowledge of the process, a structured approach and strategy for each type of station. The second step is practice, targeted to a specific school.

Build a foundation of knowledge

Learn strategy to score well

Develop a structured approach to answering different types of questions

All 15 types of questions are explored, including: Manual Dexterity, Picture, SJT and Role play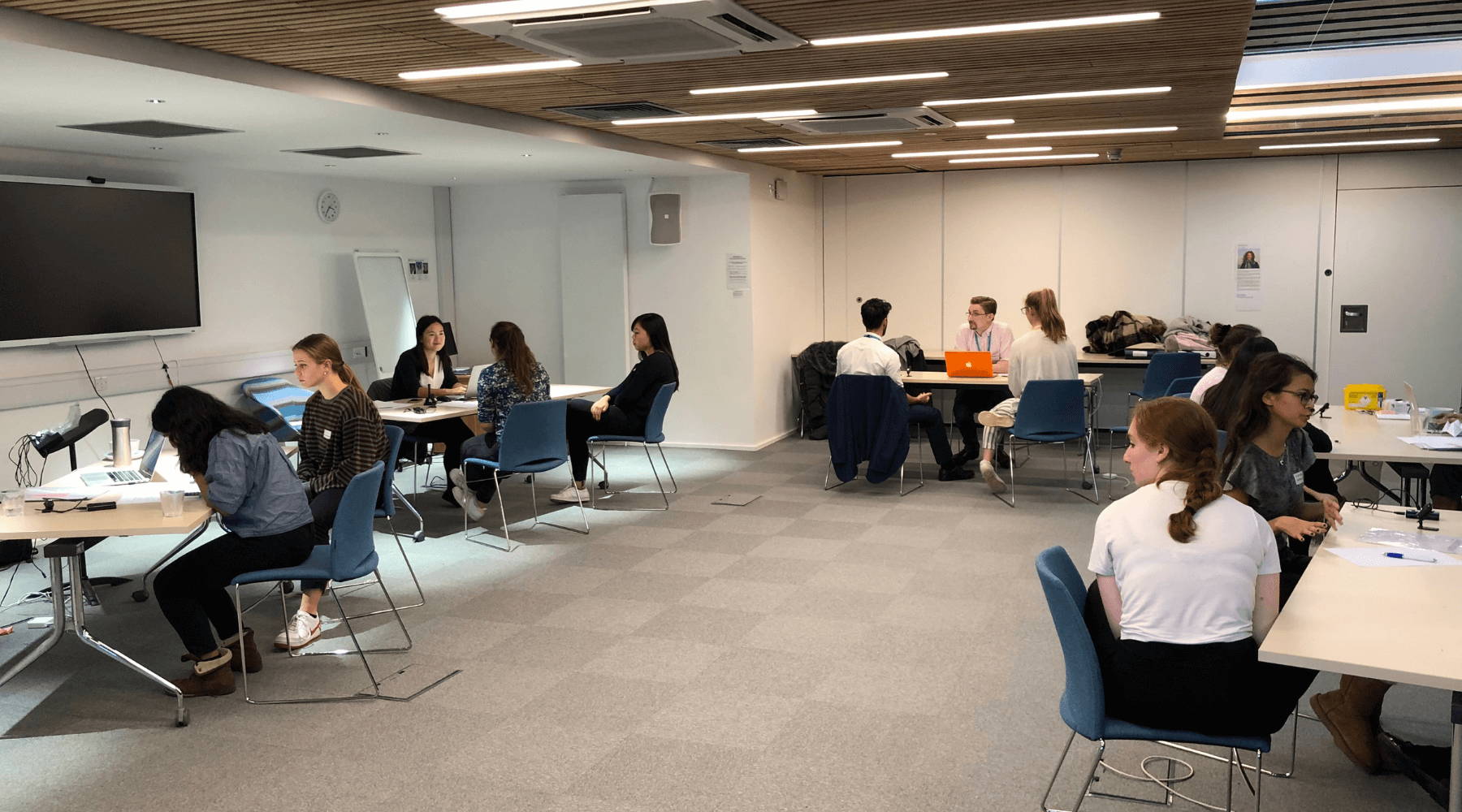 Features real, past questions from the students' medical or dental school of choice

Each student receives a USB with video of their circuit

Full written marking schemes

Enough staff to create a realistic interview environment

5 minutes stations - the same as the vast majority of UK schools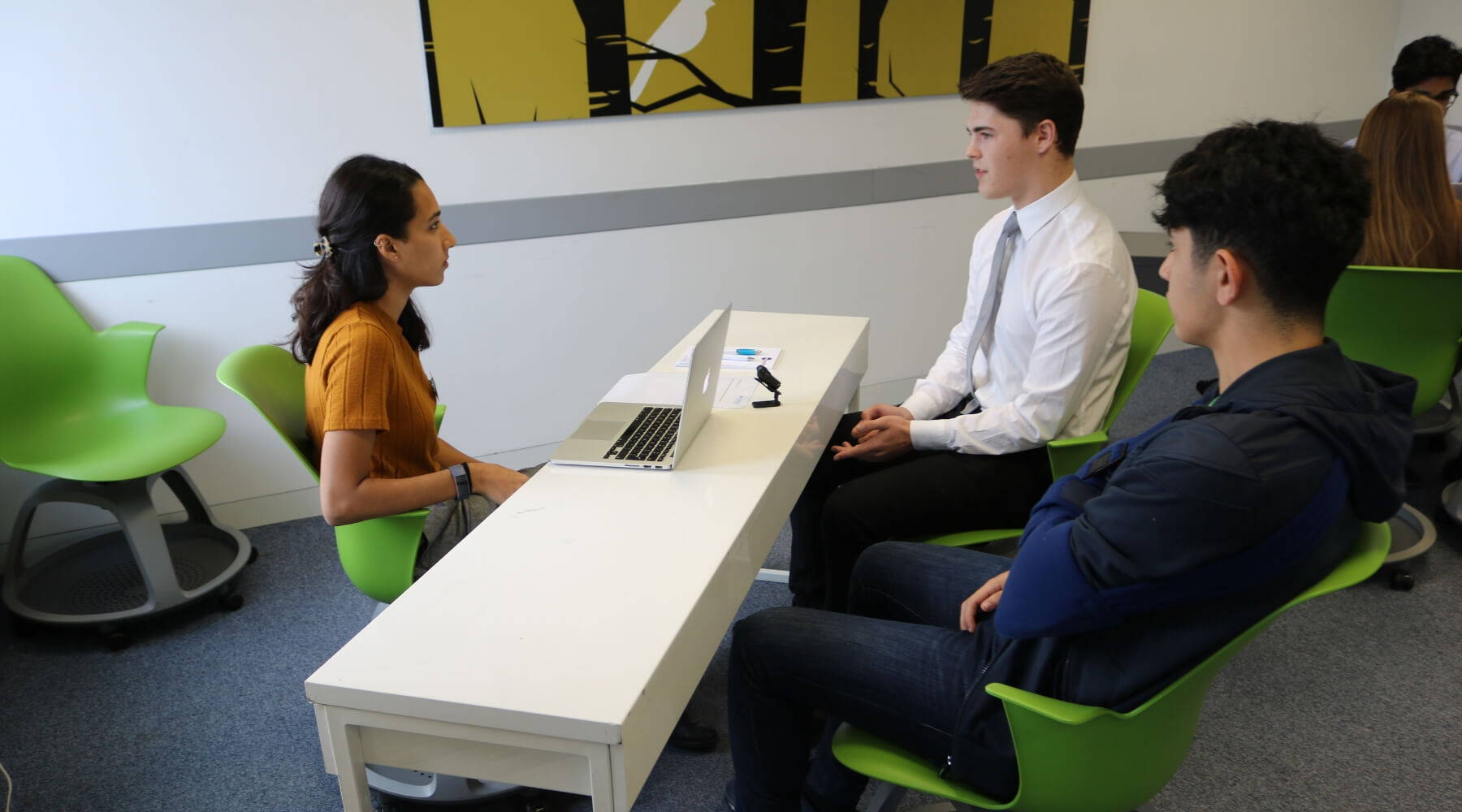 Panel & Oxbridge Interviews
The style of an Oxbridge interview contrasts the MMI - instead of many small interviews, students spend a long single session one-on-one with an interviewer. To help them prepare, our guides teach students how to develop a strong knowledge of the topics covered and be able to establish a conversation with their interviewer. We offer two workshops to help, led by doctors with science backgrounds and BSc science-based degrees.

Discover all the common topics tested at Oxford and Cambridge in the last 5 years

Develop a structure and strategy to science conversations

Demonstrate "thinking" to the interviewers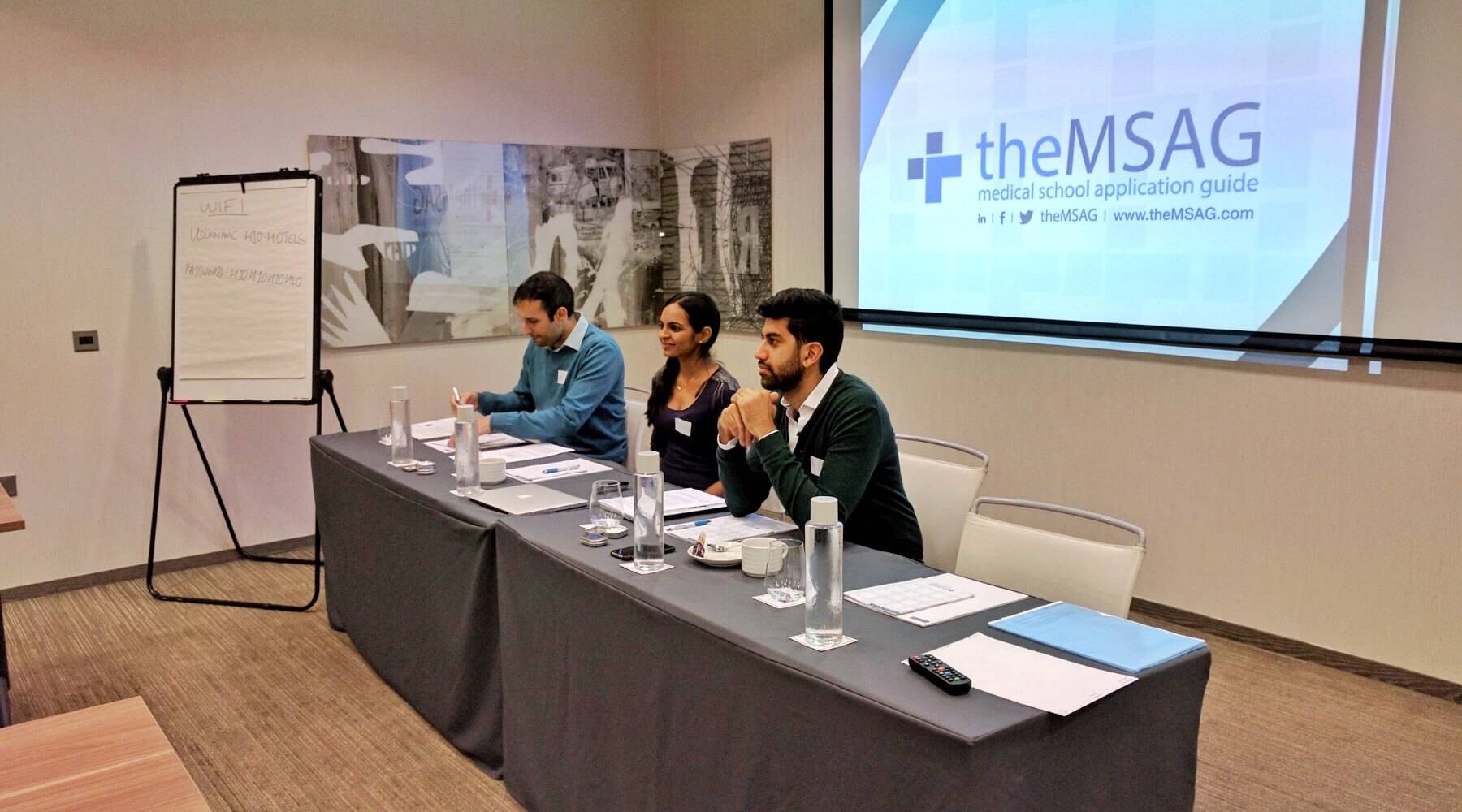 Discuss their BMAT essay in an interview environment

Tackle lateral thinking questions using problem solving skills

Practice unlimited questions on their personal statement


Interview followed by feedback (1-hour total per student)12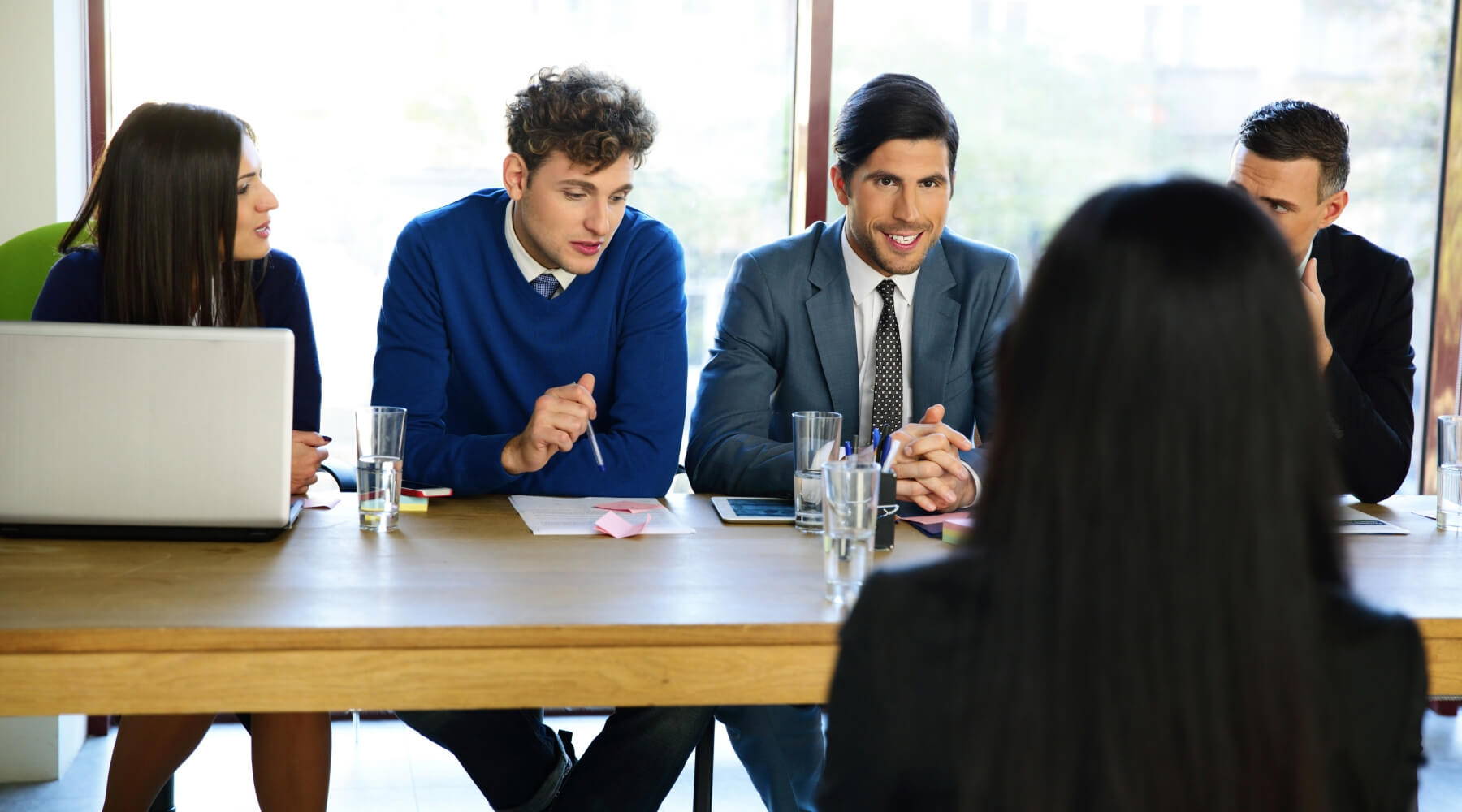 Why choose our interview preparation?
Eight of our team members have sat on medical school interview panels (St George's, Nottingham, Birmingham, Keele, Bristol, Brighton) and have seen thousands of students over the years. Bringing in an external company also offers impartial feedback from objective examiners as we're aware that often, students don't take criticism well from their teachers. The experience is highly personalised - every single question and style of question asked to students will be based on their choice of medical or dental school. We update our information annually so the questions & experience are close to the real thing!

Interested in our interview workshops?
If you are interested in learning more about Interview Workshops click below!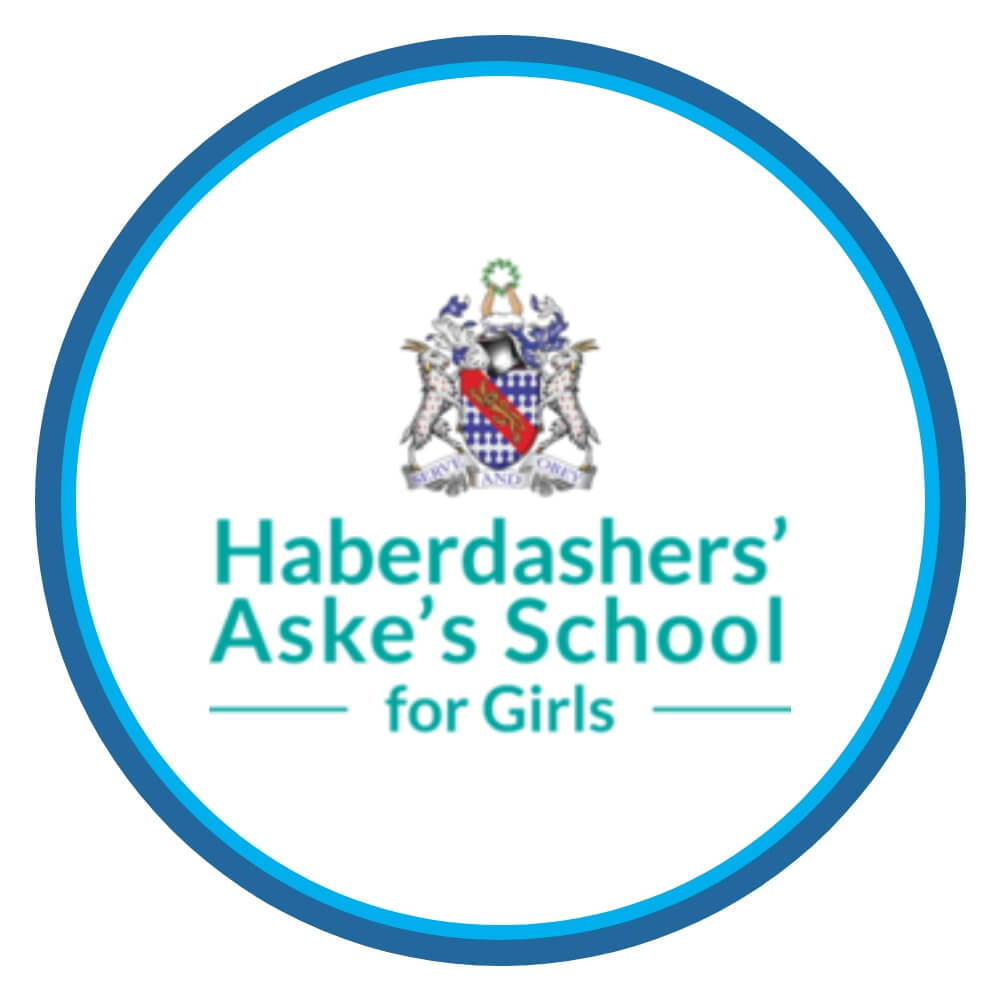 "MSAG provided an excellent MMI circuit: smoothly organised, challenging and realistic. Students found the tasks and the feedback informative and character building. As a school this provision complimented our own in-house activities extending the experience through recording responses and feedback, something as a school that would have been stretched to provide with our staff resources."

Miss Zoe Makepeace-Welsh, Careers Advisor
Haberdasher Aske School for Girls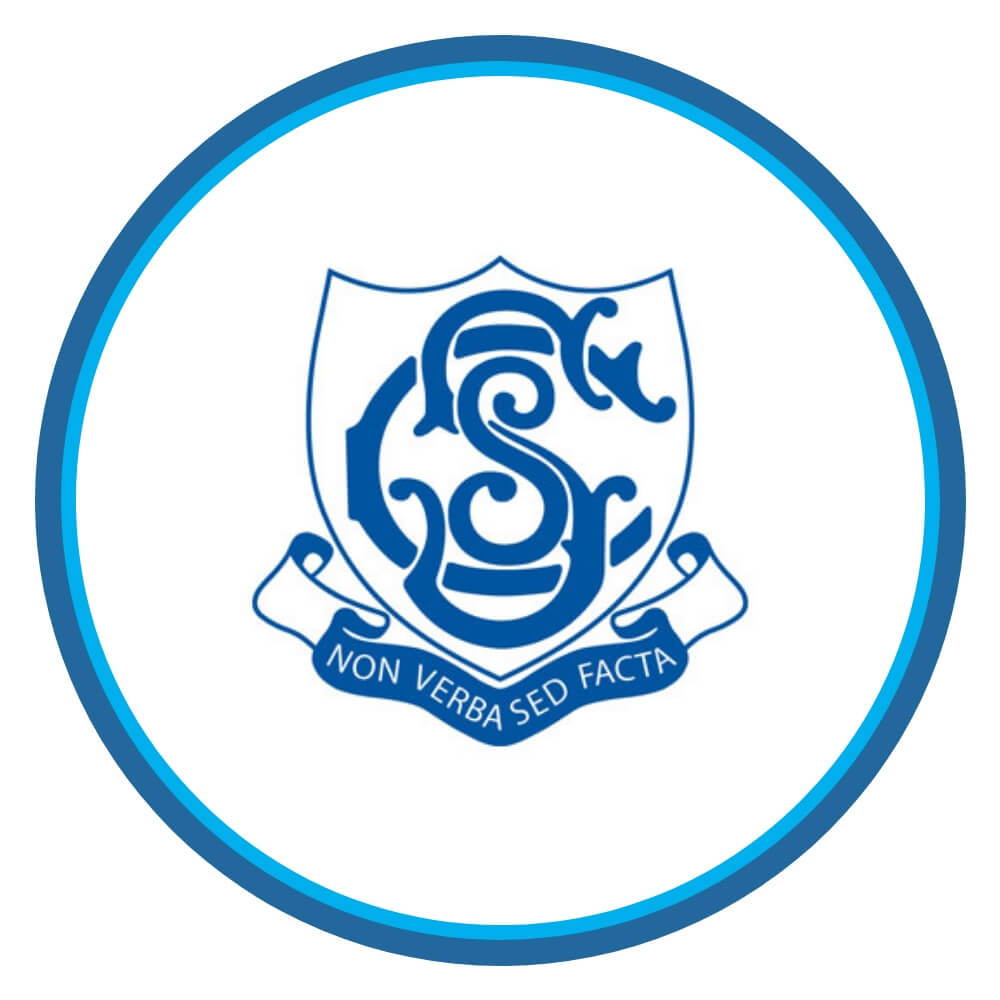 "As a school it is really hard to provide a mock up of an MMI as we don't necessarily have the expertise, experience or staff to make it work. Being able to bring in the TheMSAG team for the afternoon and leave it to them to do a seamless circuit is so helpful and definitely a boost to our pupils' confidence and preparations for their interviews. The cost was also very inclusive.All of my communications with the team were responded to promptly and courteously, whether that be over the phone, via email or in person."

Sarah Haye, Head of Sixth Form
Lancaster Royal Grammar School
Kingsbourne House, 229-231 High Holborn, Holborn, London WC1V 7DA, UK

Contact us to learn how we can help your students
To get support for your students, fill out the form below and tell us a little bit about your school. We will take it from there to find you and your students the best solution!