Healthcare Discovery Days
For your STEM-inspired students

Healthcare Discovery Days
Inspiring and engaging students is easier with inspiring teaching and inspiring resources. Don't let the opportunity to ignite a student's interest in the sciences and healthcare pass you by! These are delivered by Doctors and starts to engage multiple year groups with the ability to host up to 200 students in one day. You can choose up to 25 activities which includes all kit and safety equipment. With a minimum one day booking you will also get free talks on 100+ careers in science and healthcare.


90min to half-day (half-day sessions for older students)

Assisting an anaesthetist with a blocked airway

Being in the ambulance that responds to an emergency

Working in the lab working on an important genome research project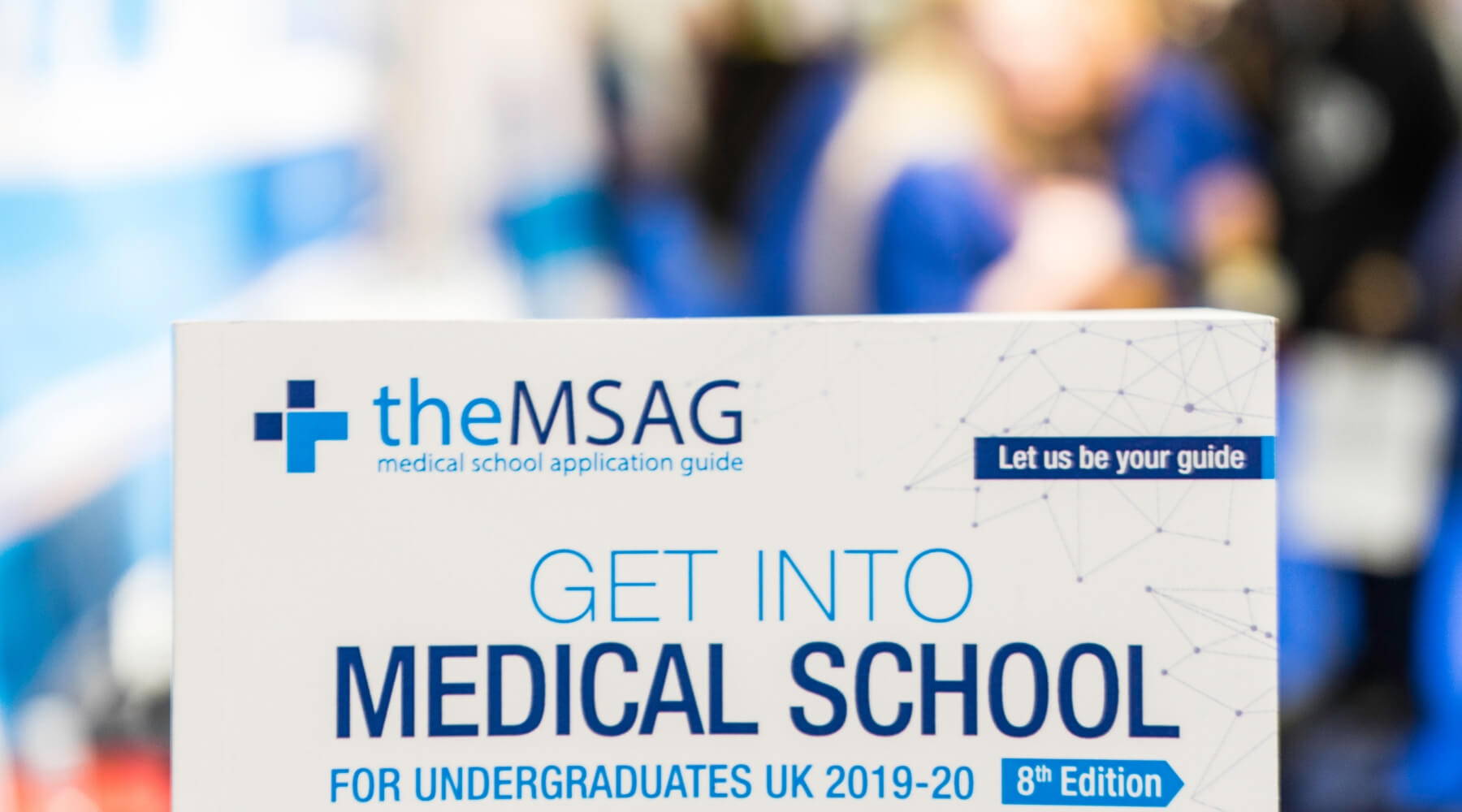 In-School Hospital Day overview
If you ask a student to list careers in healthcare or sciences, you get doctors, nurses... perhaps an optician or researcher. However from ambulance services to health informatics, from radiotherapists to operating department practitioners, the field is vast: hundreds of careers! We enlighten and encourage students to explore 30 of the lesser considered options, with the hope of leaving your students full of aspirations for STEM and healthcare careers.
They love learning how to perform stitches, analyze slides under a microscope, using the ECG and ultrasound machines or looking into their own body with ophthalmoscopes. We inspire dozens of healthcare careers so that there is something for everyone.

If you are interested in learning more about Healthcare Discover Days click below!

Using the ultrasound machine to look inside the body

Performing the steps of a cataract operation

Stitching skin with safety needles

Designed for students interested in medicine and dentistry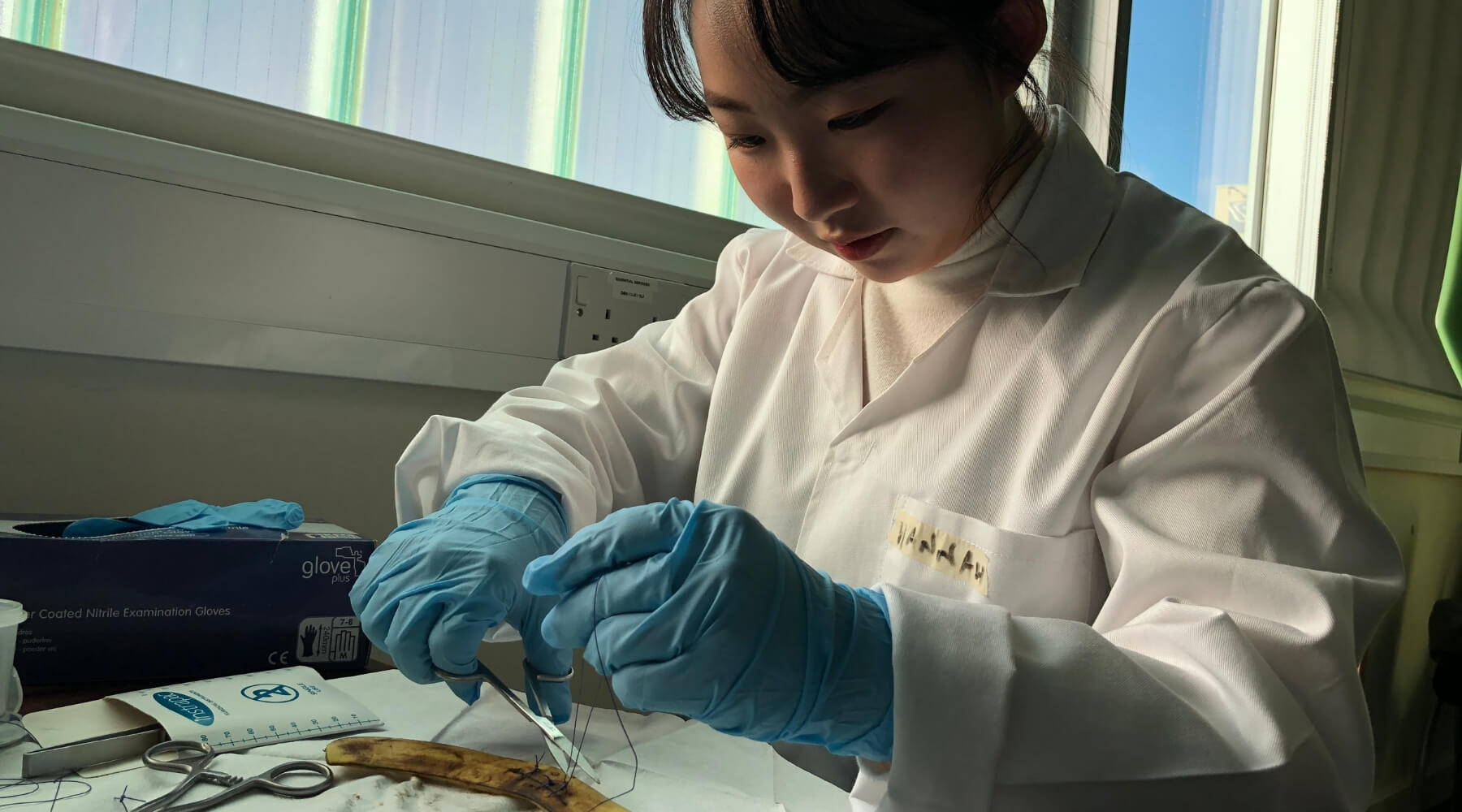 In-School Surgery overview
This workshop is more advanced and follows the A - level science curriculum, prepared specifically for students who want to go into medicine or dentistry. It is delivered exclusively by doctors and dentists so that students can speak to professionals with clinical experience.
As the students use the ECG machine, they will review the physiology of the heart in action and while they're performing surgical reconstruction, they will see why knowledge of detailed anatomy is so essential to medical teaching. The workshop length depends on the group size and activities: we have over 25 fun mini-activities to choose from!

Kingsbourne House, 229-231 High Holborn, Holborn, London WC1V 7DA, UK

Contact us to learn how we can help your students
To get support for your students, fill out the form below and tell us a little bit about your school. We will take it from there to find you and your students the best solution!