She has over 11 years experience with medical school admissions, and wrote the guidebook that is now used by over 500 careers advisers in the UK
Inspirational Women of the Year
Dr Dibah Jiva was a finalist for Inspirational Woman of the Year for Women in International Education in 2018
She has helped over 500 students individually with admissions consulting and her success rate of getting them in to medical school remains 100%
Dr Dibah Jiva is a Medical School Admissions Consultant for the Medical School Application Guide, theMSAG.
Dibah studied medicine at the University of Nottingham and worked as a doctor 4 years in the NHS before committing herself full time to theMSAG. She has over 11 years experience with medical school admissions, and wrote the guidebook that is now used by over 500 careers advisers in the UK. To make sure the content stays current, she oversees every update yearly. We're happy to provide this book for free to any school adviser who would like a copy.

"I have been looking for a more efficient way to develop support for schools. So far, theMSAG has successfully helped individual students and families for over a decade. Now, we aim to use this experience to support career advisers in sixth forms, helping them to help their students. We now offer training for career advisers, as well as workshops in schools. We have workshops that can inspire youth to choose healthcare professions, or workshops that will prepare those who have already decided on healthcare for success. In fact, we're excited to share this website specifically detailing these services for schools and more we hope to create in the future."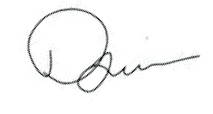 Get your FREE copy of our Get into Medical School Guidebook!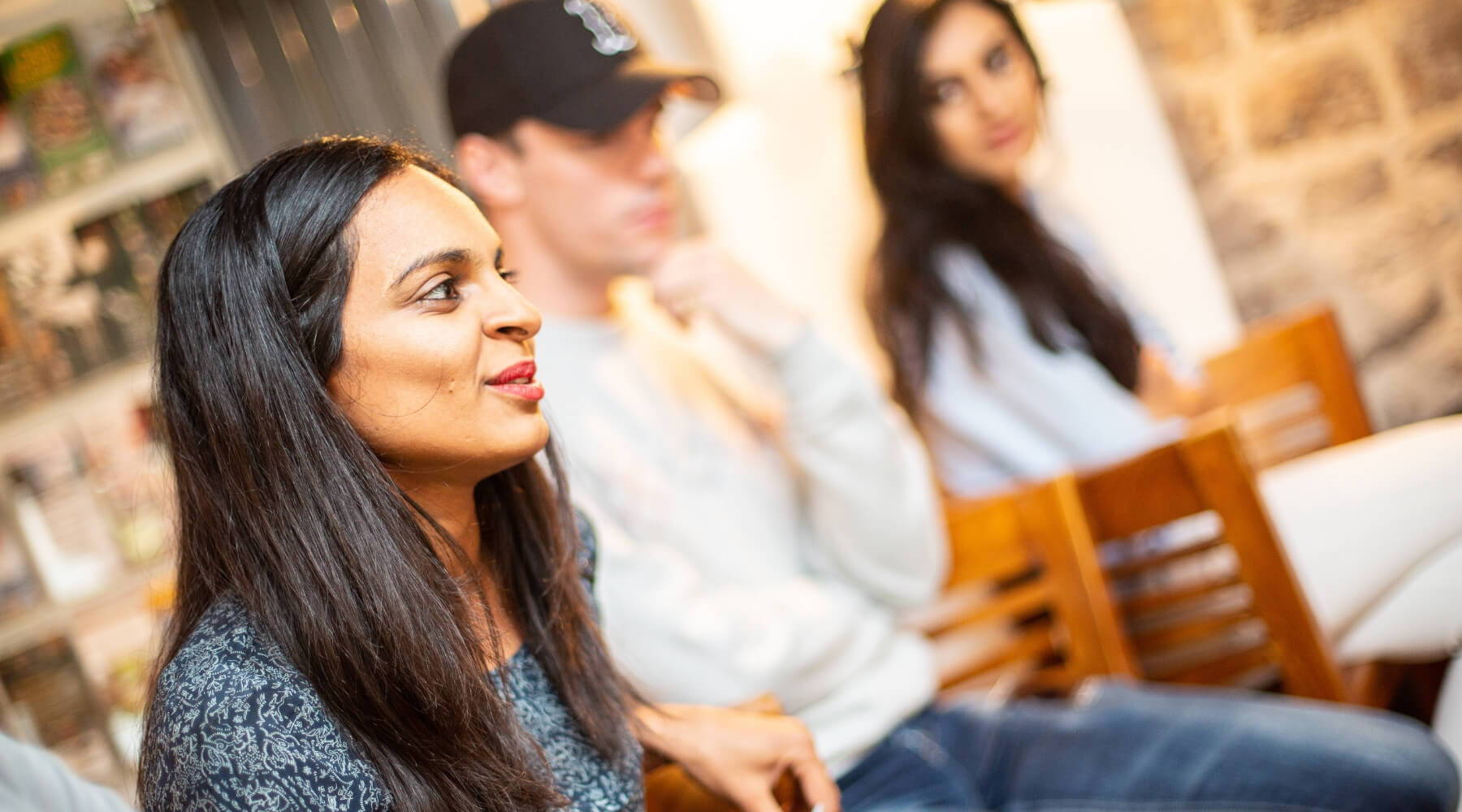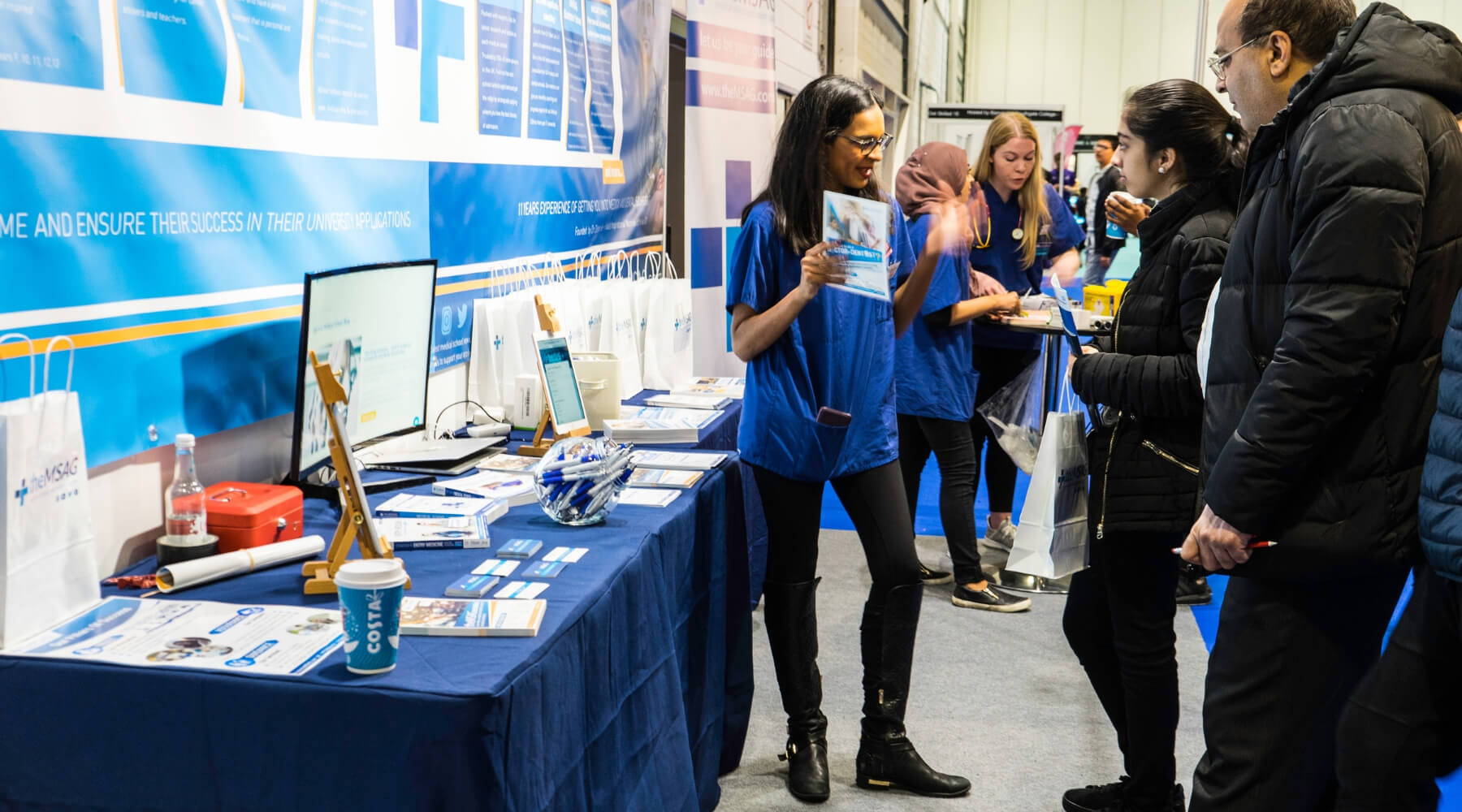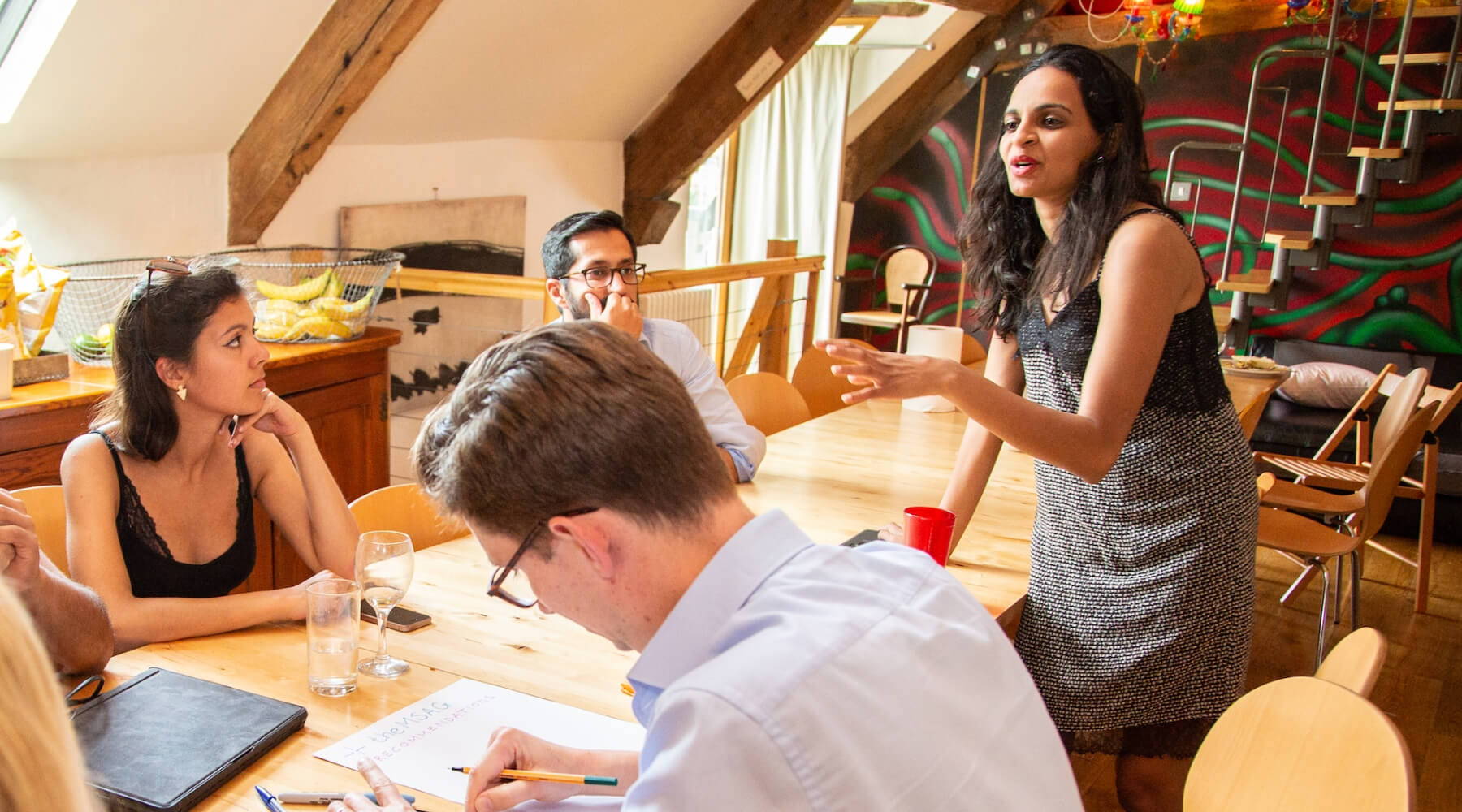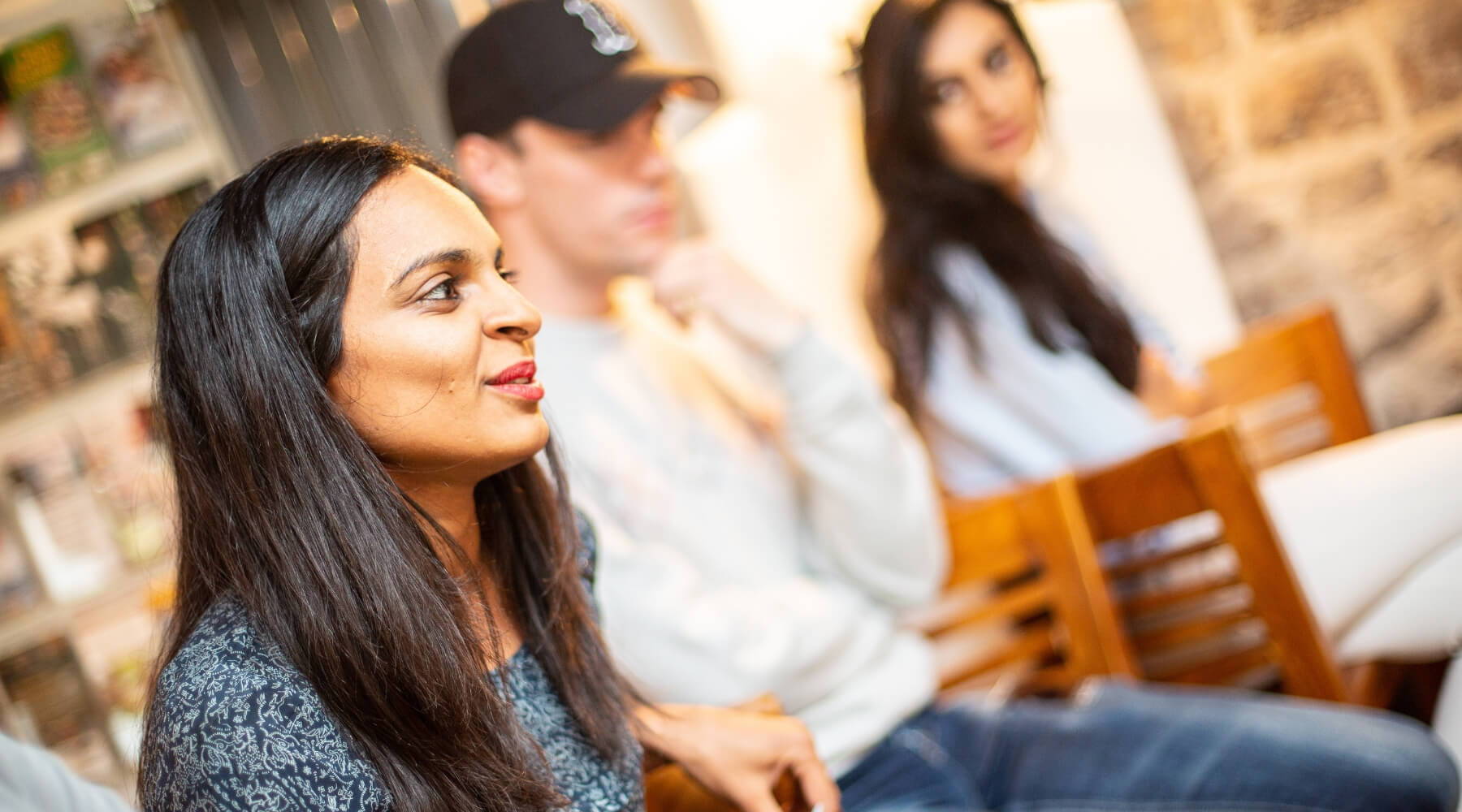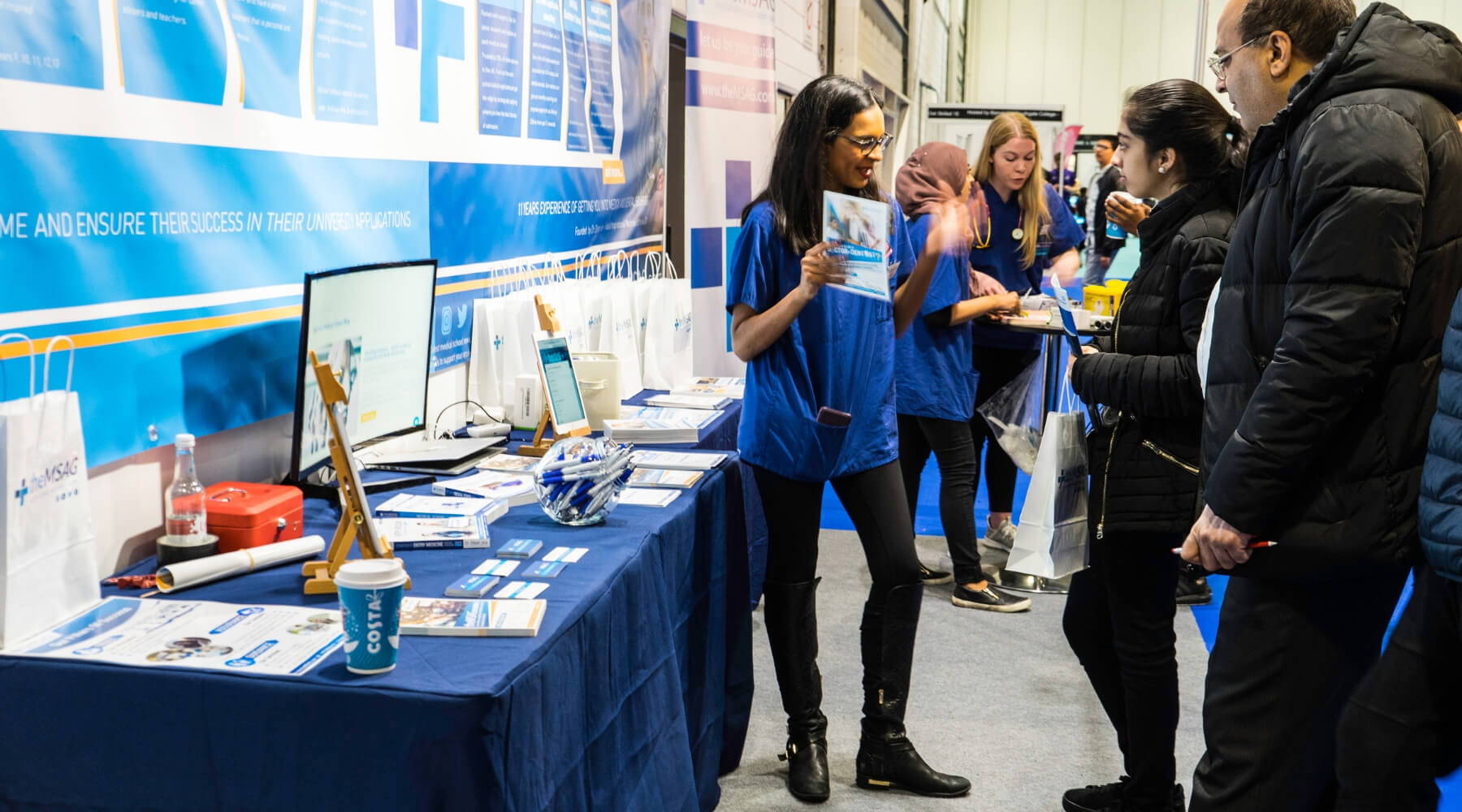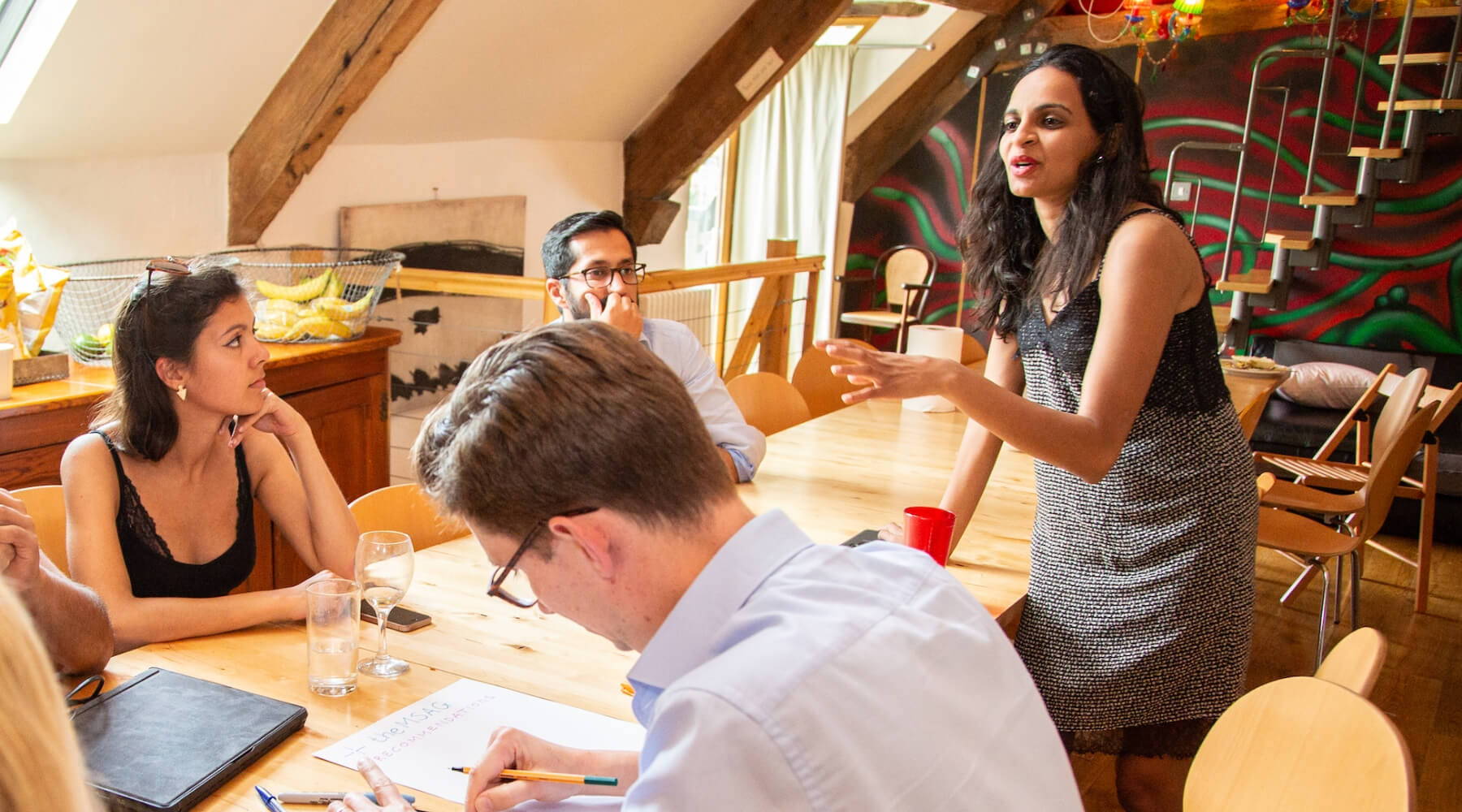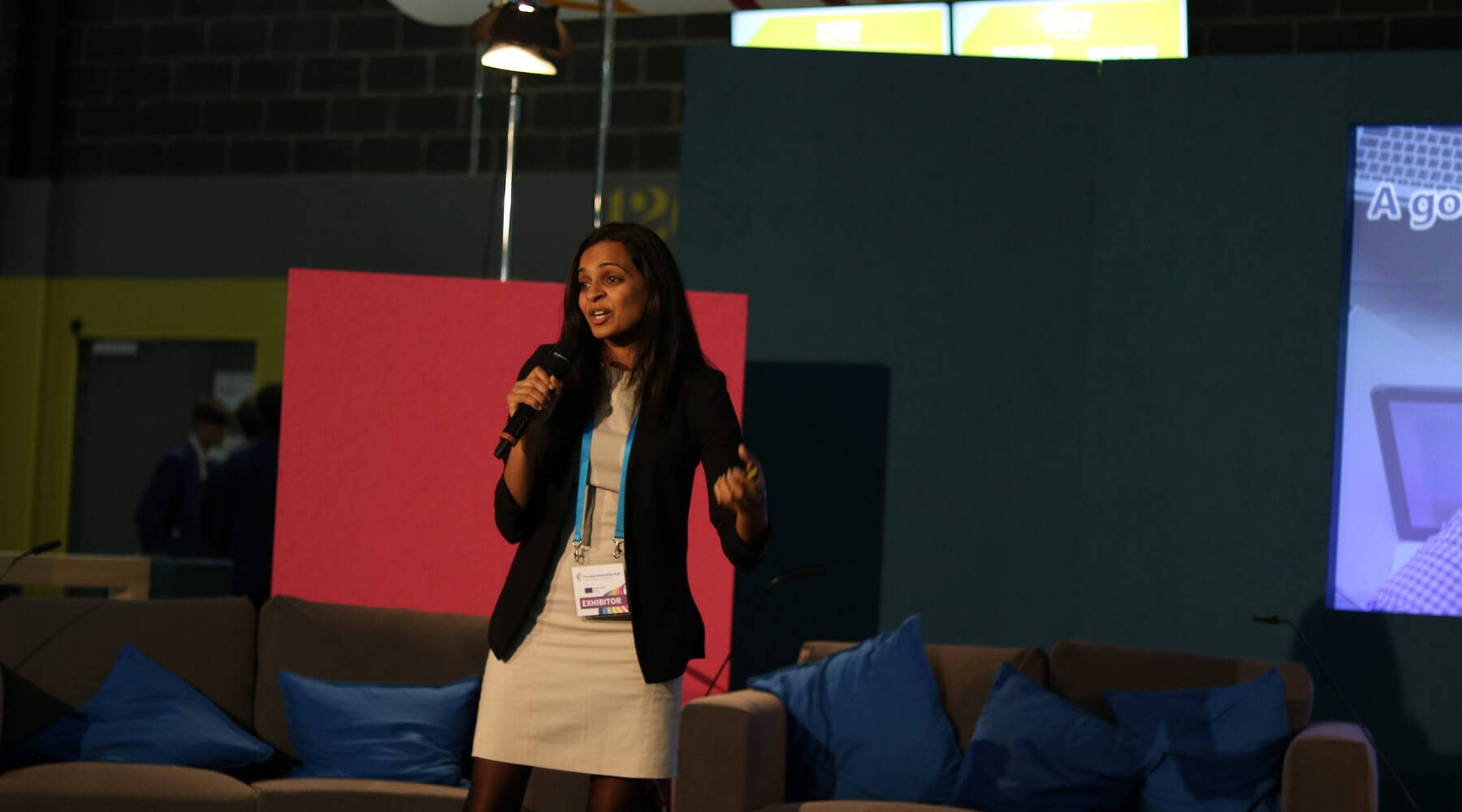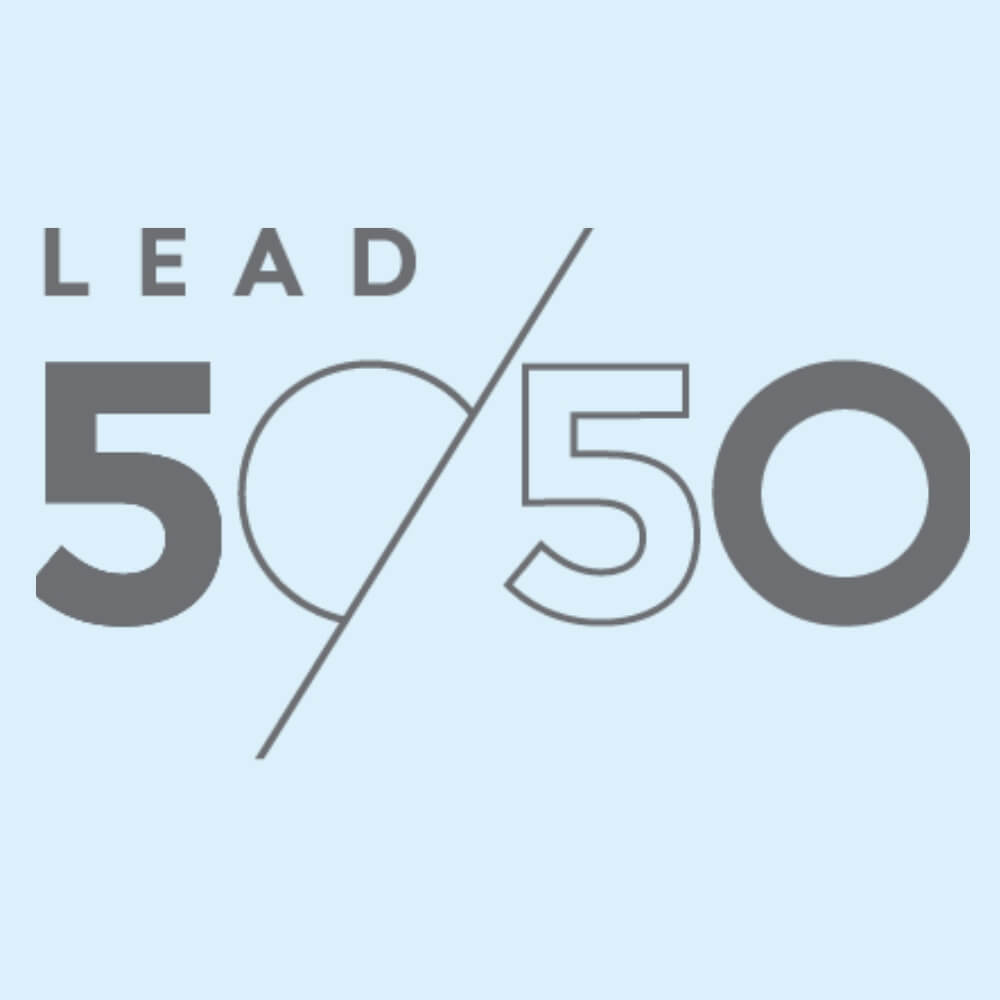 Inspirational Woman of the Year for Women in International Education in 2018
Lead 50/50's "Inspirational Woman of the Year" award is presented to a woman who has inspired or helped others: who is a role model, overcoming odds while continuing to contribute to the workplace.
A finalist for Inspirational Woman of the Year for Women in International Education in 2018, having Dr. Jiva as a leader and teacher gives theMSAG massive credibility and unique advantages. Since 2008, Dibah has committed herself to making the entry to medical school as accessible as possible for applicants. This is why today, she is considered the most knowledgeable medical school admissions consultant in the UK.
Kingsbourne House, 229-231 High Holborn, Holborn, London WC1V 7DA, UK

Contact us to get your free guide
To order a copy for your school or your students please fill out the form below and we will contact you via email so you can get your FREE guide!