Maximise your students chances

Inspiring and engaging students is easier with inspiring teaching and inspiring resources. Don't let the opportunity to ignite a student's interest in the sciences and healthcare pass you by! These are delivered by Doctors and starts to engage multiple year groups with the ability to host up to 200 students in one day. You can choose up to 25 activities which includes all kit and safety equipment. With a minimum one day booking you will also get free talks on 100+ careers in science and healthcare.


Medicine & Dentistry Strategy
Students will know how to choose the 4 UCAS options smartly to optimize their chances of admission

They will understand how the programmes of their choice selects the admitted students

It will provide them a concrete plan to improve/build their own outstanding application

They will know how to work in the lab working on an important genome research project

Students will appreciate common pitfalls and have all their doubts and questions answered about the selective selection process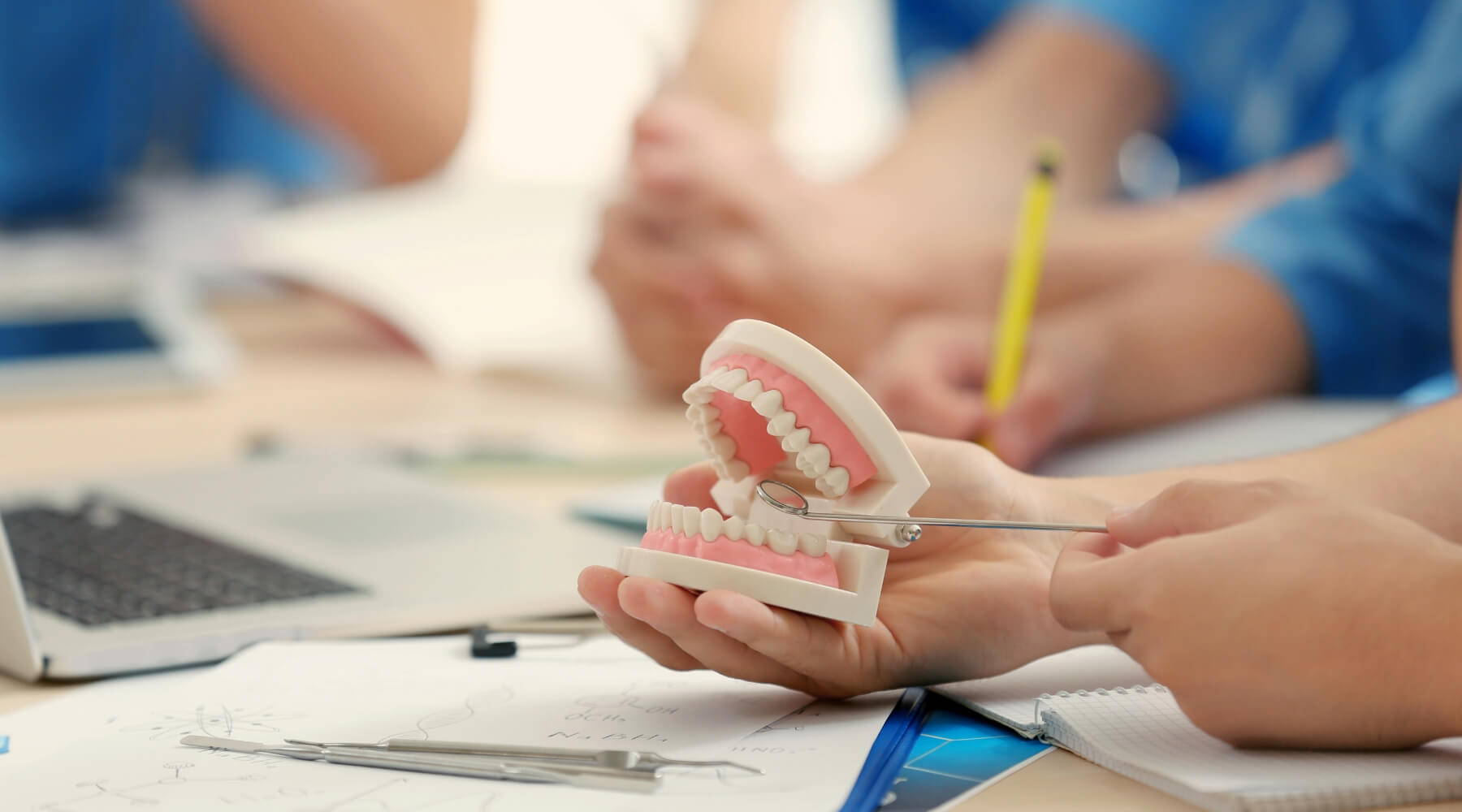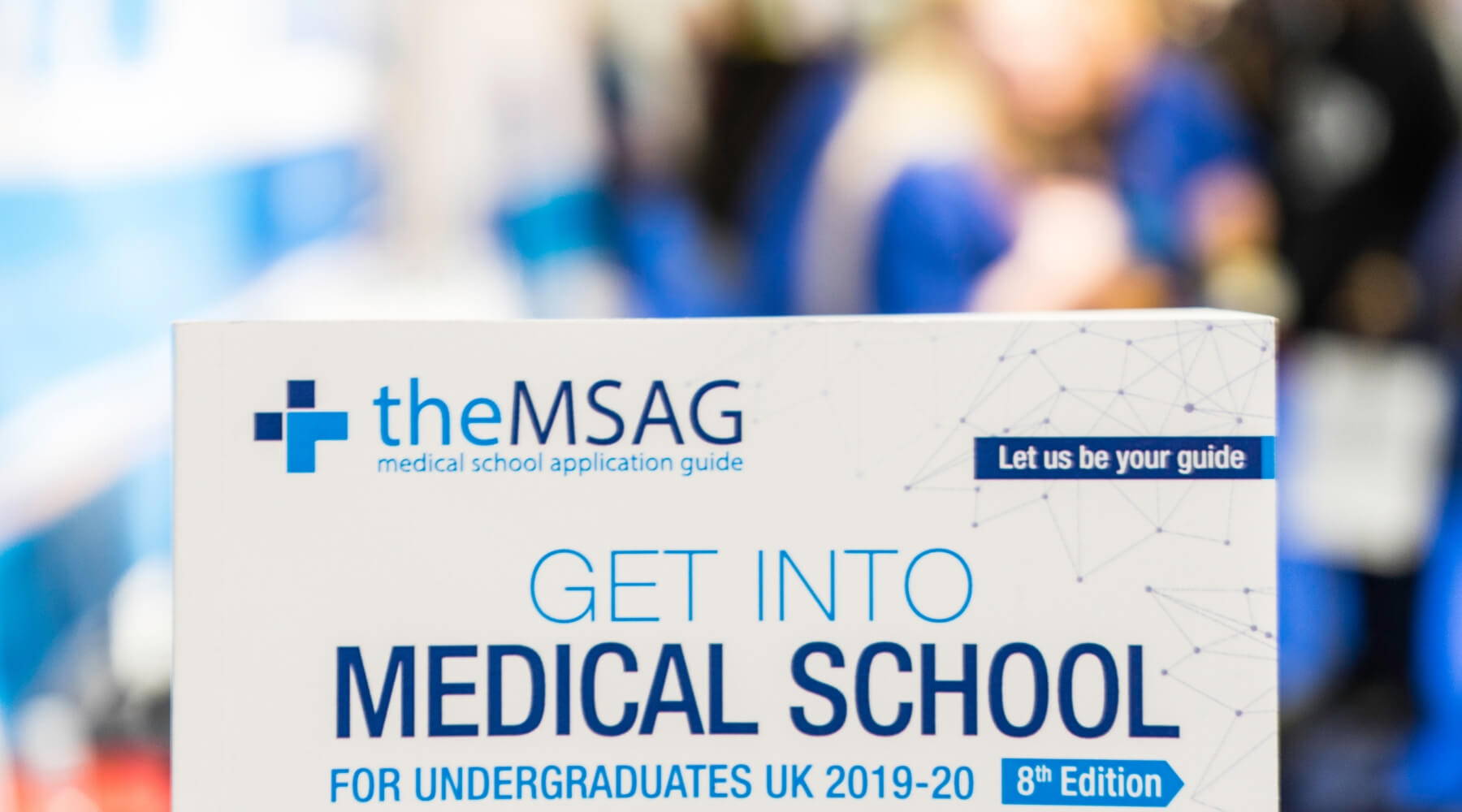 Medicine & Dentistry Strategy overview
The session aims to maximise each students' chances of success in their medical or dental school application. We focus to dispel or debunk the myths around the medical and dental school application process, providing clarity and peace of mind. Students leave confident, relieved and ready to secure their place strategically!

If you are interested in learning more about Career Workshops click below!

100+ Careers in Sciences & Healthcare
Delivered by doctors trained in advising medical and dental school admissions

A combination of exercises, quizzes, demonstrations and surprises keep the students engaged throughout (and the teachers too!)

We customise each session and use technology to make sure your students enjoy their time while learning.

Parents are welcome to attend evening sessions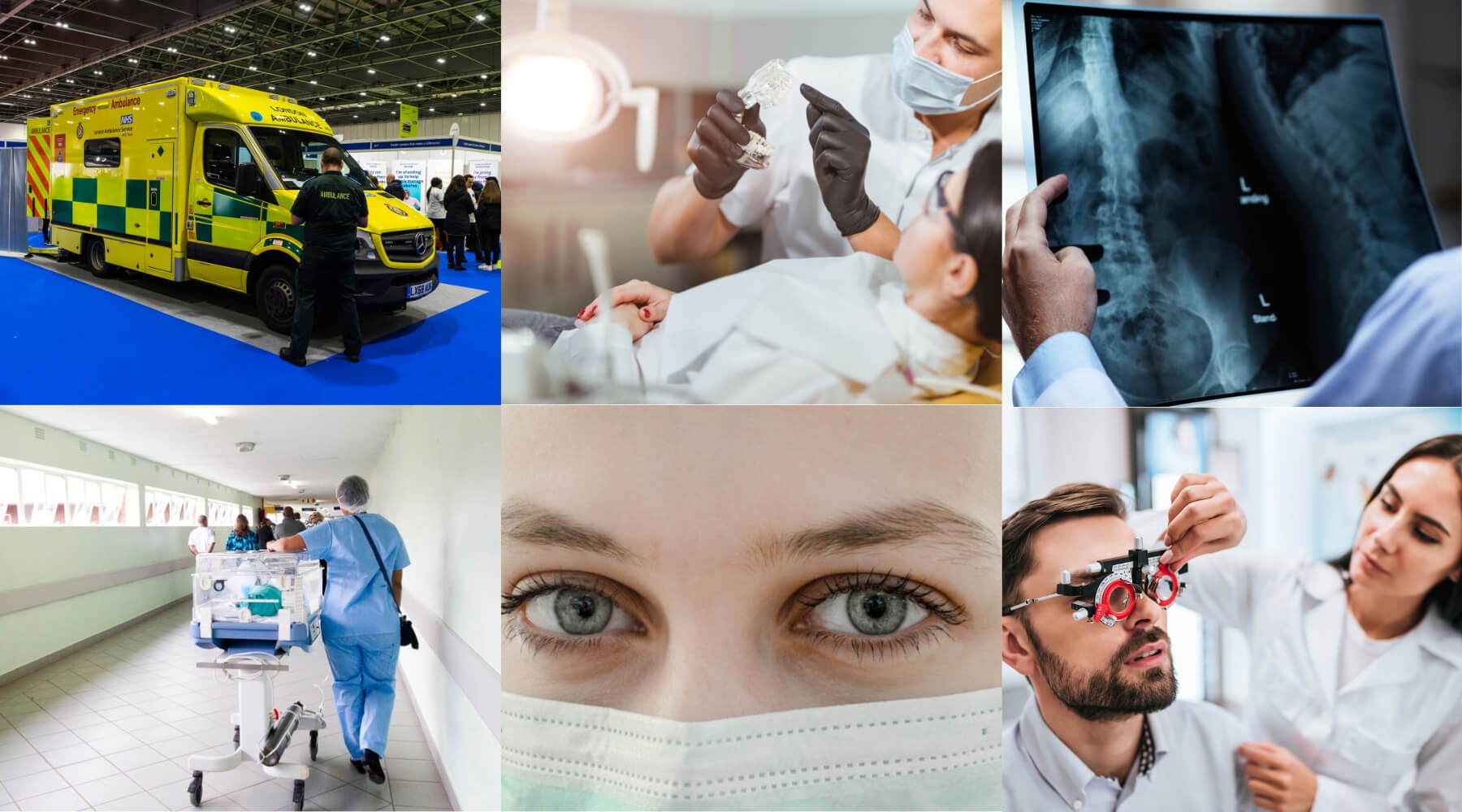 100+ Careers in Science & Healthcare overview
If you ask a student how many careers they can list in healthcare or sciences, the list is usually quite short: doctors, nurses... perhaps an optician or researcher. However, there are hundreds of careers in the sciences and healthcare. From the ambulance services to health informatics, from radiotherapists to operating department practitioners, the field is vast and there is plenty of room. We enlighten and encourage students to explore some of the lesser considered options, with the hope of leavingyour students full of aspirations for STEM and healthcare careers.

Kingsbourne House, 229-231 High Holborn, Holborn, London WC1V 7DA, UK

Contact us to learn how we can help your students
To get support for your students, fill out the form below and tell us a little bit about your school. We will take it from there to find you and your students the best solution!