Created by Dr Dibah Jiva, theMSAG has been providing the highest quality support and guidance for medical school admissions since 2008.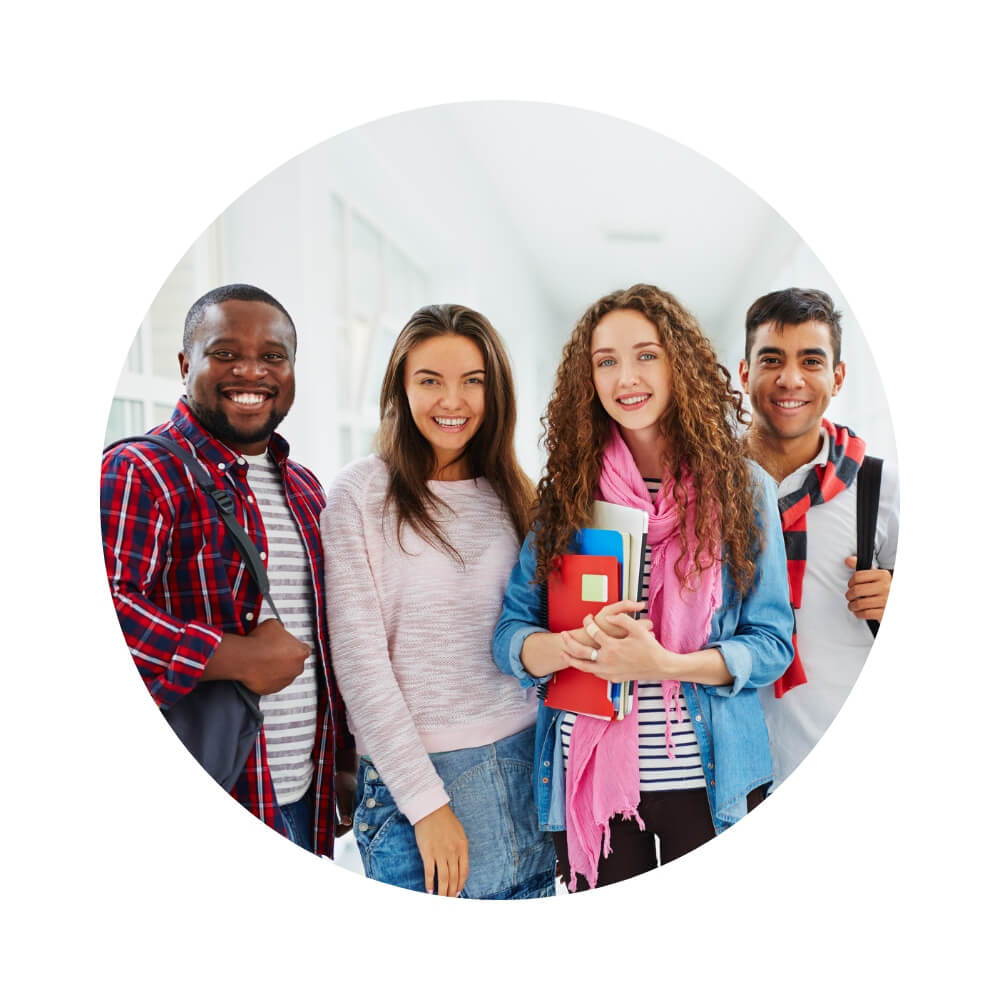 We have sold over 8000 guidebooks, helping students prepare for their medical school applications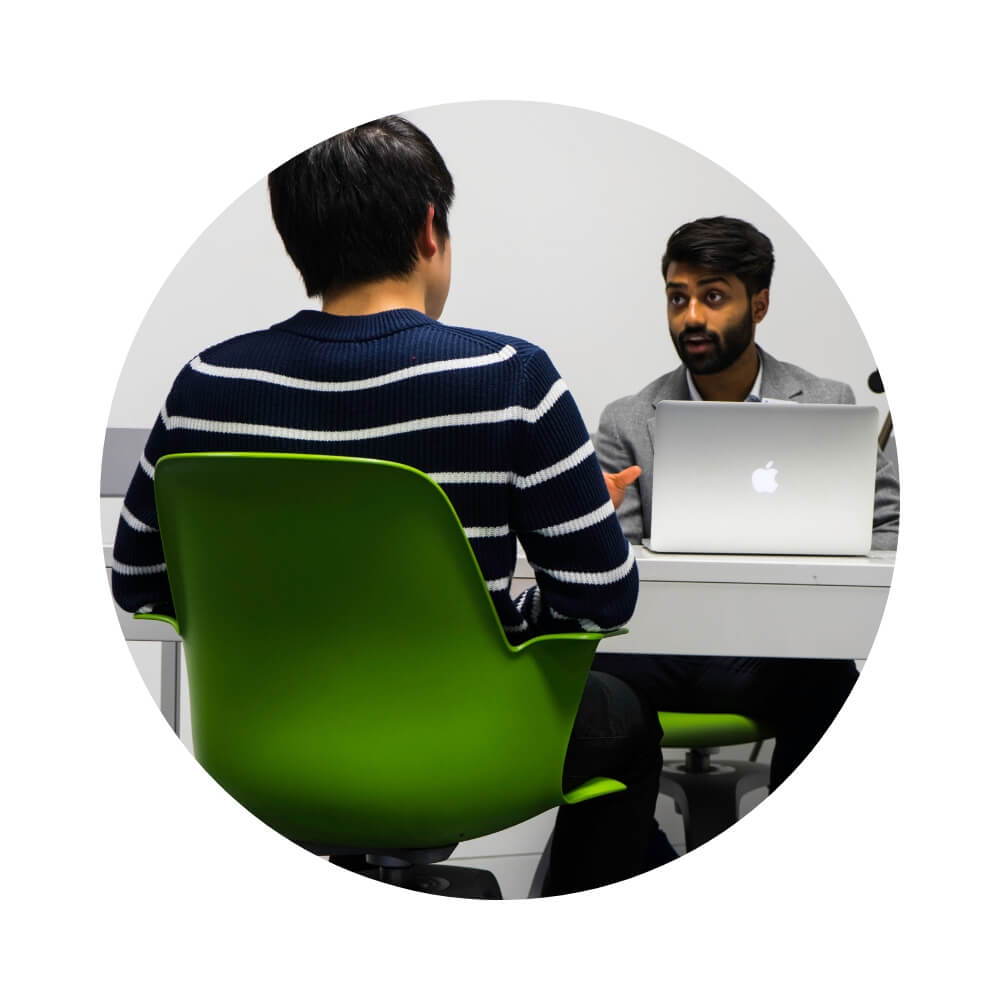 Across the UK, we support 80 schools with workshops and advice - adding more every day!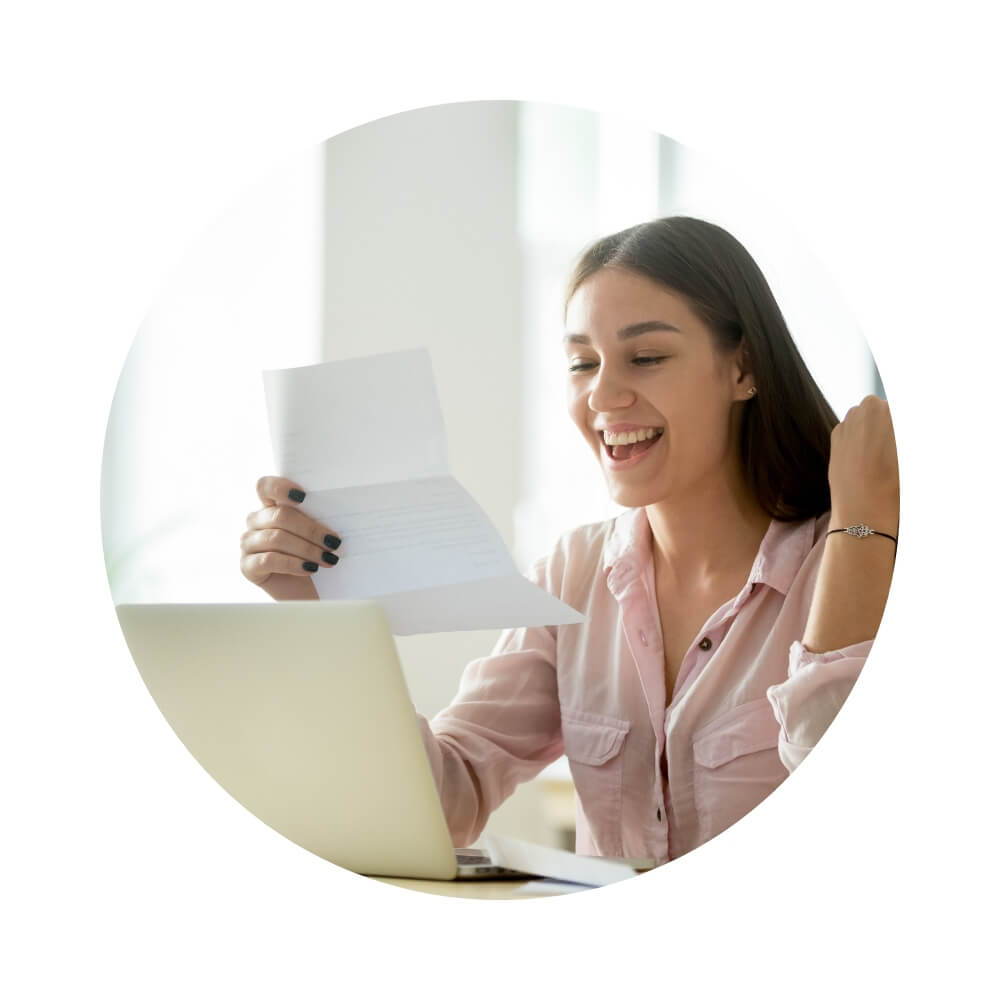 We're actively assisting over 500 career advisers, helping them help their students individually.
To date, we've helped over 5000 students, worked with over 80 schools across the UK, and 2000 students have signed up for our Online Interview Course in just 2 months. To add to that, theMSAG was a finalist for the Education Investor Awards in 2018, and a finalist for the "Supplier of the Year" and "Free Education Resource" categories for the 2019 Education Resource Awards.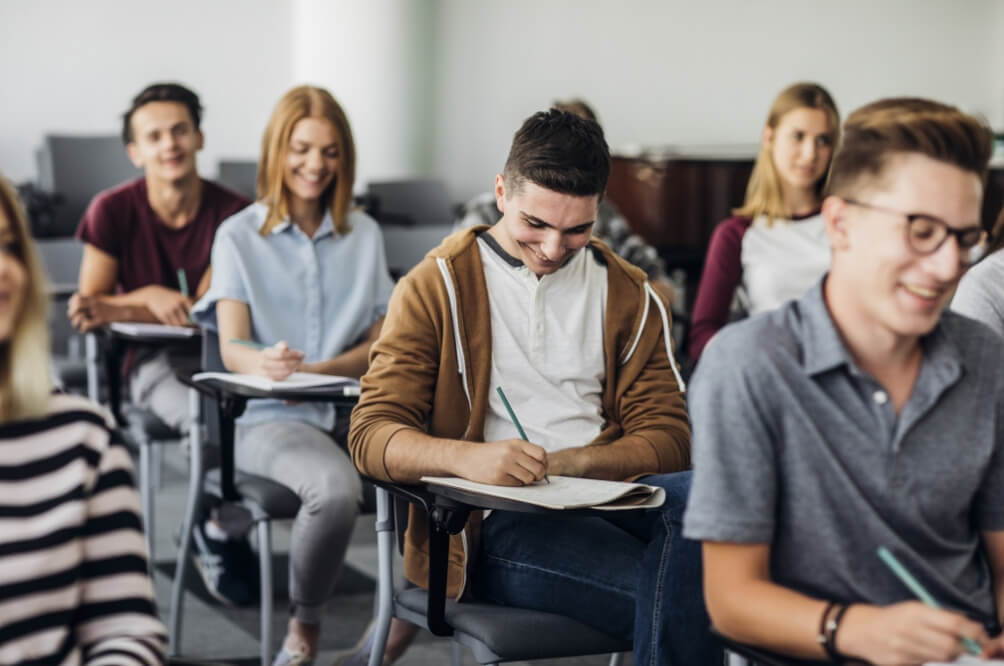 Our goal is to make sure every student has an equal chance to get through the medical or dental school application process, and we offer support and training to teachers and career advisers to achieve that.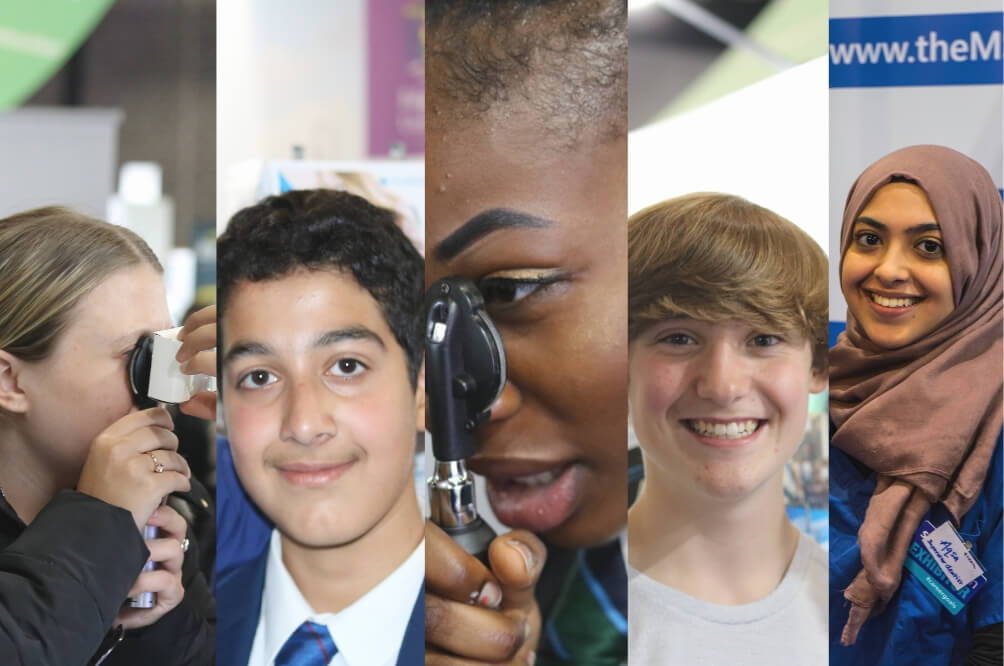 We promise to provide our students with the highest quality of support all the way through their medical school application process. Here at theMSAG we believe our students deserve the best which is why we guarantee to abide by our values and live up to our mission.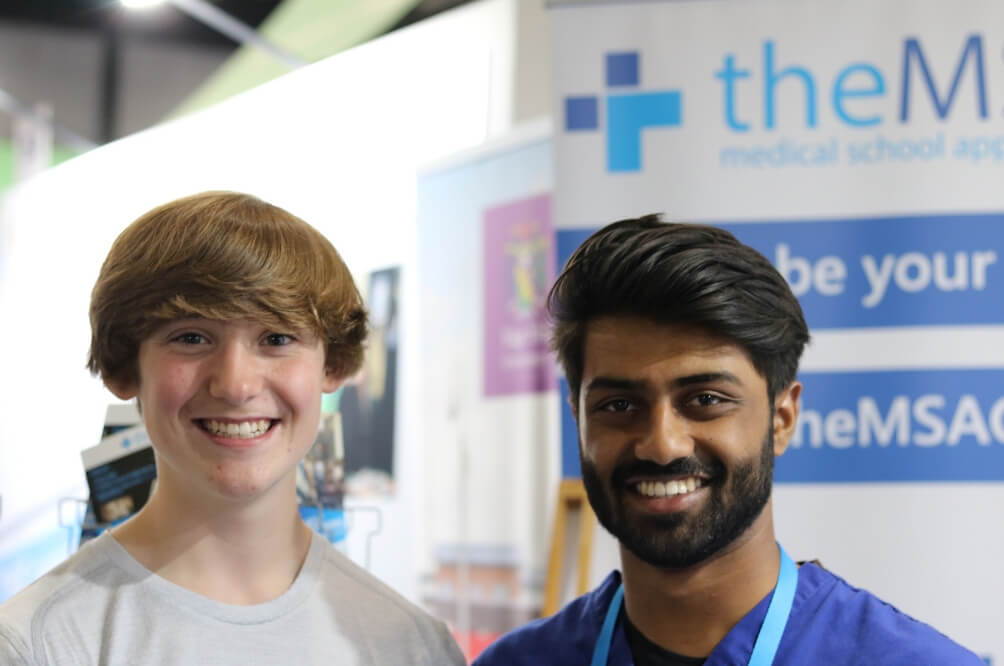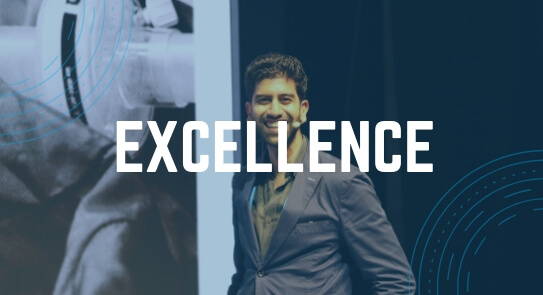 Like you, we are shaping a future for hard-working young adults. That level of responsibility demands excellence from everything we do. Our guides are continually learning and improving and our content is constantly being reviewed and updated, so you know you can rely on us for up-to-date information.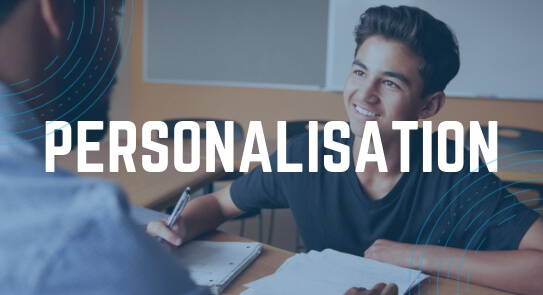 Every individual has unique needs and learning styles, and every school has a different selection process. We help students, teachers and advisers understand where a student might have the best chances of admission and how to tailor their application for success.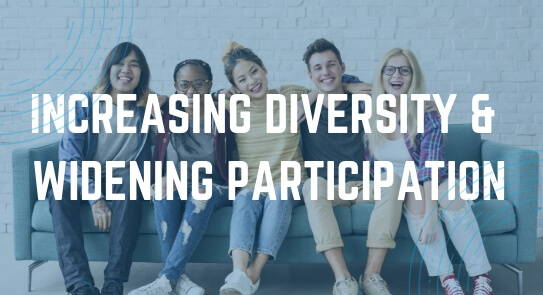 We offer a wide range of free and financially adjusted services to schools, ranging from Healthcare Inspiration Days for younger students all the way to Multiple Mini Interview (MMI) Circuits and Mock panel interviews. We want to encourage students that have a desire and passion for healthcare to succeed and not be held back by financial shortcomings.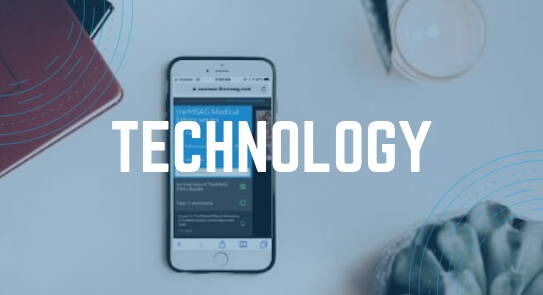 Medicine is a field that stays at the forefront of technology, constantly making new discoveries and bettering the science. We believe that philosophy should start right at the beginning, and use technology extensively to connect with our students. From our physical courses to our fully custom built interactive experiences - even behind the scenes, to connect our team internationally - technology is integral to what we do at theMSAG.
The world needs more heroes
We know it takes time and money to provide the type of guidance you want to your students: comprehensive and high quality. Our goal is to ease that burden. Our friendly, knowledgeable team uses technology inside the classroom and online to make sure every student has an equal chance to get through the healthcare application process.We work with you to create the personalised admissions training your students need to become heroes in healthcare.

Kingsbourne House, 229-231 High Holborn, Holborn, London WC1V 7DA, UK


Contact us to learn how we can help your students
To get support for your students, fill out the form below and tell us a little bit about your school. We will take it from there to find you and your students the best solution!