Education Resources Awards 2019

2019 Education Resources Awards
theMSAG attended another prestigious award ceremony this evening at The National Conference Centre Birmingham. The Education Resources Awards 2019 celebrates the accomplishments of schools, teachers and the organisations that supply them with resources and support.
The room was filled with companies and organisations from all across the world, including Australia, South Africa and Republic of Ireland showcasing some of the finest organisations and members of BESA (British Education Supplier Association).

theMSAG was nominated for two awards: Free Educational Resources and Supplier of the Year Award with a Turnover less than £1m. The competition was tough with exciting companies such as ProWise and Shapes For Schools in our categories.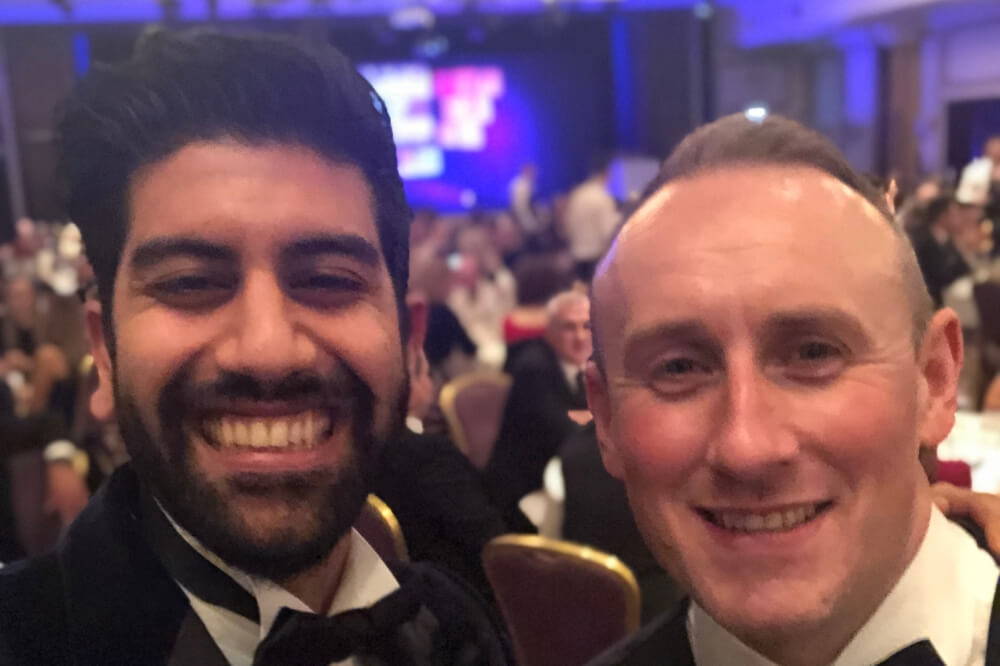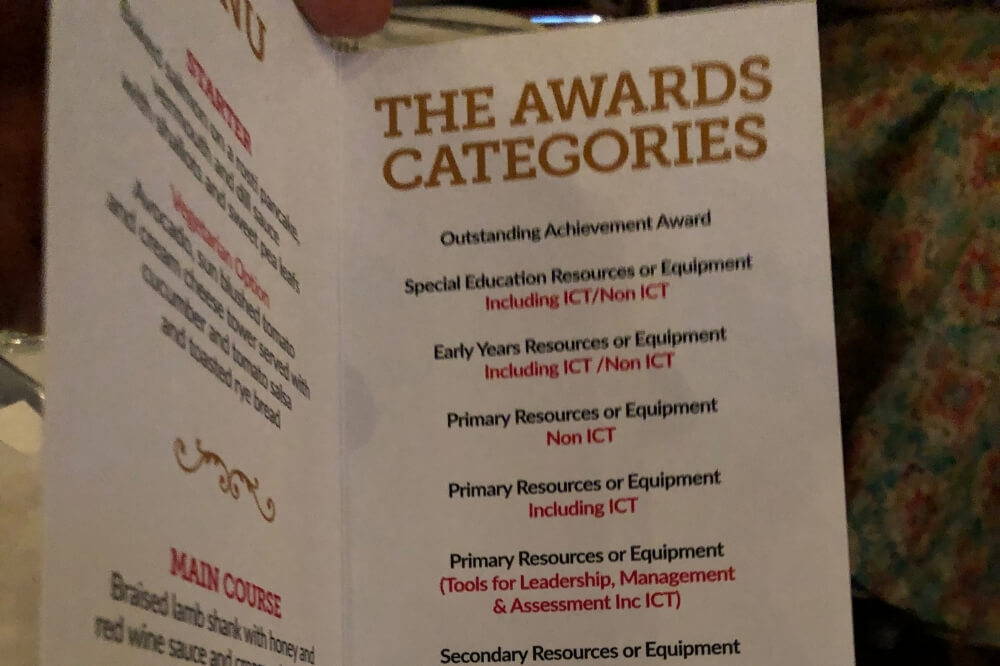 Dr Ashish Mandavia, Director of theMSAG UK was in attendance to represent theMSAG. He noted the fantastic and exciting movement towards technology in education. Several companies offering online, digital and virtual reality based educational materials to inspire and engage the next generation of students going through schools.

Despite not winning in our award categories, we're over the moon for the recognition of our free Online Interview Course - which now has over 2000 students using it to improve their interview technique - and the hard work that the company has put in working with schools over the last year.

As they say, there will always be next year!

Kingsbourne House, 229-231 High Holborn, Holborn, London WC1V 7DA, UK