NCGS 2019: A promising start in Leeds
Dr Fei Zhang | March 7, 2019
It's been an exciting day for theMSAG! We had the privilege of exhibiting at the National Careers Guidance Show in Leeds, speaking with lots of career advisers and teachers throughout the day.
This year we've launched our National Teachers and Careers Advisers Network and it was so exciting to finally share the news with everyone. All the teachers we spoke to loved the idea of a free updated guidebook every year, as well as our 'doctors on call' service - help with any admission queries within 48 hours. A lot of them shared concerns about budgets and widening access to students, so it was great to offer them a free service to support teachers, careers advisers and their students.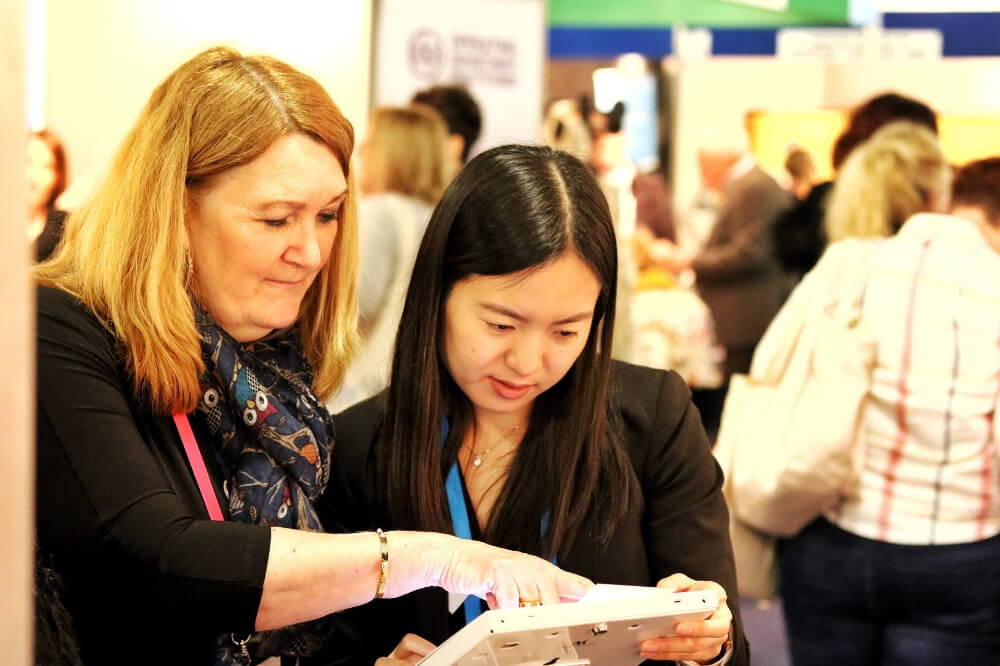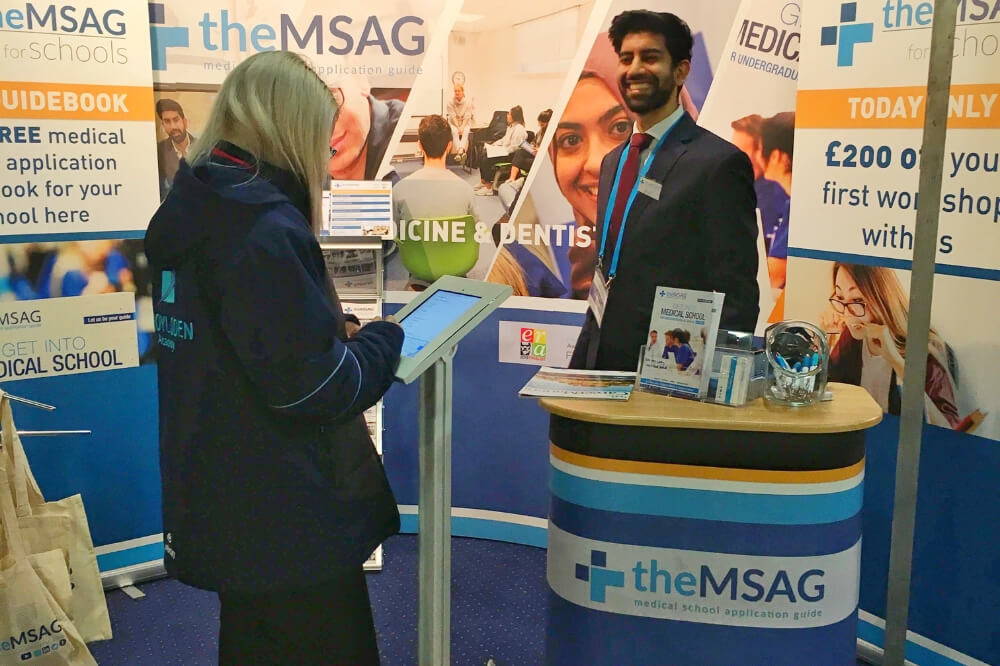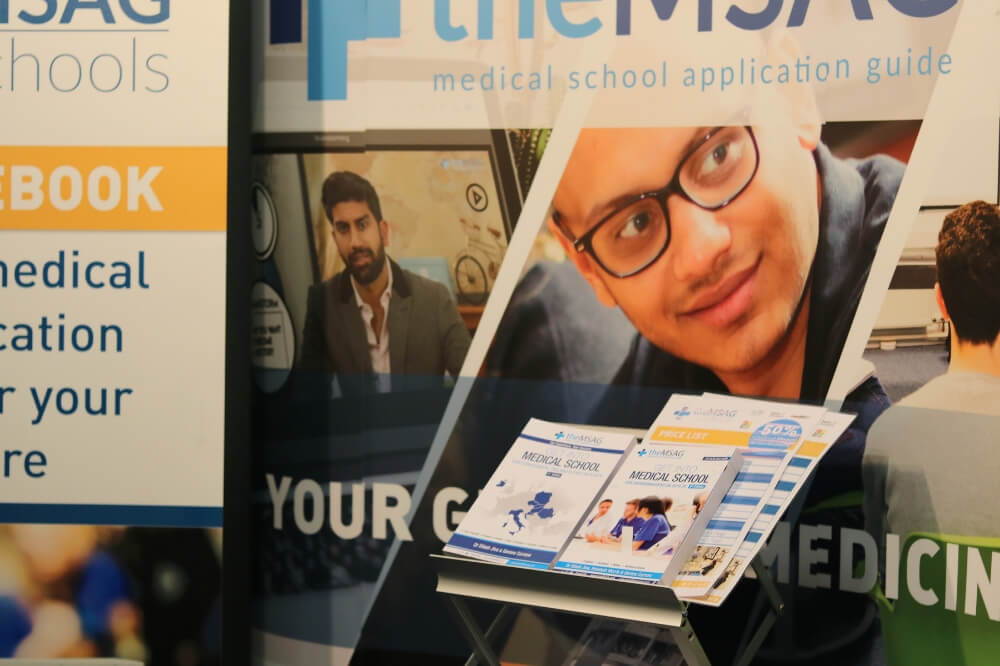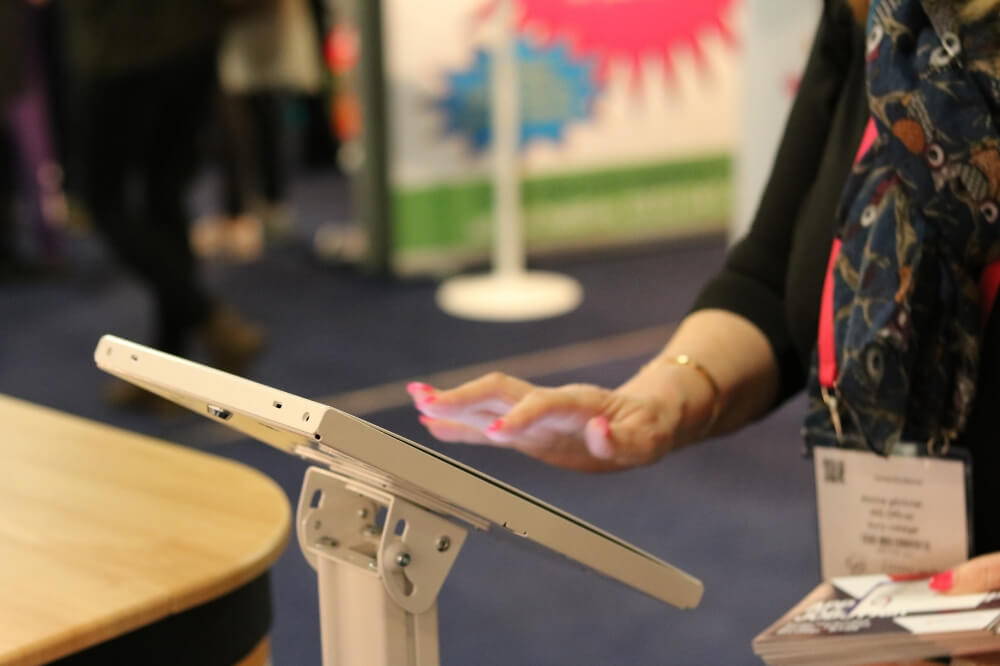 Another product that generated a lot of interest was our 'Healthcare Discovery Day'. All too often students are unsure about the various career options and with so many different roles within the healthcare sector, it can be overwhelming to stay on top of it all. Teachers loved the idea of a day where students can interact with medical equipment and speak with doctors and medical students to find out more about life in the healthcare sector.

For us the highlight is always speaking with teachers and students, so it was lovely to spend the day chatting with everyone who attended. We have a few more conferences coming up too, and we can't wait to do it all over again in Coventry, London and Bristol!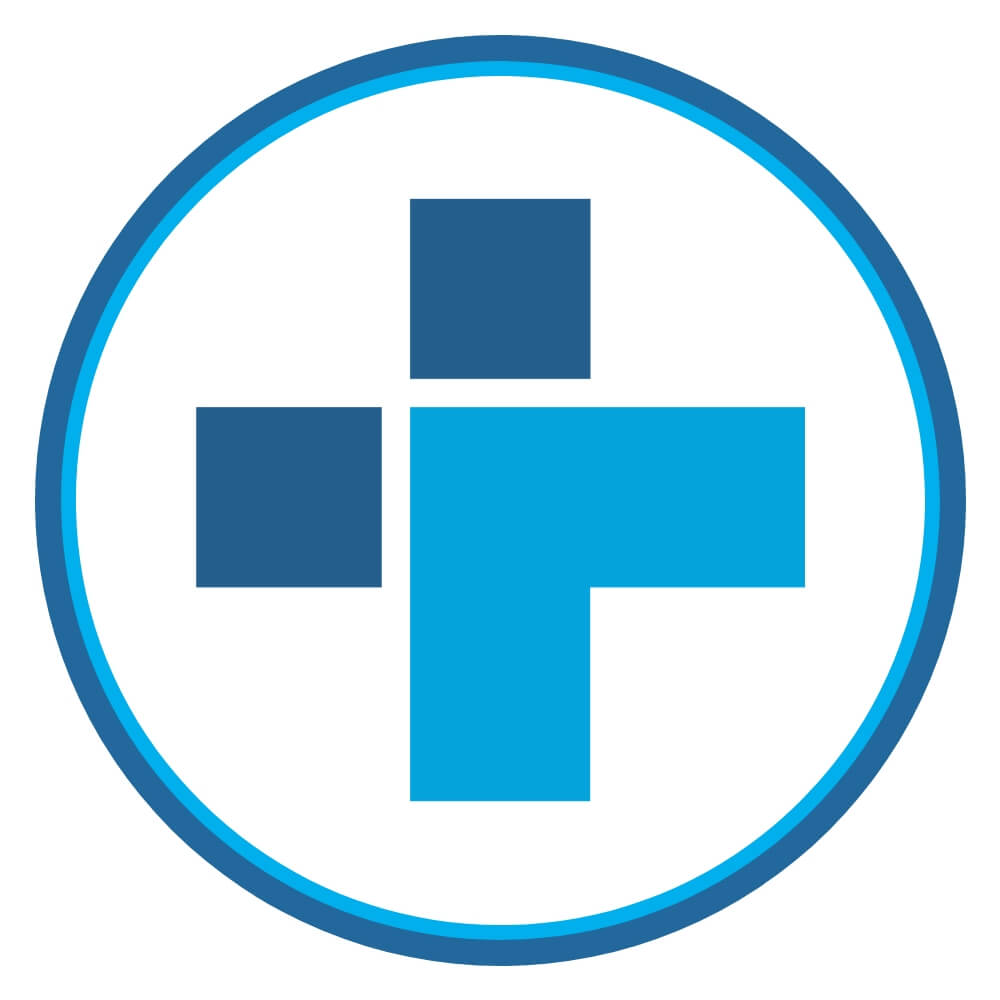 See what Careers Advisers has to say
"It's always frustrating when you offer student advice but they don't take it on board. However by working working with independent organisations is great for giving an objective viewpoint on their progress."

Careers Advisor, NCGS 2019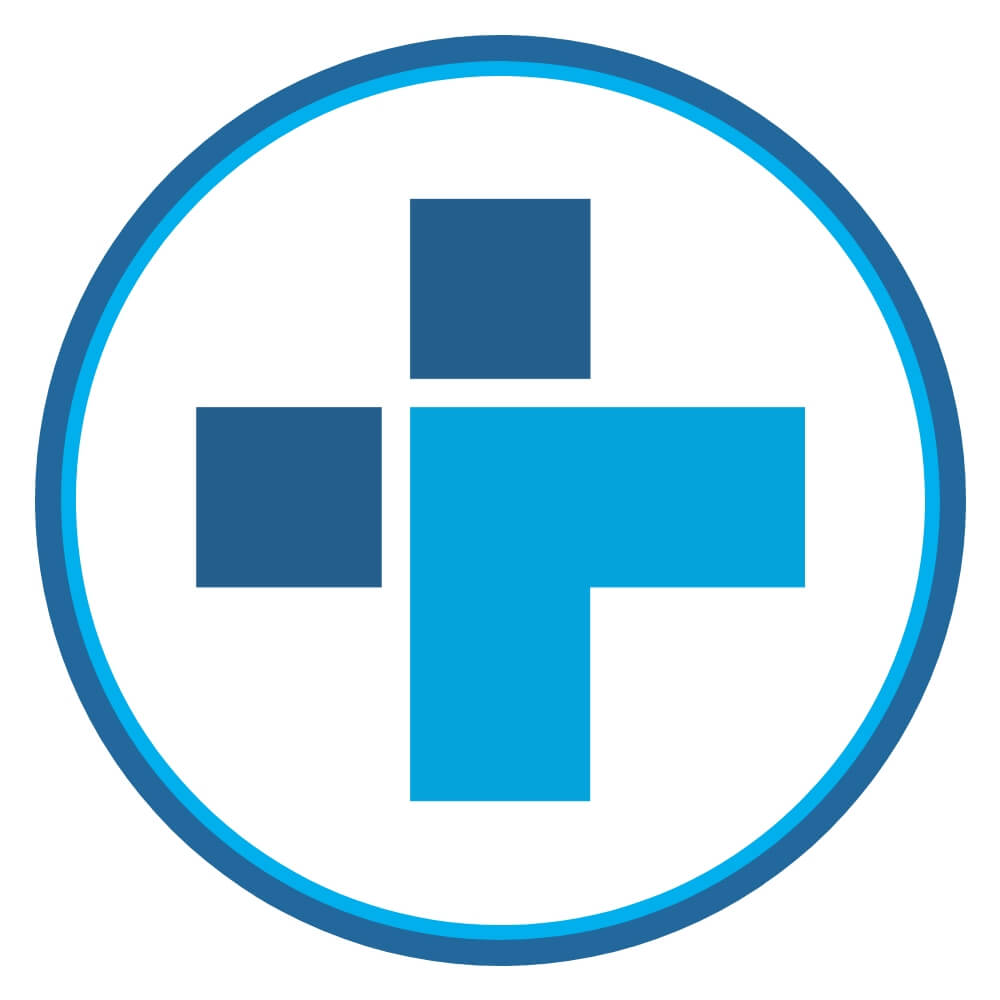 "Really interested to know more about new unis, particularly Edge Hill. My students are enquiring about it."

Careers Advisor, NCGS 2019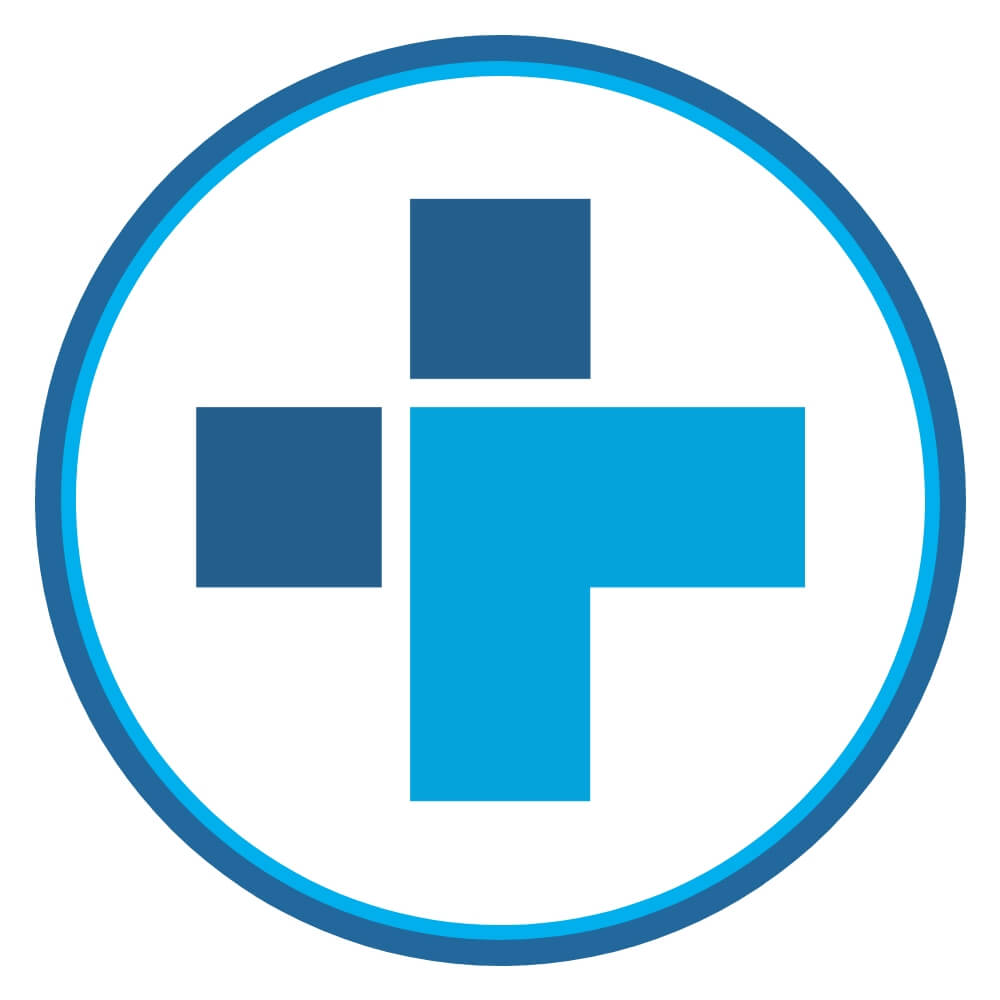 "Oh wow this network sounds great, how do I sign up?"

Careers Advisor, NCGS 2019