Life as a doctor workshop
Dr Ashish Mandavia | March 12, 2019
Set in front of the beautiful backdrop of Bushey Park and the Princess Diana Memorial fountain in South West London, Dr Ashish Mandavia, Director of theMSAG UK, delivered a workshop at Hampton Court House. Invited by Head of Science, Miss Abigail Howard, theMSAG was taking part in the school's really exciting Science Week. The week has included talks from various science related careers, including visitors from Genome UK and experts involved in designing suits used on the International Space Station.

The energy was excellent in the Biology lab, the perfect location to inspire budding future doctors. Dr Ash initially discussed the various traits and attributes that doctors display, filled with plenty of anecdotes from his personal practice. The students from Year 9 to Year 12 were thoroughly engaged and loved contributing from their own experiences with healthcare professionals.

The emphasis then changed to thinking about the career pathway of a doctor, including thinking about some of the challenges of continual learning and busy shifts. To the students surprise, they discovered an incredible number of career specialities in Medicine they had not even considered… some of which, they'd never even heard of before! Having several nationalities in the room, including students from the United States and Russia did test even Dr Ash's knowledge of the various terminologies for doctors and their specialities across the world. Unsurprisingly, the conversation also turned towards the salary of a doctor and whether or not the hard work expended during such a long training process at medical school and as a junior doctor, literally pays off in the end. Suffice to say, by the end of the conversation, the students were satisfied with their level of salary once they make it as a senior doctor!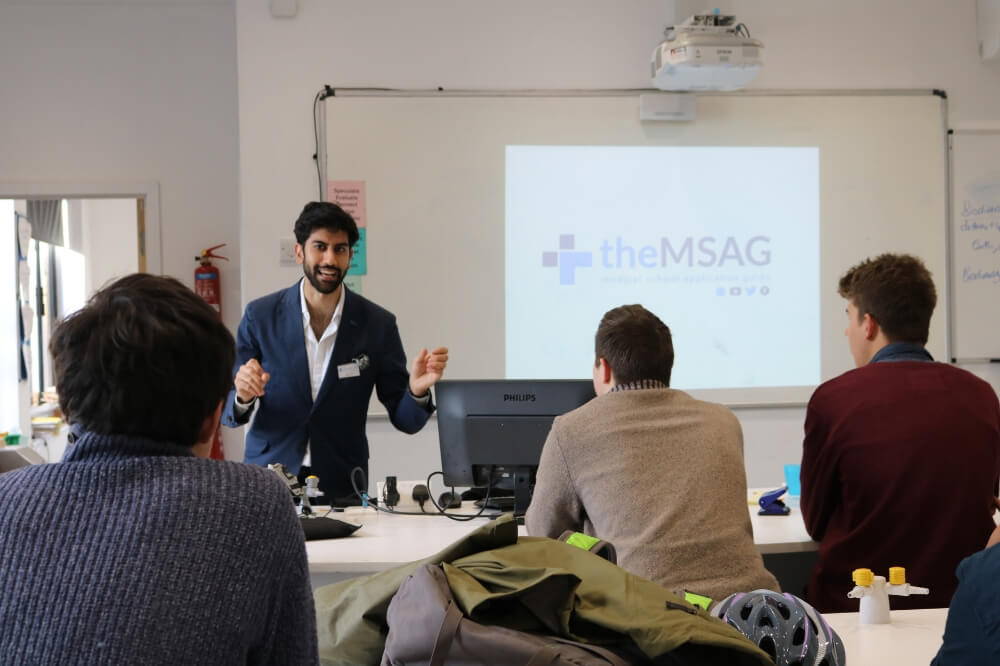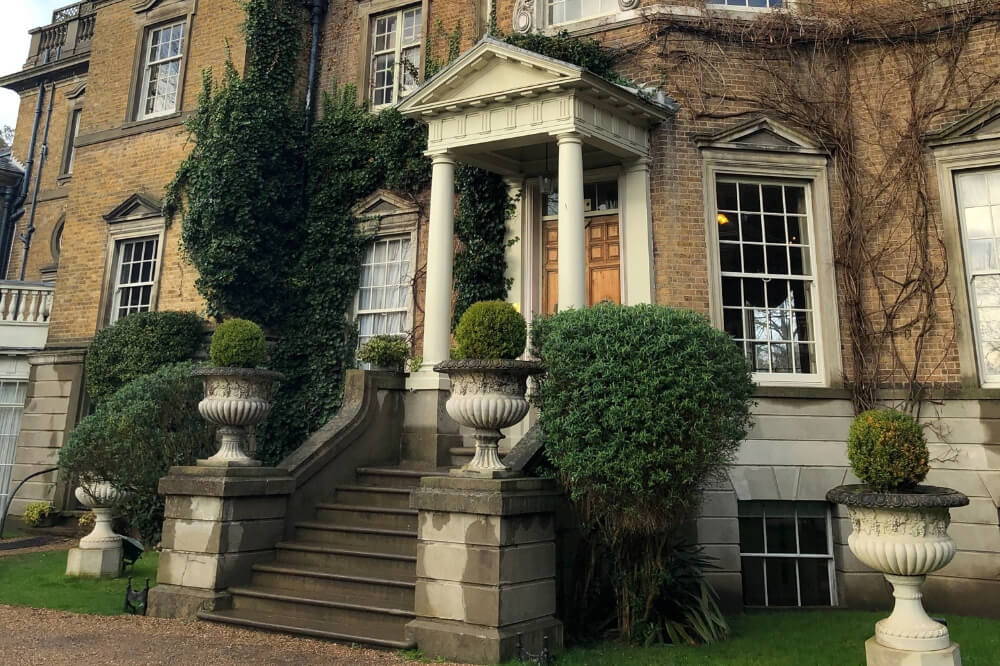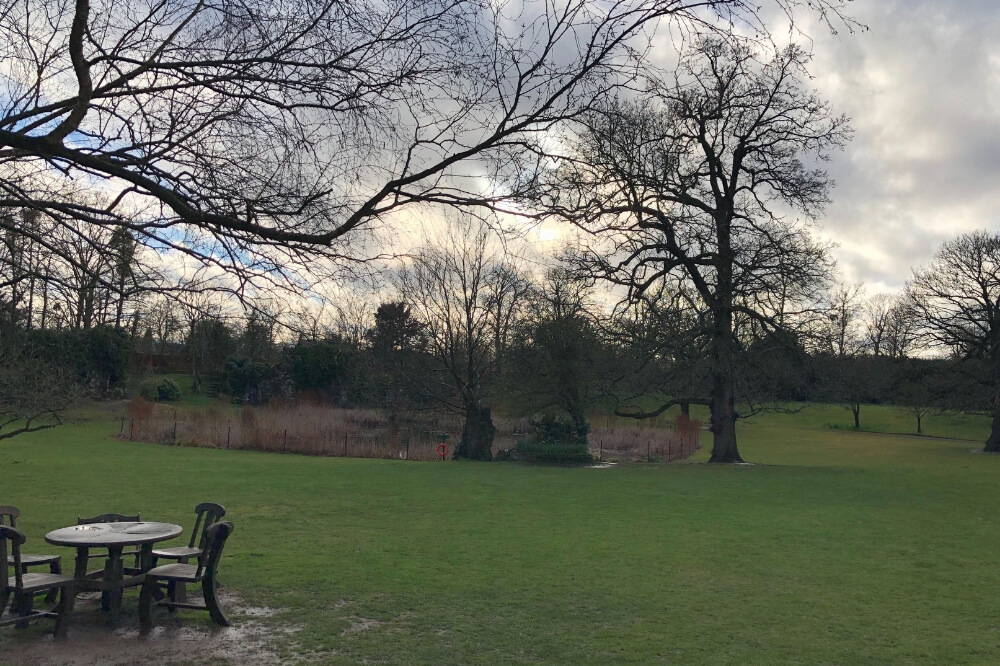 The final part of the workshop focused on the application to Medicine itself. The students raised questions and concerns about their grades, subject choices and work experiences.
Overall, both the students, parents and teaching staff who were present felt they came out with a better appreciation of what life as a doctor is like and how to get into this prestigious vocation. At theMSAG, we look forward to working again in the future with Hampton Court House to help its students achieve their full potential and get into the Medical and Dental schools of their choice.